Best Free Press Release Sites for 2022, Ranked
Compare top free press release sites, including PRLog, NewswireToday, and PR.com. See free offer info, features, and more.
Updated on December 29th, 2021
The SMB Guide is reader-supported. When you buy through links on our site, we may earn an affiliate commission. Learn more
Updates:
Updated 1st of October 2021
We reviewed all services and updated our review descriptions.
Updated 21st of August 2020
We reviewed all free offers.
Updated 15th of January 2020
We did a review of services offered.
Press releases are an essential form of communication that creates exposure for your brand and draws interest to your products and services. Below, we have rounded up the best free press release distribution services for you to consider.
Our Pick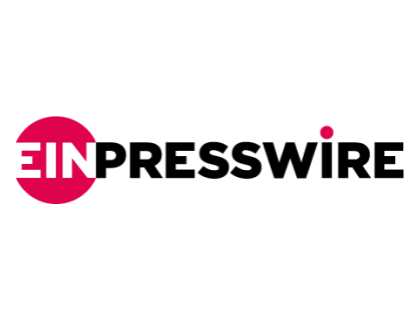 Get your press release seen by journalists, business, industry and government professionals.
Get Started Free
Indexed by search engines.
Distributed to U.S. TV and Radio.
Distributed to World Media Directory.
Why We Chose PRLog:
PRLog is a reliable, fast, and easy-to-use distribution service. With PRLog, you can add a company logo and links in the body of your press release. Your release will be sent to numerous search engines and RSS feeds and hosted on the PRLog site.
PRLog also offers basic analytics allowing you to see how many hits your press release has received, as well as a daily activity chart. Other features include social media sharing, widgets, and posting.
Things to Consider When Evaluating Free Press Release Distribution Services:
Consider who your target audience is and what kind of coverage you are hoping to achieve.
Think about which services will get your message out to your target audience. Moreover, do they provide reporting features to measure the success of your campaign?
Keep in mind that free plans often limit users to one or two press releases per day or month and do not ensure submission to top news agencies. Therefore, you might need to purchase a subscription.
Best Free Press Release Distribution Services:
| Rank | Name | Offer | Review | Learn More |
| --- | --- | --- | --- | --- |
| 1. | | Free and paid options. | PRLog distributes press releases to a wide range of outlets. The service includes instant approval, but there is a limit of two releases per day. | |
| 2. | | Free and paid options. | NewswireToday disseminates press releases to news outlets and major search engines. However, the free plan includes third-party ads and only syndicates releases to RSS feeds. | |
| 3. | | Free and paid options. | PR.com offers a reliable service. On the free plan, press releases are submitted to search engines, news sites, and RSS feeds. | |
| 4. | | Free and paid options. | Online PR Media is a reputable service that offers a free plan and several media visibility packages to suit your business needs. The free plan is very limited and includes ads. | |
| 5. | | Free and paid options. | The free plan includes live URL links, spam protection, and distribution to search engines. | |
| 6. | | Free and paid options. | Allows you to send one free press release to more than 40 media outlets and search engines. Press release writing, drafting, and syndication services are also offered. Text links with anchor tags can only be included with paid submissions. | |
| 7. | | Free and paid options. | This is a fast and easy-to-use press release distribution service that allows you to send one free release per month. Paid plans and press release writing services are also available. | |
| 8. | | Free and paid options. | Releases are syndicated across 150 media platforms. However, the free plan does not offer guaranteed placements or Google, Google News, Yahoo, Bing, and Apple News inclusion. | |
| 9. | | Free and paid options. | This user-friendly platform offers a range of distribution plans and great features, along with writing services. The free plan, however, is very limited. | |
| 10. | | Free and paid options. | MarketPressRelease.com allows for one free press release per day. Their affordable monthly plans permit up to 15 press releases per day, depending on the option selected. | |
Pros and Cons:
Pros
Distribution services can assist in reaching a wide audience.
Press coverage may help businesses tap into new markets.
Cons
It's not guaranteed that media outlets will publish press releases.
Free plans usually have a limit of one press release per day or month.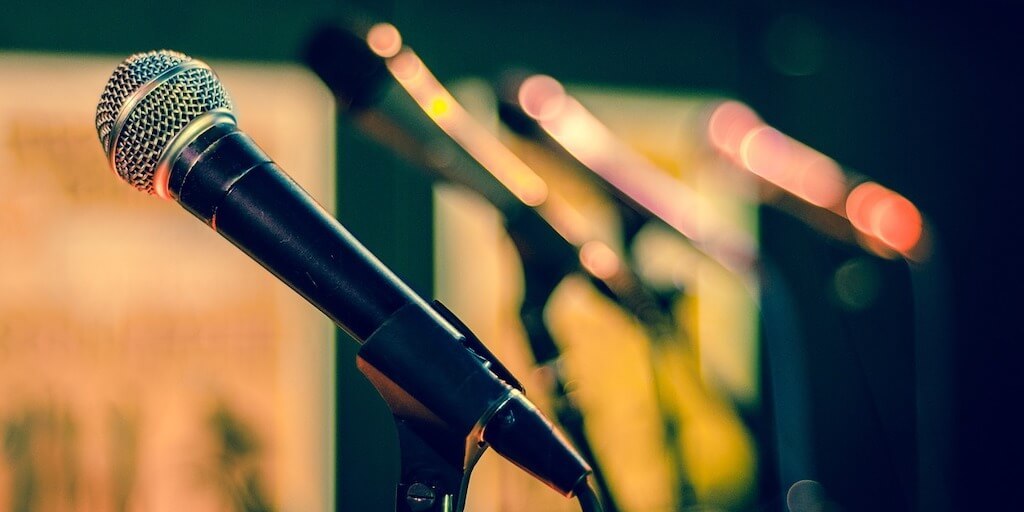 Compare eReleases, EIN Presswire, 24-7 Press Release Newswire, and other top press release services. See pricing, features, ratings, and reviews.
Nov 4, 2021
FAQs:
How do I distribute a press release for free?
Write your own press release or outsource the task to a PR distribution service.
Sign up to one of the free press release distribution services above and submit your press release to them.
Your service provider will distribute the press release to news agencies, journalists, search engines, or other relevant targets.
What are the best free press release distribution services?
Will a free press release reach a wide enough audience?
A free press release plan will most likely have limitations, but your press release can still reach a wide audience, depending on the service that you use.
What is the difference between free and paid press release distribution services?
Some freemium plans only allow you to send one press release at a time, while paid plans allow you to send multiple press releases and offer additional benefits, such as search-optimized photos and same-day distribution.