Boost Mobile Small Business Cell Phone Plans Reviews
Learn more about Boost Mobile with a key information table, pricing information, and frequently asked questions.
Updated on July 9th, 2019
The SMB Guide is reader-supported. When you buy through links on our site, we may earn an affiliate commission. Learn more
Also Consider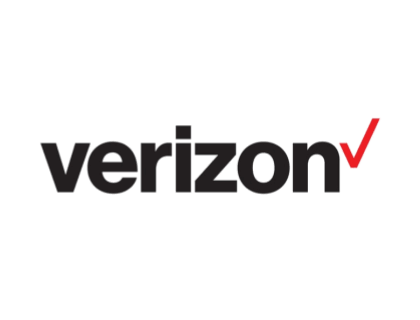 View Verizon's Affordable Business Plans
View Plans
Easy and affordable to switch.
Get up to $200 Visa prepaid card.
Pricing:
| Plan | Pricing |
| --- | --- |
| Unlimited Gigs | $34.00 /mo. per line |
| Boost Unlimited Plus | $44.00 /mo. per line |
| Ultimate Unlimited | $64.00 /mo. per line |
| 3 Gigs 4G LTE | $30.00 /mo. per line |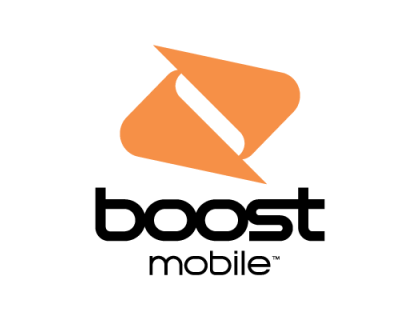 Review:
Pros: Unlimited talk and text, and uncapped music streaming.
Cons: Boost Mobile's website advises that coverage is not available in all locations and may not support all mobile devices.
Bottomline: Boost Mobile is a reliable and cost-effective mobile network provider.
Key Information:
| | |
| --- | --- |
| Co-Founders | |
| Founded | 2002 |
| Headquarters | Irvine, CA |
| Parent Company | Sprint |
| CEO | |
| Address | 6591 Irvine Center Dr. #100, Irvine, CA, United States 92618 |
| Phone Number | +1 866-402-7366 |
| Website | |
News & Activity:
Reviews:
| Source | Review |
| --- | --- |
| | I decided about six months ago to switch to Boost Mobile from Virgin Mobile to save a few pennies on my prepaid plan every month. The plans were so similar I thought I would check it out. I am greatly disappointed so far. First off, my data sucks! I can't even load certain websites anymore because it keeps timing out. My girlfriend and I have this theory that they track your most used sites and time you out from them because they worry you will use too much data by using those sites. Then, there is the call quality. More than once a week, people complain that my reception is really bad on my phone. With Virgin Mobile, I have never had a data issue with loading sites nor call quality issues. Does the few extra dollars really make a difference with this? I am going for an iPhone and switching back to Virgin Mobile starting January of next year because of this. Really sucks. |
| | This is odd, Boost Mobile and Virgin Mobile both run off the Sprint network. So far, I've been getting great speeds with Boost Mobile. I've once reached 106 Mbps. However, I am a new customer on their $25/month Unlimited Gigs plan. Maybe, after a while, I'll see slower speeds and end up with a lot of dropped calls. |
| | It is. 10mbps download speed on their most expensive plan in a major city in PA. Switched to mint this August and I get 150mbps down. The call quality is also awful on boost. |
FAQs:
How can I find a Boost Mobile store near me?
Go to boostmobile.com and click "Find a store," then enter your ZIP code to view Boost Mobile locations in your area.
What is the Boost Mobile customer service phone number?
The Boost Mobile customer service number is 1 (888) 266-7848. You can call the Boost Mobile customer service team if you have questions about your account.
Read our Boost Mobile review.
Are all Boost Mobile cell phones prepaid?
Boost Mobile plans are all prepaid so customers don't need to get locked into lengthy contracts. You can bring your own phone and activate it with a Boost Mobile phone number, or purchase a new phone directly from Boost.
See the pricing list.
What is Boost Mobile's My Account?
"My Account" is the login portal where you can access your Boost account. You can go to myaccount.boostmobile.com and enter your phone number and PIN number to sign in.
What are some Boost Mobile alternatives?