Xfinity Mobile Small Business Cell Phone Plans
Find out more about Xfinity Mobile business cell phone plans with key information, pricing, and frequently asked questions.
Updated on September 19th, 2023
The SMB Guide is reader-supported. When you buy through links on our site, we may earn an affiliate commission. Learn more
Xfinity Mobile is a wireless network provider in the United States, offering a wide range of affordable cell phone plans for individuals and small business owners.
View Plans and Phones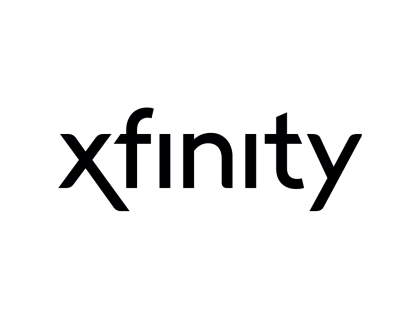 See deals on plans and phones from Xfinity.
See Plans and Phones
Save hundreds on your plan.
Deals on top phones.
Trade in old phones.
Pricing:
Plans start at $15.00 per gig per month or $15.00 for 1 gig, $30.00 for 3 gigs, $60 for 10 gigs per month for shared data plans. Unlimited data plans are $45 per line per month.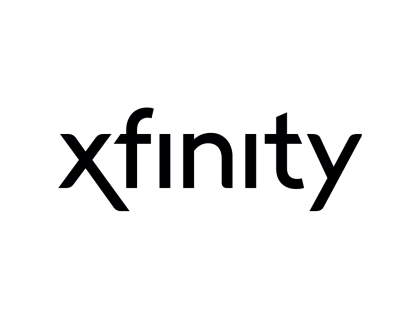 Review:
Pros: Great price point and coverage. Now offering 5G service.
Cons: Although you can bring your own device (BYOD), this is limited to iPhone only.
Bottomline: Affordable data plans for business and personal use.
Key Information:
| | |
| --- | --- |
| Legal Name | Comcast |
| Founder | Ralph Roberts |
| Founding Date | Jan 01, 1963 |
| Address | One Comcast Center, Philadelphia, PA 19103 |
| Number of Employees | 184000 |
| Number of Customers | 10000000 |
| Email | |
| Telephone | |
| Website | |
FAQs:
Is Xfinity Mobile really free?
All Xfinity Mobile plans include unlimited nationwide talk and text.
Is Xfinity Mobile any good?
Xfinity Mobile offers affordable data plans for business and personal use and has great coverage.
Can you bundle Xfinity mobile?
No, Xfinity Mobile is not offered as part of a bundle.
Does Xfinity Mobile have good service?
The Xfinity phone service runs on Verizon's network, the nation's largest 4G LTE network. Xfinity cell phone service is available exclusively to Comcast subscribers.
Is Xfinity Mobile as good as Verizon?
Xfinity Mobile offers low-cost data plans and does not charge any access fees on lines. In comparison, Verizon charges its subscribers $20.00 per line in addition to their monthly data plan rate.
What is Xfinity Mobile network?
Xfinity Mobile is a subsidiary of the telecommunications company Comcast and was founded in 2017. The network service provider offers a wide range of Xfinity mobile plans and Xfinity mobile phones. Xfinity Mobile price ranges start from $45.00 per month, depending on your plan. Xfinity cell phone plans include unlimited Talk & Text and Internet. All Comcast phone services (a.k.a Comcast cell phone) have since been rebranded to Xfinity Mobile.
How many business phone numbers can I add to an Xfinity Mobile account?
As an Xfinity subscriber, you can get up to five lines per account with no access fees.
How does Xfinity Mobile Bring Your Own Phone work?
Xfinity Mobile BYOD (Bring Your Own Device) allows you to bring your existing, unlocked iPhone to new lines of service. Android phones are currently not accepted.
How do I get in touch with Xfinity Mobile customer service?
You can reach the Xfinity Mobile customer service team via live chat, message, or by calling them. The Xfinity Mobile customer service phone number is 1 (888) 936-4968.
What network does Xfinity Mobile use?
Xfinity Mobile operates on Verizon's network.
Where can I find the Xfinity Mobile coverage map?
You can find the Xfinity Mobile coverage on the website.
Where can I find the nearest Xfinity Mobile store locations?
You can use the Xfinity Store Locator to find your closest store.
Is there an Xfinity Mobile app?
Yes. With the Xfinity Mobile app, you can manage your account, pay your bill, or stream your favorite videos from anywhere.
How many Xfinity Mobile WiFi hotspots are there?
There are 18 million Xfinity Mobile WiFi hotspots nationwide allowing you to save on data usage.