Best Mobile Device Management in 2019
Discover the leading mobile device management software and learn more through customer ratings, pricing info and FAQs.
Updated on June 6th, 2019
The SMB Guide is reader-supported. When you buy through links on our site, we may earn an affiliate commission. Learn more
Mobile device management is a type of software that is used by businesses to secure, track, monitor and manage employees' mobile devices. IT departments can use this software to manage devices remotely across multiple departments and with varying operating systems.
Best Mobile Device Management Software:
| Our Rank | Software | Minimum Price |
| --- | --- | --- |
| 1. | | $18.00 /yr. |
| 2. | | $3.49 /mo. |
| 3. | | Quote only. |
| 4. | | $3.00 /mo. |
| 5. | | $2.00 /mo. |
| 6. | | $715.00 /one-time license fee |
| 7. | | Quote only. |
| 8. | | $4.00 /mo. |
| 9. | | Quote only. |
| 10. | | $3.78 /device |
| 11. | | $2.25 /mo. |
| 12. | | Quote only. |
| 13. | | $22.00 /device |
| 14. | | $29.95 /mo. |
| 15. | | Quote only. |
FAQs:
What is the price range for mobile device management software?
Mobile device management software can cost anywhere from $2.25 per month to $715 per license. Other services charge on a per-user basis.
Are there any mobile device management solutions for Apple devices?
The majority of MDM software is compatible with iOS devices. Airwatch, ZenMobile and Soti MobiControl all have mobile device management Apple apps. In a similar vein, mobile device management Android compatibility is standard with most programs.
Can a mobile device manager update devices remotely?
With mobile device management tools, an IT department can remotely manage and update company devices through a central server. This is one of the great convenience features of mobile device management tools because it means employees don't have to turn their devices in for updates.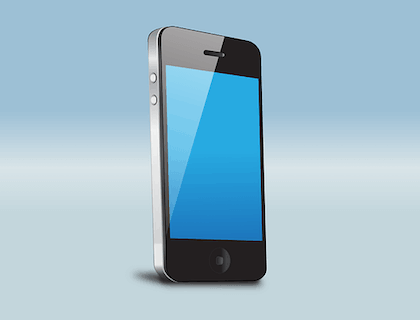 What is MDM?
MDM stands for mobile device management. Mobile device management is performed in IT departments using specialized software that can secure and monitor employees' devices.
Does Office 365 mobile device management work with all products or just Microsoft devices?
You can actually use Office 365 with Android, iOS and Windows devices. The software works best with Microsoft mobile device management on a Windows operating system, but the alternative versions are fully functional.
What is Gartner mobile device management?
Gartner does not sell mobile device management software. Gartner is actually a research firm that specializes in researching and rating business software products. Gartner has created reports on the leading mobile device management tools and their research is available to the public.
Does Apple sell mobile device management iOS software?
Apple mobile device management can be performed with most MDM products, but Apple does have a deployment program for businesses called Apple Business Manager. This MDM app is available for download in some countries. Because Apple Business Manager is native to Apple products, Apple mobile device management is a very easy tool to use.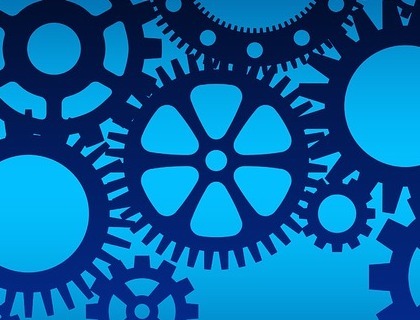 What is mobile device lifecycle management?
Mobile device lifecycle management is a type of mobile device management software that monitors and manages devices through their entire lifecycle, from employee onboarding to upgrades and replacements.
What software can be used for mobile device fleet management?
Mobile fleet management tools like Fleetio make it easy for managers to track drivers and send out notifications to people on the road in real time. With fleet MDM tools, all employee mobile devices can be updated and synchronized to improve the flow of information on the road.
Does Meraki mobile device management come with its own MDM server?
When you purchase a Meraki license, part of what you are paying for is the server hardware to operate your software. You can install this server in your business location and run all of your mobile devices off of it.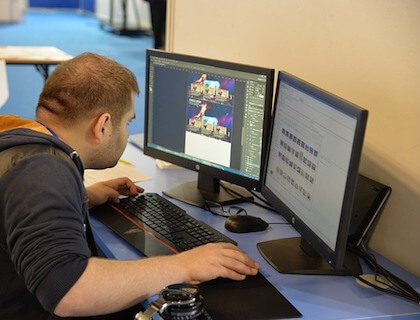 Best Open Source Mobile Device Management:
MicroMDM.
Convertigo.
OpenMobster.
WS02.
OneMDM.
What is Airwatch mobile device management?
Airwatch is an MDM service with enhanced security for mobile devices across an entire organization. Airwatch is a popular enterprise solution to monitor mobile devices and prevent data breaches.
Is there a Google mobile device management tool?
Google has a mobile device management product called Advanced Management. The tool is part of Google's G-Suite and can be used across a range of devices, although not all device types are supported. Advanced Management is a great free tool for basic mobile management, especially if your business already uses Gmail.
Are there any free options?
Yes, you can check out our article on free mobile device management.