TripActions
A detailed review of TripActions' travel and expense management software with pricing, comparisons to competitors, and FAQs.
Updated on January 6th, 2023
The SMB Guide is reader-supported. When you buy through links on our site, we may earn an affiliate commission. Learn more
TripActions is travel and expense management software designed to automate company spending tasks with auto-categorization, built-in policy controls, and real-time expense reporting. The platform serves a global network of more than 8,800 small and mid-sized businesses.
Also Consider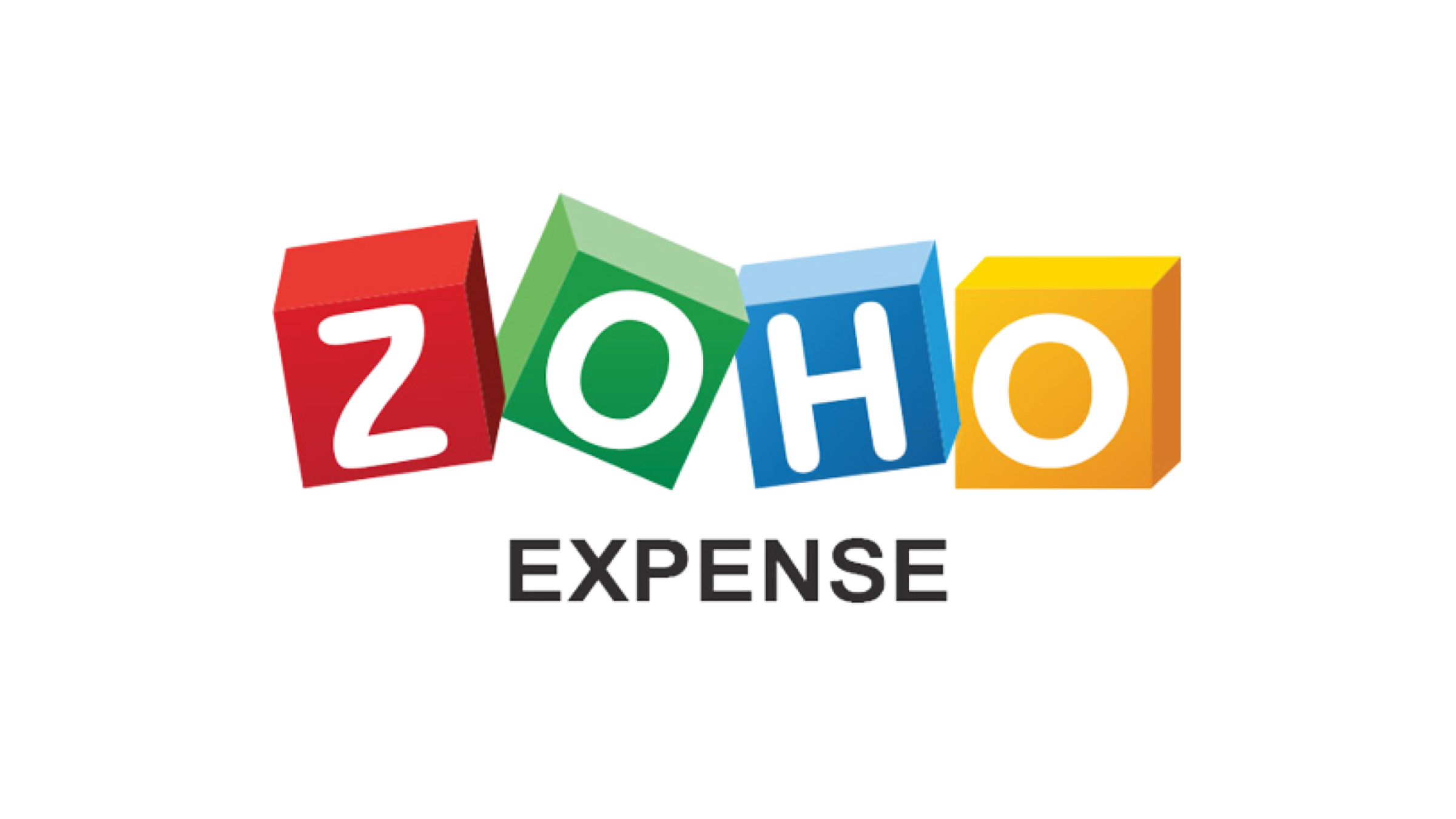 Start a Free Trial
Free plan for up to 3 users
Expense automation and customization
Robust integrations
At-a-Glance:
| Feature | TripActions |
| --- | --- |
| Starting price | Free and paid options. |
| Free trial | x |
| Automation | ✓ |
| Expense tracking | ✓ |
| Unlimited corporate cards | ✓ |
| Online travel booking tool | ✓ |
| Custom accounting integrations | ✓ |
| Reimbursements | ✓ |
| Built-in invoice management | x |
| Live chat support | ✓ |
Review:
TripActions offers businesses a wide range of user-friendly, automated travel and expense management solutions to efficiently plan, track, report, and manage company spending. The platform aims to blend modern technology with top-notch customer service for streamlined travel booking, itinerary management, and expense reporting.
The software includes an online booking tool, as well as corporate smart cards, travel policy controls, accounting integrations, spend reporting, travel deals and rewards, and global client support. With both free and paid plans available, the platform is an affordable choice for users in search of robust travel and expense management.
Pros:
TripActions is used and trusted by more than 8,800 global companies, including Loom, Pinterest, and Shopify.
The platform's online booking tool makes trip planning a breeze with seamless mobile connectivity and powerful reporting.
Users gain access to physical and virtual corporate cards with built-in spending limits and unlimited cashback.
Several expense tasks, such as custom approval flows and receipt capturing, can be automated for increased efficiency.
Companies benefit from exclusive travel deals and rewards, thanks to the platform's dynamic integrations and partnerships.
TripActions features a centralized dashboard from which users can access real-time expense reporting and spend visibility.
The software integrates with various accounting platforms, offering automated approvals, reimbursements, and GL syncing.
Companies can create a sustainable business travel program with educational information and resources on offer.
Other tools include itinerary management, auto reconciliations, traveler safety protocols, and a mobile app.
The platform has multilingual customer support available, as well as access to travel agents and product specialists.
Cons:
TripActions does not offer a free trial.
Only the more costly plans include custom accounting integrations and 24/7 customer support.
Users need to sign up for the service before they gain access to pricing.
Reputation:
On G2, TripActions has a 4.7-star rating based on more than 5,300 reviews. The majority of users praised the software's responsive customer service, ease of use, and calendar syncing capabilities. However, some reviewers were disappointed in the platform's limited European customer support and lack of robust search functions.
On TrustRadius, the platform has a score of 8.9 out of 10 based on over 50 reviews. Many reviewers were satisfied with the mobile app and competitive booking rates, while various users mentioned that the website can be difficult to navigate.
TripActions' mobile app has a 4.8-star rating based on more than 3,000 reviews on the App Store, with most reviewers approving of the app's easy-to-use tools. On Google Play, the app has a 3.8-star rating based on over 470 mixed reviews, with users noting both its clean interface and subpar filtering capabilities.
Pricing:
While TripAction's pricing isn't readily available on its website, the platform offers a free Startup plan, which includes travel and expense management tools, for up to 50 monthly active users. Companies interested in learning more about the platform's pricing should schedule a demo.
TripActions Packages:
1. Travel Only.
Ideal for businesses solely interested in travel management, the Travel Only plan includes travel booking, exclusive flight and hotel deals, custom travel policies, reporting, and travel information dashboards. Users can also access the platform's 24/7 global concierge service, which will incur a fee of $25.00 to speak with a travel agent.
2. Travel & Expense.
The Travel & Expense package is suited to businesses with up to 100 employees and is free for up to 50 monthly active users. The plan includes a 2% cash back on U.S.-based, non-corporate negotiated hotel rates, as well as a 1% rebate on all other U.S. eligible rebates spend per term.
The package comes with automated expense management and reimbursement tools, as well as standard accounting integrations, default expense policies, real-time spend reporting, and unlimited physical and virtual corporate cards.
3. Professional.
The Professional plan is tailored to larger companies with over 100 employees and includes everything from the Travel & Expense plan, along with custom accounting integrations, international card issuing, global points of sale, corporate negotiated rates, VIP traveler support, and free live agent support.
Standout Features:
1. TripActions Liquid.
TripActions Liquid provides finance teams with robust spend management solutions built to drive savings, productivity, and compliance. Expense policies are programmed into the platform's corporate smart cards for a user-friendly and automated process, from swipe to reconciliation.
With a custom policy builder available, the tool allows managers to set spending controls and proactively prevent policy violations. Admins can then tailor the policies based on role, expense category, business context, and more. The smart cards are also pre-loaded with spending limits, ensuring compliance and real-time transaction visibility.
Travel booking tool.
The platform's online booking tool is ideal for frequent travelers in search of an intuitive business traveling experience. The service uses AI-driven solutions to personalize search results based on user profiles, and loyalty preferences. The platform also has a world-class travel inventory that users can access to search, book, and pay.
The tool toggles seamlessly between desktop and mobile environments, ensuring trips can be booked from the office or the road. For companies with international locations, the team travel service allows admins to create in-person group meetings to strengthen internal collaboration and bolster company culture.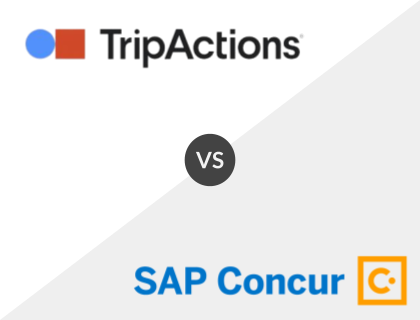 TripActions vs. SAP Concur:
Similar to TripActions, SAP Concur offers automation, expense tracking, and multicurrency support. While TripActions is a good choice for users in search of robust travel management tools, SAP Concur may be the better option for invoice processing and vendor payments. However, only TripActions offers corporate cards.
TripActions vs. SAP Concur Comparison:
| Feature | TripActions | SAP Concur |
| --- | --- | --- |
| Starting price | Free and paid options. | Contact for quote. |
| Free trial | x | ✓ |
| Corporate cards | ✓ | x |
| Travel management | ✓ | ✓ |
| Invoice processing | x | ✓ |
| Automated reimbursements | ✓ | ✓ |
| Customer support | Email, phone, and live chat. | Phone and live chat. |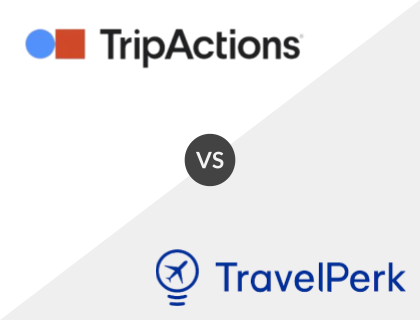 TripActions vs. TravelPerk:
TripActions and TravelPerk both offer robust corporate travel management solutions, but of the two sites, TripActions is more feature-rich, with additional expense tracking, approvals, and reimbursement tools available. Both platforms have a free plan and 24/7 global customer support.
TripActions vs. TravelPerk Comparison:
| Feature | TripActions | TravelPerk |
| --- | --- | --- |
| Starting price | Free and paid options. | Free and paid options. |
| Expense tracking | ✓ | x |
| Travel policies | ✓ | ✓ |
| Corporate cards | ✓ | x |
| Multi-language capabilities | ✓ | ✓ |
| Mobile app | ✓ | ✓ |
| Customer support | Email, phone, and live chat. | Phone and live chat. |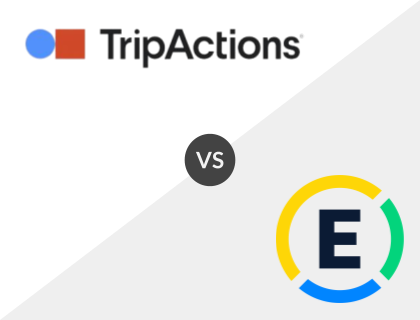 TripActions vs. Expensify:
Of the two platforms, Expensify offers users a greater variety of expense management solutions, including multilevel approval workflows, custom GL coding, built-in accounting services, and mileage tracking. However, TripActions is better suited to companies in search of more comprehensive travel management tools.
TripActions vs. Expensify Comparison:
| Feature | TripActions | Expensify |
| --- | --- | --- |
| Starting price | Free and paid options. | Free and paid options. |
| Expense tracking | ✓ | ✓ |
| Corporate cards | ✓ | ✓ |
| Built-in invoicing and billing | x | ✓ |
| Online travel booking tool | ✓ | x |
| Team travel management | ✓ | x |
| Customer support | Email, phone, and live chat, | Email and phone. |
Key Information:
| | |
| --- | --- |
| Legal Name | TripActions |
| Founder | |
| Founding Date | Jan 01, 2015 |
| Address | 1501 Page Mill Rd., Bldg. 1, Palo Alto, CA 94304 |
| Number of Employees | 2100 |
| Number of Customers | 8800 |
| Email | |
| Telephone | |
| Website | |
News & Activity:
| Date | News or Activity |
| --- | --- |
| May 03, 2022 | |
FAQs: