Best Predictive Dialer Software for 2019
Read about the top predictive dialer software for call centers and find the best predictive dialer technology for your business.
Updated on January 2nd, 2019
A predictive dialer is a software program that uses a complex algorithm to automatically queue up calls for agents while they are still on the phone. The dialers can pull out numbers that are most likely to get an answer and autodial them to speed up productivity.
Best Predictive Dialer Software:
| Program | Average Customer Rating | Minimum Cost |
| --- | --- | --- |
| CallCenterNow | 4.8/5 | Quote only. |
| ChaseData | 4.8/5 | $139.00 /mo. |
| Convoso | 4/5 | Quote only. |
| Five9 | 4.7/5 | Quote only. |
| Deskforce | 4.9/5 | Quote only. |
| InsideSales | 3.5/5 | Quote only. |
| NICE inContact | 4/5 | Quote only. |
| PhoneBurner | 4.8/5 | $149.00 /mo. |
| Velocify | 4.2/5 | Quote only. |
| Ytel | 4.3/5 | Quote only. |
Predictive Dialer FAQs:
What is the price range for a predictive dialer?
A predictive dialer can cost anywhere from $50.00 to $300.00 per agent per month depending on the features that are included with the software.
Are all predicitive dialers cloud-based?
A hosted predictive dialer runs on the cloud and is usually the most cost-effective option. However, some large corporations still host their own predictive dialer on a company server so that they are unaffected by possible cloud disruptions.
Are predictive dialer systems for inbound or outbound phone calls?
Predictive dialing exists for outbound calls. An outbound predictive dialer dials the next number automatically. Since this is the function, the software would have no purpose for incoming calls.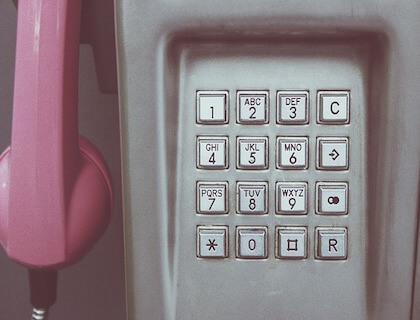 Free Predictive Dialer Trials:
Zendesk Talk.

Tmax Dialer.

Nex Interactive.

PhoneBurner.

Five9.

PowerDialer Pro.
Is an automatic dialer for call center use the same as a predictive dialer system?
Yes, they are exactly the same thing. A predictive auto dialer is just a less technical name for predictive dialer solutions.
How much does a predictive dialer cost?
Basic predictive dialers can sometimes be downloaded for free, while more advanced ones range in price and could cost $130+ per month. Callfire predictive dialer is available for 20% less on an annual plan.
Is there a Skype predictive caller?
Not exactly, but there are plugins that you can get to make predictive calls through Skype. Voicent allows you to use predictive caller technology within the Skype software, although the audio quality will not be as good as it is on a conventional phone.
What is a predictive dialer?
A predictive dialer is a software program that has the ability to make phone calls automatically and filter out numbers that are likely to be busy or inactive.
What is a VoIP predictive dialer?
VoIP stands for voice over internet protocol. When a piece of software is labeled "VoIP", the predictive dialer definition for that software will tell you that it uses internet protocols to achieve its function. So, VoIP predictive dialing uses an internet connection to dial new numbers automatically.