Free Law Practice Management Software
Find out more about the best free law practice management software solutions. Includes free offer details and frequently asked questions.
Updated on June 26th, 2020
The SMB Guide is reader-supported. When you buy through links on our site, we may earn an affiliate commission. Learn more
Free law practice management software can be used by small law firms to manage their schedules, billing, case files, and other details of their practice. Free solutions are great for small firms that need to stay organized and reduce their costs.
Read More:
Event Management Software - Learn more about software that can be used to manage the scheduling of professional events.
Case Management Software - Discover the best software for holding client information for quick access.
Contract Management Software - Find the best software for storing, managing, and negotiating contracts.
Our Pick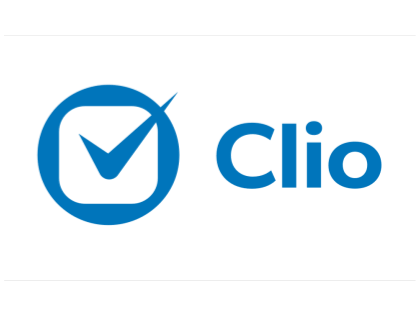 Approved by 66+ bar associations & law societies.
Start Free Trial
Manage cases.
Generate bills.
Attract potential clients.
Why We Chose CaseBox:
CaseBox is user-friendly with a clean and simple design. It features smart folders that are easy to work with and automatically organizes your data.
CaseBox interface is available in multiple languages and you can switch between languages as you work. It offers useful features such as document management, records management, task creation and tracking, collaboration, and SSL encryption for security.
CaseBox also features strong customer support which will help you to get CaseBox up and running. CaseBox offers a flexible case management system for human rights organizations.
Things to Consider When Evaluating Free Law Practice Management Software:
Analyze your company's goals in order to establish criteria that are important to your needs.
Consider your practice's processes and find software that will fit your company.
Ask for references and read online reviews to help you choose.
Best Free Law Practice Management Software:
| Our Ranking | Software Name | Free Offer | Review |
| --- | --- | --- | --- |
| 1. | | Free - unlimited. | Has a simple, clean design and automatically organizes your data but does not offer a billing management feature. |
| 2. | | Free up to 5 cases. | Easy to navigate and customize but does not offer docket management. |
| 3. | | Free up to 3 clients. | Offers intuitive software with great integration capabilities but the calendar feature could use improvements. |
| 4. | | Free - unlimited. | Offers good customer support but offers limited features to non-members. |
| 5. | | Free 30-day trail. | A well-established product that nevertheless does not offer a lot of information. |
| 6. | | Free for solo practitioners. | Well-established software but it is difficult to access. |
| 7. | | Free 14-day trial. | Affordable product that is still being developed. |
| 8. | | Free 14-day trial. | Full-featured and intuitive software but the document creation tool can be complicated. |
| 9. | ConflictFinder | Free - unlimited. | A python script tool that allows users to avoid conflicts of interest. Still under development. There is not a lot of information available on this product. |
| 10. | | Free - unlimited. | Offers a range of software products. |
FAQs:
Do many firms use free legal case management software?
Yes. Law firm management software free solutions are becoming more popular because they meet the needs of small firms that may only have one or two lawyers and a handful of clients at any given time. Small law practices can benefit from the convenience of one of these platforms without ever needing to pay for extra features.
What is free legal document management software?
Free legal document management software is used to scan, sign, and organize legal documents. Some firms use this software to share documents securely with other concerned parties.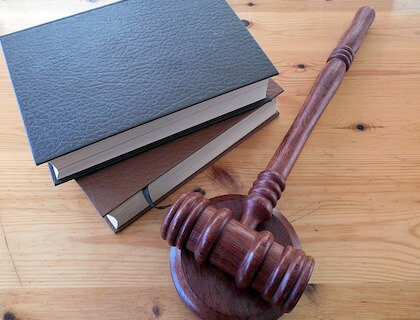 What are some Free Legal Software tools?
Can I use free legal billing software to accept payments from clients?
It depends on the free legal billing software download that you choose. Some programs do not have built-in payment features, while others, like PracticePanther, allow you to accept payments via PayPal and Stripe.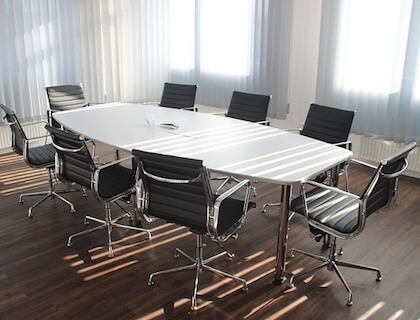 What are some free case management software tools for lawyers?