Best Field Service Management Software Providers
Learn more about the top-rated field service management software providers and the industries they serve. Identify field management software for your business.
Updated on February 10th, 2023
The SMB Guide is reader-supported. When you buy through links on our site, we may earn an affiliate commission. Learn more
Field service management software is software used by companies that require access to industry technology in order to service their products in the field. Service management software has many uses, from scheduling work to tracking company vehicles to dispatching technicians and invoicing.
Our Pick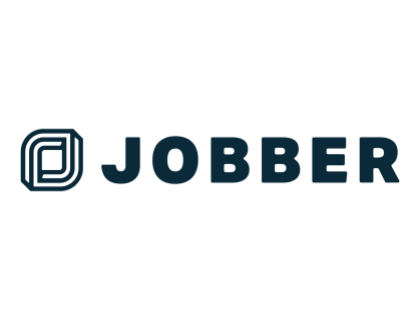 Grow Your Service Business
Try for Free
14-day free trial.
Serves 50+ industries.
No credit card required.
Best Field Service Software Providers:
| Rank | Name | Offer | Review | Learn More |
| --- | --- | --- | --- | --- |
| 1. | | From $98.00 /mo. | The platform offers configurable workflows, advanced reporting, and multi-location inventory solutions, as well as mobile access for on-the-go use. | |
| 2. | | From $4.00 /vehicle /mo. | Ideal for users looking to improve their fleet operations, the software features inspections, purchase orders, and issue management tools. | |
| 3. | | From $60.00 /mo. | A user-friendly platform that offers both standard and advanced field service solutions, including tech management and revenue optimization. | |
| 4. | | From $149.00 /mo. | Made for small to mid-sized field service companies, the software includes customer management, robust third-party integrations, and payment processing. | |
| 5. | | Contact for quote. | An all-in-one software with key features like asset management, scheduling, invoicing, and customer portals available. | |
| 6. | | Contact for quote. | The platform offers work orders, inspections, and team collaborations, but users need to contact the company for a custom quote. | |
| 7. | | From $65.00 /mo. | A powerful scheduling tool that's ideal for businesses in search of comprehensive dispatching, invoicing, and reporting services. | |
| 8. | | Contact for quote. | The software includes lead nurturing, job estimates, and online payments, but has limited third-party integrations. | |
| 9. | | From $15.00 /user /mo. | The platform offers easy-to-use importing tools and features responsive customer support, but its customization options come with a learning curve. | |
| 10. | | Contact for quote. | Equipped with powerful features, the platform is a good option for streamlining processes. However, there is no live chat support available. | |
| 11. | | From $29.00 /mo. | Key features include client communications, GPS tracking, and invoicing, but the platform lacks robust third-party integrations. | |
| 12. | | Contact for quote. | The software features intuitive schedule optimization and customer engagement tools, but its pricing is not readily available on its website. | |
| 13. | | Contact for quote. | Users can monitor worksites, employees, and equipment with the platform's powerful tools. | |
Some companies may offer discounts on annual subscriptions.
Pros and Cons to Using Field Service Management Software:
Pros
Save money.
Focus on other overhead costs.
Real-time invoicing.
Schedule jobs and dispatch technicians.
Cons
Access to less features.
Limited analytics and reporting.
Less technical support.
FAQs:
What is the best field service management software?
What is the best field service management software in the UK?
Because today's field service management software is dominated by cloud-based applications, businesses in the UK or any other location are not limited to solutions that were developed in their area. Research shows that IFS is among the most popular field management tools in the UK.
What industries require field service management?
Telecommunications.
Healthcare.
Utilities.
Landscaping.
Engineering.
Logistics.
Can field service be done using a field service app?
Yes. Most service business software is available in the form of an app so that workers can access the software easily from a mobile device. This is particularly useful for individuals using service scheduling software to view appointments and get directions.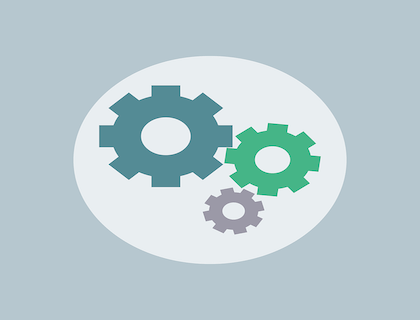 What is a service order software?
Service order software is a form of field management software that organizes information regarding technical service needs. The software can send out notifications, status updates, and reminders to the technician and the customer.
Is there any field service management software for small businesses that is designed specifically to work on a small scale?
Kickserv was created for small business use. In fact, Kickserv's job management software can sync with QuickBooks. This integration takes field service invoicing software to a whole new level since QuickBooks is such a common small business accounting solution.
How can field service management software be used to dispatch personnel?
With a dispatch system, the software can be programmed to send the right technician or maintenance worker to the right job. The conditions of the match can include shift timing, proximity to the job location and skill set/certifications.
What is field service management software?
Field service management software helps manage a company's resources on the work site rather than on company premises. Its uses include scheduling work, tracking company vehicles, and dispatching technicians, among other things.