10 Best Maintenance Management Software Programs in 2019
Find the best maintenance management software for your small business by reading customer ratings and FAQs for the best maintenance software solutions.
Updated on June 24th, 2019
The SMB Guide is reader-supported. When you buy through links on our site, we may earn an affiliate commission. Learn more
Maintenance management software is used in a number of different industries to record maintenance activities on equipment and scheduled service appointments. Software helps to automate the process of keeping up with maintenance schedules by sending reminders and optimizing repair times.
Best Maintenance Management Software:
| Our Rank | Software | Minimum Price |
| --- | --- | --- |
| 1. | | $25.00 /mo. |
| 2. | | Quote only. |
| 3. | | Quote only. |
| 4. | | $2500.00 /yr. |
| 5. | | $29.00 /mo. |
| 6. | | 45.00 /mo. |
| 7. | | $35.00 /mo. |
| 8. | | $99.00 /mo. |
| 9. | | $2,500.00 /yr. |
| 10. | | $33.00 /mo. |
FAQs:
What is CMMS maintenance software?
Computerized Maintenance Management Software (CMMS) is a computer software created to simplify maintenance management.
What is the price range for maintenance management software?
Maintenance management software can range in price from $35.00 to $150.00 per user per month. This excludes pay-per-license models, which range from $500.00 to $8,000.00.
See our complete list of maintenance management software with pricing.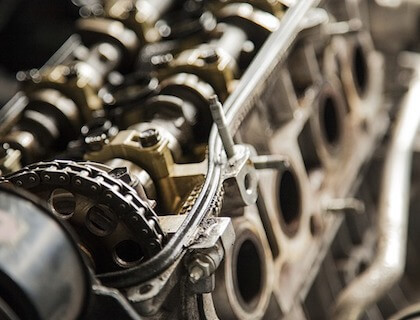 What are the best maintenance software programs?
See our complete list with pricing.
What is the advantage of choosing a cloud maintenance software solution?
Cloud-based programs can be accessed from anywhere with nothing more than an internet connection. This versatility makes it easy to access your maintenance software on-the-go from a mobile device. This feature is particularly useful to businesses that use maintenance job tracking software for on-site repairs.
What is grounds maintenance software?
Grounds maintenance software is a type of maintenance software that has features for maintaining the grounds of a property or multiple properties. The software can record things like lawn care and schedule future jobs. Property maintenance management software is a similar solution that is often used by landlords.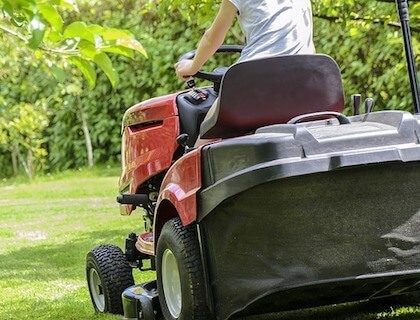 Is there any free maintenance management software?
Can I get push notifications to my phone with maintenance scheduling software?
Mobile CMMS and Fix CMMS, as well as other platforms, can send push notifications through their mobile apps to your phone. This feature is a major benefit of planned maintenance software because it can help you remember appointments as they come up.
What is maintenance software for manufacturing?
Maintenance software for manufacturing is used in industrial facilities to keep up-to-date records of maintenance schedules for every piece of machinery. Because manufacturing companies rely so heavily on machinery, keeping equipment in optimal condition is critical to their success.
What is asset maintenance software?
Asset maintenance software is designed to track the use and repair of business assets. These assets could include computers, industrial machinery in a factory, tools, and vehicles. An asset maintenance program for business computers is sometimes referred to as a computer maintenance management system.