Small Business Security Systems
Learn more about small business security systems. Includes contact details and frequently asked questions about small business security.
Updated on July 8th, 2020
The SMB Guide is reader-supported. When you buy through links on our site, we may earn an affiliate commission. Learn more
Small business security systems use video surveillance, access control, motion sensors, fire detectors, and alarms to help businesses improve workplace safety, guard against theft, and prevent damage to property and business assets.
Updates:
Updated 4th of February 2020
We removed Shield Security and Guardian Protection in favor of more widely-accessible companies including Google Nest Secure Alarm, Protect America, Kogniz, Stanley Security, Vector Security, and Scout Security.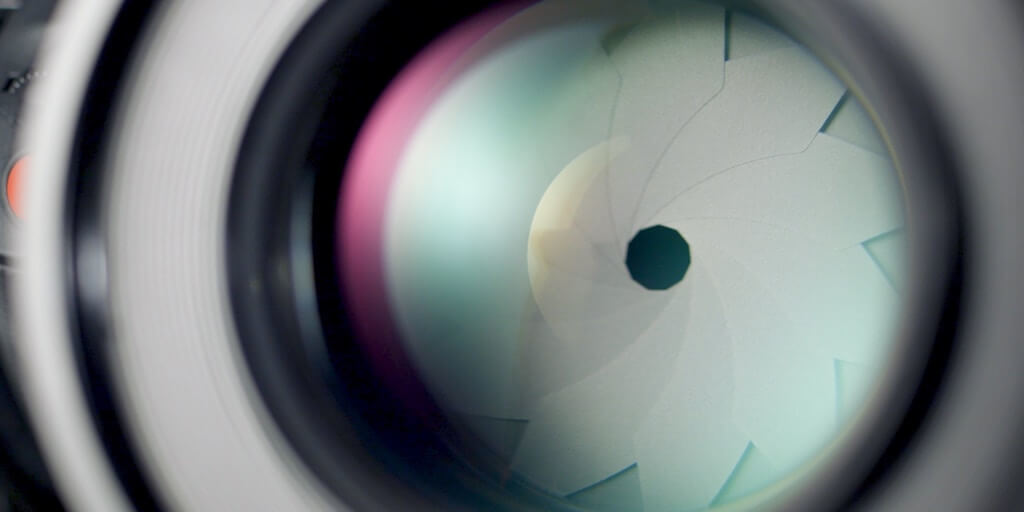 Compare the best business security camera systems. See features, pricing, and get the information that will help you decide which is best for your business.
Mar 31, 2020
Why We Chose Frontpoint:
Frontpoint offers customized options as well as a range of packages to suit the needs of any business.
The system is easy to set up and the equipment is weather-resistant. The equipment also has a full day of back-up battery storage in the event of a power failure.
Things to Consider When Evaluating Business Security Systems:
Evaluate the company's reputation and established presence and be sure to select a company that will be there for you for years to come.
Find a company with transparent fees as well as strong service plans.
Consider hiring a consultant to provide a risk and vulnerability assessment on your business and who will make a recommendation based on this assessment.
Best Small Business Security Systems:
| Rank | Name | Offer | Review | Learn More |
| --- | --- | --- | --- | --- |
| 1. | | $69.00 - $832.84 | Features easy DIY installation but charges high upfront costs. | |
| 2. | | $29.99 - $39.99 | Offers excellent monitoring equipment that integrates with smart home devices. | |
| 3. | | $14.99 /mo. | An affordable solution that is easy to set up. However, the basic plan has limited features. | |
| 4. | | $36.99 - $52.99. | Has a strong track record and fast response time but does not offer short-term contracts. | |
| 5. | | Contact for quote. | Kogniz uses AI to detect known shoplifters and detect threats. | |
| 6. | | Contact for quote. | Stanley Security sends a team to perform a risk assessment for your business and provides a tailored quote based on your needs. | |
| 7. | | Contact for quote. | The system can be controlled remotely and allows users to make changes to energy consumption, as well as viewing a video feed from your camera. | |
Pricing for these companies was last updated on 04/02/2020.
FAQs:
What's the best security system for a business?
How much does it cost to install a security system?
Installation alone can cost between $80.00 and $2,000.00. The average installation cost is between $600 and $700.
How do I choose a security system?
Consider your budget.
Decide on what protection you need.
Evaluate your premises.
Contact security systems companies for full security evaluations.
How much does a business alarm system cost?
Small business alarm systems can cost between $19.99 to $1,099.99 per month.
What is the best wireless alarm system on the market?
What is commercial security?
Commercial security is the use of security systems to improve workplace safety, guard against theft, and prevent damage to property and business assets.
Do I need a business security system?
Yes. Business security systems help to protect your employees, business premises, and assets from violence, loss, and damage.
What do security system companies do?
Security system companies provide a range of security products that guard a home or business against intrusion, theft, and damage, and they offer installation, maintenance, and monitoring services.
How much does a commercial security system cost?
Commercial security systems can cost between $19.99 to $1,099.99 per month.
What are the types of security systems?
Monitored System.
Unmonitored System.
Wireless Alarm Systems.
Electric Current Home Alarm.