CiviCRM Review
View CiviCRM's free law practice management software for your business. Includes info on CiviCRM, free trials, review, pricing, and FAQs.
Updated on November 26th, 2019
The SMB Guide is reader-supported. When you buy through links on our site, we may earn an affiliate commission. Learn more
CiviCRM is web-based, open-source customer relationship management software. Trial1 has developed a customized version of CiviCRM, which is free law practice management software that can be configured to meet legal and bar association needs.
Pricing:
CiviCRM is a free product.
Also Consider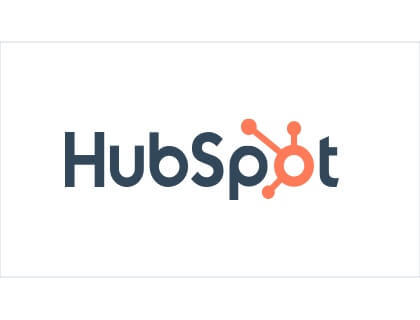 Top-notch CRM. FREE, forever.
Get Hubspot CRM
Automatically logs all activity.
See all contact info in one place.
Chat with customers and prospects in real time.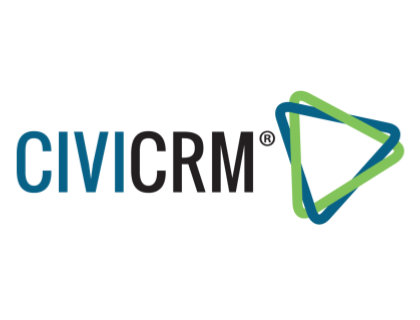 Review:
Pros: Rich in features and satisfactory customer support.
Cons: Limited features for non-members.
Bottomline: If you are not a member, you won't be able to enjoy everything this product has to offer.
Key Information:
| | |
| --- | --- |
| Co-founders | |
| Founded | 2004 |
| Headquarters | Québec, Canada |
| Number of Employees | 11-50 |
| Website | |
News & Activity:
FAQs:
Is CiviCRM free?
Yes. CiviCRM is both free and open-source, which means it can be configured to meet legal and bar association needs.
What is CiviCRM database?
CiviCRM uses a database, but it's not a database itself. CiviCRM is a customer relationship management platform. The database is where most of the data is stored. CiviCRM uses the Schema structure of its database written out in XML files.
How do I install CiviCRM in Wordpress?
Login to your WordPress site with Administrator permissions.
Go to the Plugins page.
Click the Activate link to activate the CiviCRM plugin.
Go to Settings > CiviCRM Installer.
You will see a link on the WP-admin page to the Installer screen (in version 4.7 and above).
You will see the CiviCRM Installer screen.
How do I update CiviCRM?
Download the latest code.
Backup your settings files.
Install the Extension.
Update localization files.
Clear the file cache.
Upgrade the database.
Restore settings file changes.
Post upgrade.
Is there a CiviCRM free trial?
CiviCRM is a free product.
What are some CiviCRM alternatives?
Customer Reviews:
I cannot recommend CiviCRM highly enough. It's free and relatively user friendly. Although some of the admin type set up (especially for using CiviMail and having it send out email blasts) can be a bit of a headache. But it's really helped everyone at the office get all their contacts in one place so we can actually see who knows who and find them easily.
I personally recommend CiviCRM ( http://civicrm.org ). Which is open source too, and nicely configured with Drupal.
Makhay
Reviewed: Mar 01, 2017
Source: Reddit
CiviCRM is powerful, but I am concerned that its a bit overkill and requires some technical skills that we really don't have. Ended up choosing CiviCRM and couldn't be happier.