10 Best Case Management Software Solutions
Legal practices and human services departments all use case management software to streamline their records. Read more about the best case management systems.
5 min read • Last updated on December 11th, 2018
10 Best Case Management Software Solutions
Case management software is computer software that holds client information in digital files so that everything can be quickly accessed using a name or reference number. This technology is common in legal firms and human resources departments.
Best Case Management Software:
| Software | Average Customer Rating | Minimum Price |
| --- | --- | --- |
| | 3.5/5 | Quote only. |
| | 4.9/5 | $55.00 /mo. |
| | 4.5/5 | $39.00 /mo. |
| | 4.7/5 | Quote only. |
| | 4.5/5 | Quote only. |
| | 4.9/5 | $39.00 /mo. |
| | 4.8/5 | $49.00 /mo. |
| | 4.7/5 | $100.00 /mo. |
| | 4.9/5 | $139.00 /mo. |
| | 3.8/5 | $39.00 /mo. |
Case Management Software FAQs:
What is the price range for case management software?
Case management software can cost anywhere from $39.00 to $150 per agent per month depending on what capabilities your business requires.
How many users can I add to my legal case management software?
Depending on which case management legal software you choose, there may be a limit to the number of users you can add. Most platforms charge per user, so your fee increases if you add additional users.
Is there any good case management software for human services?
Platforms like FAMCare and Penelope were designed specifically for use in the human service industry. Unlike law firm case management software, these programs include features like client background profiles and client engagement tools.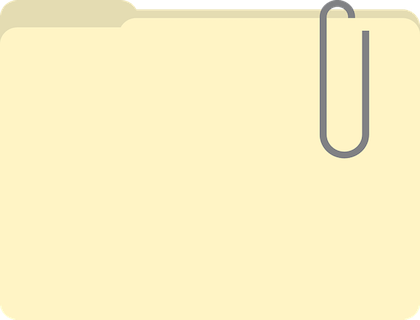 Free Case Management Software:
Open Source Law.
Jarvis Legal.
CaseBox.
CiviCRM.
ClinicCases.
Praxis for Lawyers.
Are there analytics in law case management software?
Many legal software systems come loaded with analytical tools, but CoyoteAnalytics is a good example of a law firm case management system that goes above and beyond with analytics. With Coyote, you can generate 100 different types of standard reports, as well as an almost infinite number of customized reports to help you analyze your business.
Is open source case management software secure?
Open source software still comes with several layers of security, making it just as secure as more conventional software formats. Everything is password and firewall protected, and the administrator can manage or restrict users.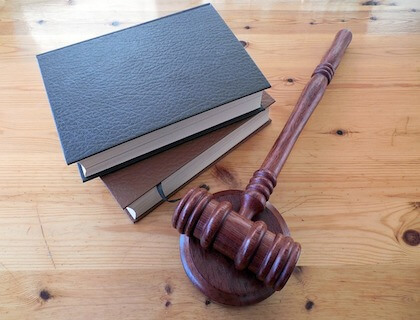 What is legal case management?
Legal case management is the process of managing all of the information associated with a client's case. This used to be done exclusively with paper files, but attorney case management software is quickly becoming an industry standard.
Is there personal injury law firm case management software?
Personal injury case management software does exist for firms that specialize in personal injury. A more general case management software legal program might work, but personal injury cases often include insurance claims and medical records so the files that are generated tend to be more complex. PracticePanther is known as a leader among personal injury firms.
Is there such a thing as substance abuse case management software?
There is a case management system called MyCaseRecords that has applications for substance abuse cases. More generally speaking, there are platforms that can be used as non-profit case management software and social work case management software.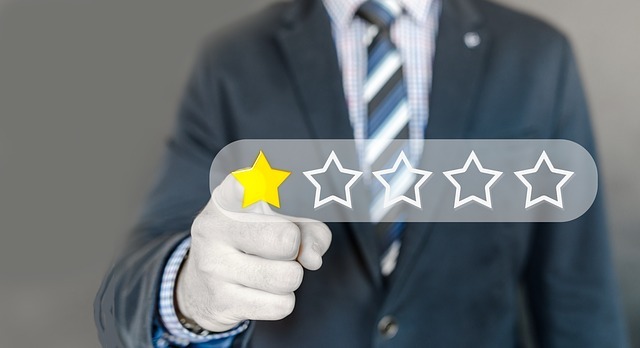 Best Tools According to Legal Case Management Software Reviews:
AbacusLaw.
CASEpeer.
Cilco.
Filevine.
Legal Files.
MyCase.
PracticePanther Legal.
Smart Advocate.
Has anyone developed private investigator case management software?
Believe it or not, private investigating is a big business. Yes, there is case management software specifically for private investigators. Several options have been developed, with one of the leaders being a program called CaseJacket. CaseJacket is even available in a free version!
What is the best free case management software for lawyers?
That really depends on what kind of firm you have and what features you're looking for. OpenEdvidence is a reputable free legal case management software solution that you might want to look into.