Best Applicant Tracking Systems for Canada
Learn more about the best applicant tracking systems for Canadian businesses. Includes software ranked with pricing and reviews, as well as FAQs.
Updated on August 17th, 2020
The SMB Guide is reader-supported. When you buy through links on our site, we may earn an affiliate commission. Learn more
Applicant tracking systems (ATS) allow Canadian employers to streamline the recruitment process. Although there are various paid and free multinational options available, selecting a Canadian-operated ATS can help your business remain compliant with the many federal and provincial labor laws and regulations in each province.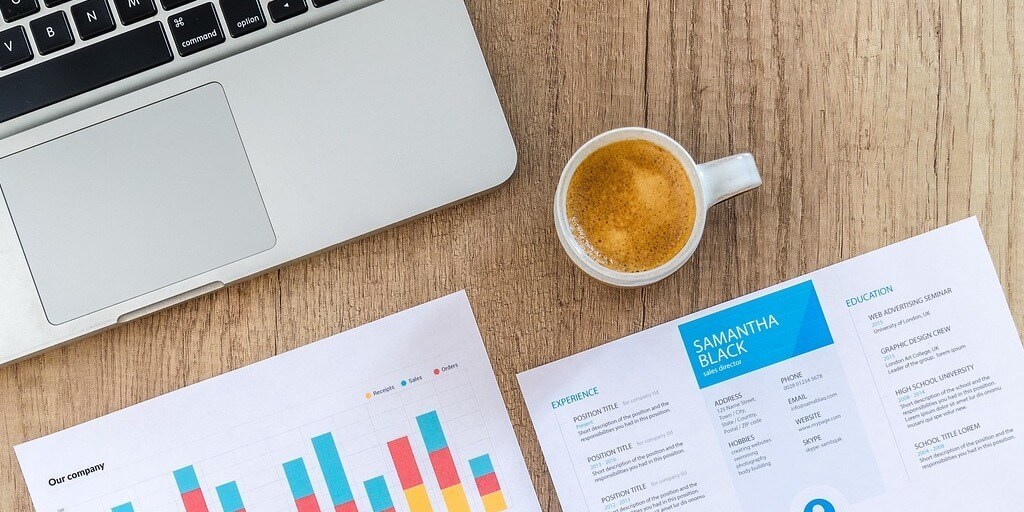 We profiled the best TRULY FREE applicant tracking systems for 2019. Includes detailed information, reviews, and answers to FAQs.
Jul 20, 2020
Why We Chose Betterteam & Cangaroo:
Betterteam allows you to post one job posting on multiple job boards in one submission. The platform offers several affordable packages for small to medium-sized businesses.
To make the hiring process easier, Betterteam offers templates for job descriptions and interview questions for a variety of industries.
Cangaroo is a Canadian HR suite that is bilingual (French and English). Employers can use the Cangaroo ATS to post jobs on their career pages and optimize posts to gain more search traffic from relevant job seekers.
Things to Consider when Evaluating an ATS in Canada:
Canada has different sets of labor legislation across the country. Be sure to choose an ATS that will ensure compliance with labor regulations specific to your province.
A good ATS can help businesses comply with data storage laws, and keep track of employees' social security number (SIN) documents to ensure that they are eligible to work in Canada.
An ATS should streamline the hiring process, reduce the cost per hire, improve the candidate's experience, and provide analytics to improve future recruitment.
Best Applicant Tracking Systems for Canada:
| Rank | Name | Offer | Review | Learn More |
| --- | --- | --- | --- | --- |
| 1. | | $39.00 /mo. | Allows you to easily post jobs, source resumes, and track applicants. Intuitive user interface and affordable pricing structure. | |
| 2. | | $0.00 | All-in-one system with resume parsing, HRIS integrations, background screening, and more. | |
| 3. | | $22.50 /mo. per user | Allows you to build an effective talent pipeline and source candidates fast. Real-time reports and insights. | |
| 4. | | $99.00 /job per mo. | Offers sourcing tools, social recruiting, hiring reports, and analytics. Integrates with various BI solutions. | |
Pricing updated as of March 3, 2020. Some ATS platforms are only available with customized pricing.
Pros and Cons:
Pros
Job posting and resume tracking can be automated.
Open positions in your company can get national exposure.
Easier to share job opportunities on social media.
Cons
Labor laws in Canada differ between provinces, so your ATS may need to be customized.
An ATS may be costly for small businesses that only hire occasionally.
Betterteam vs. Cangaroo:
Of the top applicant tracking systems in Canada, Betterteam is the only one to offer tiered pricing, which starts at $39.00 per month and includes one job posting. Cangaroo can be used for free or for $25.00 per recruiter per month.
With the Betterteam Solo plan, users can post one job per month. This plan is useful for small businesses as it is affordable and makes it easy to post jobs to 100+ job boards, including popular sites like Indeed and Monster. Betterteam's other plans allow for multiple monthly job postings up to 20 jobs per month. Beyond that, larger companies can purchase a customized enterprise plan.
Cangaroo's free plan gives a single recruiter access to the Cangaroo ATS. Included in the free option is secure hosting of all of your data, and full access to the ATS where you can create and optimize as many job posts as you like. The monthly plan costs just $25.00 per recruiter, with additional fees for a turnkey configuration.
Betterteam vs. Cangaroo Comparison:
| Offering | Betterteam | Cangaroo |
| --- | --- | --- |
| Starting price | $39.00 /mo. | $0.00 /mo. |
| Job posting | Yes | Yes |
| Resume tracking | Yes | Yes |
| Interview scheduling | Yes | No |
| Activity dashboard | Yes | Yes |
| Post to other job boards | Yes (100+) | Yes |
| Mobile app | No | No (mobile-friendly site) |
| Support | Phone and online | Email |
| Supported languages | English | English, French |
FAQs:
What is an applicant tracking system?
An applicant tracking system (ATS) allows businesses or recruitment agencies to facilitate and streamline the hiring process. Features include resume parsing, job posting, candidate selection, analytics, and more.
How much does an ATS cost in Canada?
Applicant tracking systems can cost between $9.50 and $250.00 per month, depending on the number of users and pricing structure of the provider. Many providers also offer free demos.
Do I have to choose an ATS for my business in Canada?
It is not compulsory, but advisable to choose an ATS based in Canada. Canadian-operated ATS companies are cognizant of local labor laws and regulations and can help your business maintain compliance.
What is the best ATS system in Canada?
Cangaroo.
Payworks.
StartDate.
VidCruiter.
Njoyn.
Mindscope.