Best Applicant Tracking Systems for Australia
Learn more about the best applicant tracking systems for Australian businesses. Includes software ranked with pricing and reviews, as well as FAQs.
Updated on August 19th, 2022
The SMB Guide is reader-supported. When you buy through links on our site, we may earn an affiliate commission. Learn more
An applicant tracking system (ATS) is a software solution designed for Australian employers to streamline and manage the recruitment process effectively.
In Australia, there are a number of unique employment requirements, such as making sure employment contracts comply with National Employment Standards (NES) and confirming employees' legal working status.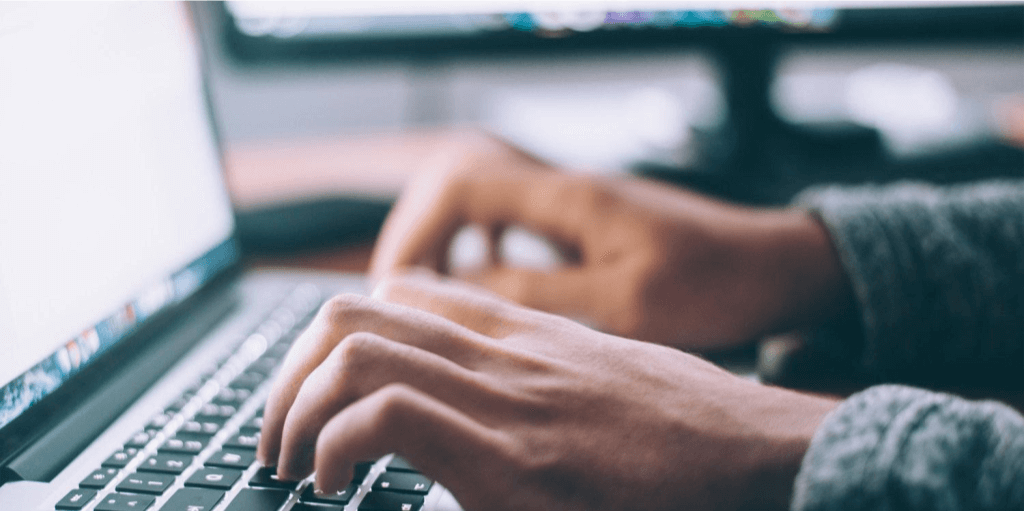 We compared the most popular Applicant Tracking Systems to help you find the best for your business.
Sep 16, 2022
Why We Chose Betterteam, Roubler, & JobAdder:
Betterteam enables employers or recruiters to post jobs on multiple job boards in one submission. The platform offers several affordable packages for small to medium-sized businesses.
To make the hiring process easier, Betterteam offers templates for job descriptions and interview questions for a variety of industries.
Roubler streamlines recruitment by making it easy to shortlist the best applicants, review applications, and create customized assessments for candidates. In addition, you can use Roubler to create a candidate pool so that you will have pre-screened individuals to draw from at a later date when you are ready to do more hiring.
JobAdder offers customer support for businesses in several countries around the world, including Australia. With JobAdder, employers can automate their recruitment with an intuitive platform that is easy for applicants and managers to use. Jobs can quickly be posted to thousands of job boards through the JobAdder dashboard for increased visibility at the outset of the recruiting process.
Things to Consider when Evaluating Applicant Tracking Systems for Australia:
Select an applicant tracking system that will ensure your business complies with National Employment Standards (NES) and applicable legislation.

A good ATS should offer a wide variety of features in one easy-to-use platform. Look out for automated job postings and candidate search, onboarding tools, and hiring analytics. These will save you time, reduce hiring costs, and boost productivity in the workplace.

Many applicant tracking systems use technology that automatically assesses, shortlists, and ranks candidates according to your unique business needs.
Best Applicant Tracking Systems for Australia:
| Rank | Name | Offer | Review | Learn More |
| --- | --- | --- | --- | --- |
| 1. | | $39.00 /mo. | Post jobs, source resumes, and track applicants easily. Intuitive user interface and affordable pricing structure. | |
| 2. | | Contact for quote. | Offers automated job postings, applicant tracking, candidate assessment, and talent engagement. Integrated HR and payroll software. | |
| 3. | | Contact for quote. | Automates manual tasks and makes finding and communicating with applicants easier. Great integrations with other software. | |
| 4. | | Free and paid options. | Offers automated job posting to multiple job boards, talent search according to your criteria, and efficient applicant tracking. | |
| 5. | | Free and paid options. | Easy to use recruitment solution. Allows you to source talent faster and run background checks. | |
| 6. | | $129.00 /job /mo. | Provides AI-powered search and job advertising, and robust applicant tracking. | |
| 7. | | Contact for quote. | Offers mobile-friendly applicant tracking, and automated preboarding and onboarding tools, among other features. | |
| 8. | | Contact for quote. | A feature-rich platform that allows you to streamline the recruitment process. | |
| 9. | | From $109.00 /mo. | Enables employers to attract top talent, automate tracking and scheduling, and use data reports to optimize the hiring process. | |
Pros and Cons:
Pros
Post jobs automatically to multiple boards with one click.
Match the best candidates to the role.
Makes talent engagement, selection, and onboarding easier.
Cons
AI-powered ATS are prone to skip great applicants if their resumes are missing certain keywords.
Some ATS are unable to read different fonts, graphics, or formats and end up rejecting perfectly good CVs.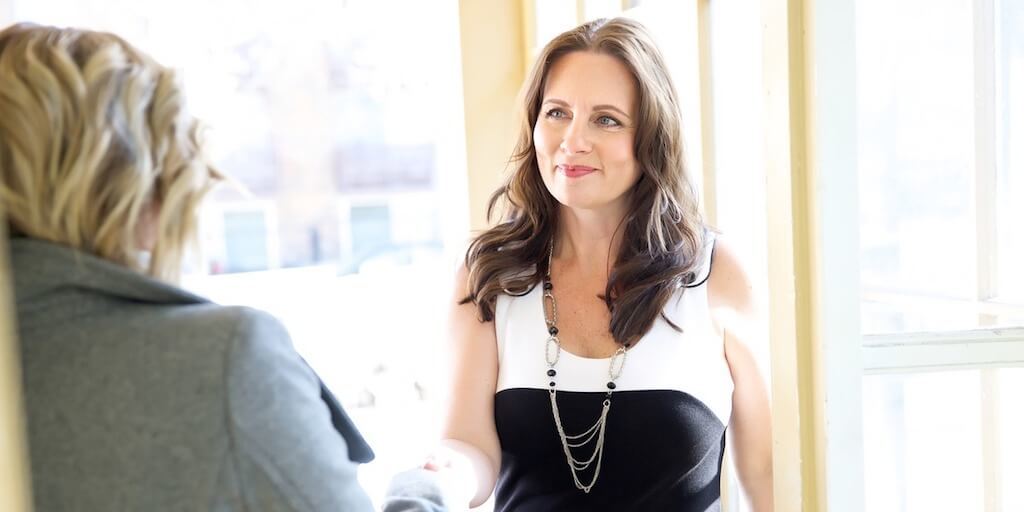 Find the best recruitment software for your business by reading about the top features and pricing info for the leading recruitment solutions.
Aug 23, 2022
FAQs:
What is an applicant tracking system?
An applicant tracking system (ATS) allows businesses or recruitment agencies to facilitate and streamline the hiring process. Features include resume parsing, job posting, candidate selection, analytics, and more.
How much do Australian applicant tracking systems cost?
Many Australian applicant tracking systems tailor packages according to your needs and do not disclose pricing on their websites. In general, an ATS can cost you anywhere between $0.00 and $129.00 or more per month, depending on your hiring needs.
What is the best ATS system in Australia?