Free Applicant Tracking Systems
We profiled the best TRULY FREE applicant tracking systems for 2019. Includes detailed information, reviews, and answers to FAQs.
Updated on July 20th, 2020
The SMB Guide is reader-supported. When you buy through links on our site, we may earn an affiliate commission. Learn more
Get access to an applicant tracking system free today and use it to organize your hiring process. We've listed the top free applicant tracking systems and included customer ratings to help you make a decision fast.
Read More:
Applicant Tracking Systems - Find paid applicant tracking software for your business.
Hiring Tools - Learn more about tools you can use to streamline your hiring process.
Free Recruitment Software - Discover free software to help you with the recruitment process.
Recruitment Software - Learn more about paid recruitment software for small businesses.
Our Pick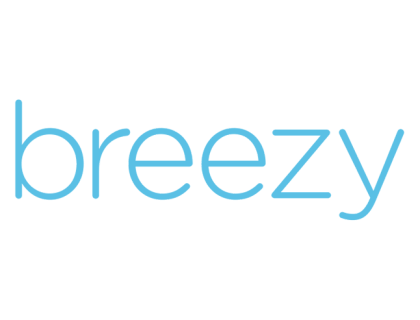 Start My Free Trial
Free "Bootstrap" plan for 1 position
Unlimited users and candidates
Access to 50+ job boards
Why We Chose Breezy HR:
Breezy HR offers a wide range of products to assist in the hiring process, including an applicant tracking system, resume parsing, sourcing tools, video interviews, and background screening. Breezy's new automated background checks allow users to create a more complete candidate profile.
Breezy also offers a wide range of price plans. From a free version to customized pricing, Breezy can accommodate a company's hiring and budget needs.
Things to Consider When Evaluating Free Applicant Tracking Systems:
Evaluate company profiles and features to make sure the company you choose will meet your hiring needs.
Go through customer reviews to evaluate the platform's ease of use for you and potential candidates.
Consider the company's customer support system.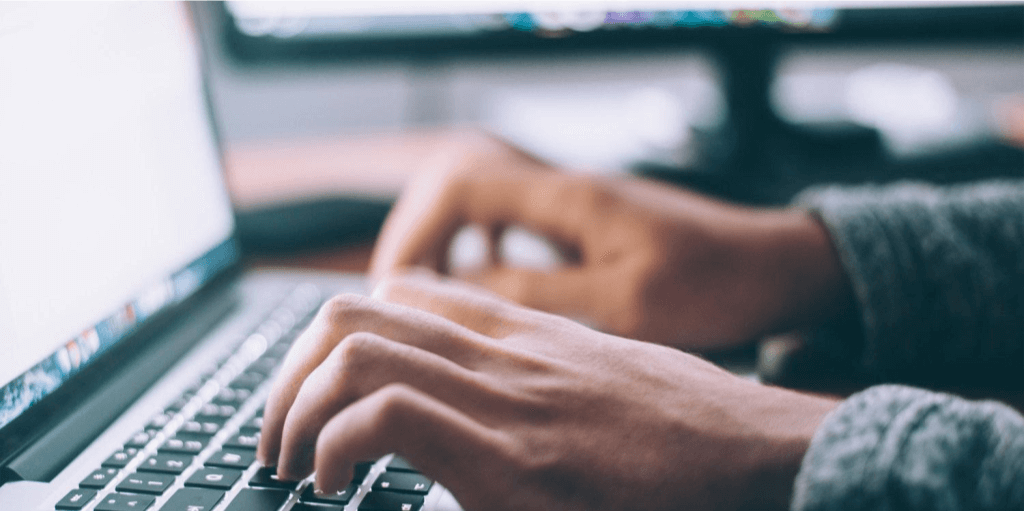 We compared 46 of the most popular Applicant Tracking Systems to help you find the best for your business. Prices and ranking updated as of Feb. 2020.
Jul 8, 2020
Free Applicant Tracking Systems:
| Our Ranking | ATS Name | Review |
| --- | --- | --- |
| 1. | | Offers a clean interface and a wide range of price plans but does not feature a job marketplace. |
| 2. | | Is easy to use but there are sometimes lags between submitting a job and the posting going live. |
| 3. | | Offers lots of customization options but there are no integration capabilities. |
| 4. | | An easy to understand and intuitive system but there is no onboarding feature. |
| 5. | | Offers an interview scheduling tool but can become expensive when switching to paid options. |
| 6. | | Features easily created vacancies but no background screening capabilities. |
| 7. | | Features great applicant tracking capabilities but is lacking in customer support. |
FAQs:
Is a free online applicant tracking system as good as a paid one?
It really depends on what your needs are. Free applicant tracking software can be great if you're not set on too many features. If you're unsure, just give free ATS software a try and see if it's adequate for you.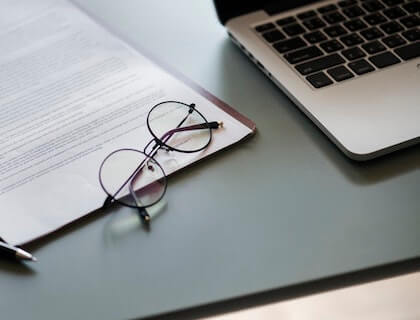 What are some of the best free ATS?:
Where can I find an online applicant tracking system free?
If you want applicant tracking software free that you can use online without downloading anything to your computer, BreezyHR and Recruiteze are both good options.