Taleo Reviews
Learn about Taleo applicant tracking system for businesses. Includes info on Taleo, free trials, pricing, customer reviews, and FAQs.
Updated on July 12th, 2019
The SMB Guide is reader-supported. When you buy through links on our site, we may earn an affiliate commission. Learn more
Taleo, also known as Oracle TBE Cloud Service, is an application suite for recruitment, hiring, onboarding, and retaining employees. It includes the Taleo applicant tracking system. Taleo was acquired by Oracle in 2012.
Pricing:
Taleo pricing may start at $5000.00 per year, according to our research and at least one document available online. Pricing will vary depending on the size of your business, the Taleo products you need, and type of organization using it.
Our Pick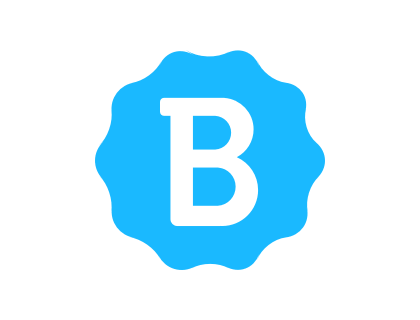 Post a job to 100 free job boards with one submission.
Post Jobs for FREE
Completely free trial, no card required.
Reach over 150 million candidates.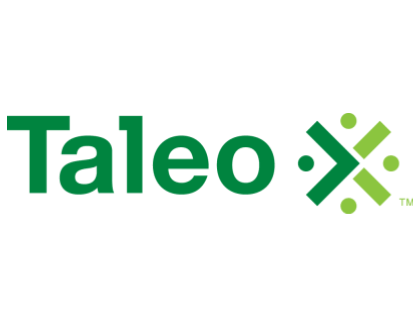 Review:
Pros: Solid solution with a comprehensive list of features. Great customer service. Streamlines the recruitment process.
Cons: Steep learning curve.
Bottomline: Good applicant tracking system equipped with key features. Great support team response. However, the system can be hard to navigate and implement.
Key Information:
| | |
| --- | --- |
| Parent Company | Oracle |
| Co-founders | |
| Founded | 1999 |
| Headquarters | Redwood City, CA |
| CEO | |
| Number of Employees | 138,000 |
| Number of Customers | 5,000 |
| Phone | 1 (800) 633-0738 |
| Address | 500 Oracle Parkway, Redwood Shores, CA 94065 |
| Website | |
News & Activity:
Reviews:
| Source | Review |
| --- | --- |
| | Taleo isn't easy to work with as the application flow is a pain, the architecture is not flexible to ensure the needs of most company's and most of all you will have to work a lot and spend a huge amount of money if want to achieve an integration with posting job pages. |
| | On the recruitment aspect of it all, the system crashes consistently, is always "updating" so the system is unavailable for use, etc. |
| | That Taleo software by Oracle is a giant trash pile of legacy junk software. Just in case you thought it was a good idea to buy into that. It's horrible stuff, as in, it was bad in the early 00's, now it is inexcusable. |
| | Cannot believe how non-user friendly Taleo platform is. |
| | I like it better than waiting for recruiters to filter resumes and send me what they think I'll like. It's nice to go past them and see what made it into the system. That would be a feature of any working system though. |
FAQs:
What is Taleo Recruiting?
Taleo Recruiting is an application that helps businesses reach their optimal state by automating recruitment processes and providing talent intelligence from data collected throughout the hiring process.
Read Taleo customer reviews.
What is Taleo applicant tracking system?
Taleo is a applicant tracking system (ATS) used by different employers across various professions. With Taleo, users have access to an array useful features to help streamline recruitment tasks.
See our review of Taleo.
How much is Taleo?
Taleo pricing may start at $5000.00 per year, according to SMBGuide research. However, Taleo does not provide full pricing on their website.
See our review.
What is Oracle Taleo Cloud Service?
In 2012, Taleo was acquired by Oracle. The Oracle Taleo Cloud Service is an application that allows users to easily source, recruit, develop, and retain top talent with the help of key features.
Is Taleo an ERP?
No, Taleo is a recruitment and applicant tracking software.
What is Taleo Onboarding?
Oracle Taleo Onboarding allows you to help your new employees effortlessly join the business. With Taleo Onboarding, you can improve new employee productivity by streamlining new hire processes, including connecting new employees with important resources and training.
Who owns Taleo?
Oracle owns Taleo.
Is there a Taleo free trial?
No, Taleo does not offer a free trial. However, interested users can contact Taleo to request a live demo.
Is the Taleo applicant tracking system made for small business use?
The Taleo ATS is generally considered to be a tool for larger businesses, especially corporate or enterprise companies that do larger scale hiring. Generally, you'll see companies that hire nationwide or globally on a constant basis using Taleo software. However, the Oracle TBE Cloud Service is specifically designed for use by smaller to mid-sized businesses.
What are the main features Taleo HR software offers?
The Taleo system offers numerous features, including the Taleo CRM, sourcing tools, recruiting automation, and onboarding tools. It also integrates with Oracle Fusion, Taleo resource management software.