Best Press Release Writing Services
Compare eReleases, Prompt Proofing, Rightly Written, and other top press release services. See pricing, features, ratings, and frequently asked questions.
Updated on February 10th, 2023
The SMB Guide is reader-supported. When you buy through links on our site, we may earn an affiliate commission. Learn more
Press release writing services provide businesses with a professional press release drafting solution for all types of content. With this service, your press release is researched, written, and edited by a group of copywriters and senior editors.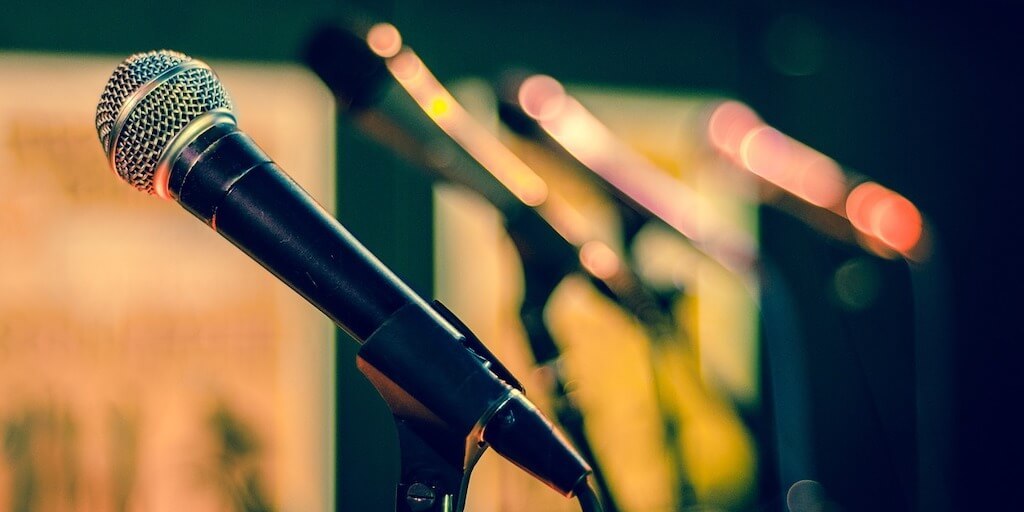 Compare eReleases, EIN Presswire, 24-7pressrelease.com, and other top press release services. See pricing, features, ratings, and reviews.
Sep 18, 2023
Why We Chose eReleases, Prompt Proofing, and Rightly Written:
eReleases combines press writing and distribution packages for businesses that require both services. This complete package ensures that your press release gains maximum exposure and meets industry-style standards. Furthermore, eReleases tailors your press release to meet your target audience's needs, offering professional writers and satisfaction guarantees.
Prompt Proofing provides extremely fast turnaround times at an affordable price. In partnership with 24-7pressrelease.com, users can easily use Prompt Proofing to create a detailed press release and distribute it through the distribution service at no additional cost.
Rightly Written is a popular press release writing service for media releases of all sizes. Ideal for businesses with quick-hit news and announcements, users enjoy features like experienced writers, unlimited revisions, and quick turnaround times.
Things to Consider When Evaluating Press Release Writing Services:
Consider the turnaround times each press writing service offers and whether they suit your business's needs.
Think about the length of your average press release and consider this number when calculating the costs for additional words. Most press writing services start at a minimum of 400 words.
Look at the different types of media you can add to your press release, including images and videos, and find out if this feature is included in the base price.
Best Press Release Writing Services:
| Rank | Name | Offer | Review | Learn More |
| --- | --- | --- | --- | --- |
| 1. | | From $399.00 /release. | eReleases offers a robust press release builder in partnership with PR Newswire. | |
| 2. | | From $75.00 /release. | Prompt Proofing offers a variety of standard and advanced features to help draft a detailed press release. | |
| 3. | | From $32.50 /release. | Rightly Written is an affordable writing service for all content types, including press releases and blog posts. | |
| 4. | | From $105.00 /release. | PRWeb provides customizable templates that help businesses create a well-crafted press release. | |
| 5. | | From $99.00 /release. | Send2Press press writing services include revision, drafting, and proofreading services. | |
| 6. | | $49.95 /release. | Content Development Pros is a simple and reasonably priced press release writing service that offers a quick turnaround time. | |
| 7. | | Contact for quote. | Copify is a popular writing service for press releases, blogs, email copywriting, and more. | |
| 8. | | From $59.00 /release. | Get A Copywriter is made up of talented copywriters that ensure press releases meet the writing style of their country, industry, and business. | |
| 9. | | From $199.00 /release. | Express Writers gives businesses access to a talented group of copywriters that ensure all press releases meet media outlets' standards. | |
Prices may vary by region.
Pros and Cons:
Pros
Saves time and effort.
Content is proofread by expert editors.
Provides additional services like distribution and reputation management.
Press releases are written by professional copywriters with PR and media experience.
Cons
More expensive option as some businesses charge per word.
Not ideal for long press releases.
Package Comparison:
eReleases vs. Prompt Proofing vs. Rightly Written:
eReleases is the most expensive option, with prices ranging between $399.00 and $699.00 per release, depending on the package you choose. Unlike Rightly Written and Prompt Proofing, eReleases includes a distribution service that ensures your finished press release is distributed to a wide selection of media outlets, including blogs, social media platforms, and media influencers. However, users are required to purchase the press writing and distribution service as a packaged deal, which could increase prices to as much as $599.00 per release.
Prompt Proofing is the best value for money, offering a competitive starting price of only $75.00 per release. It features extremely quick turnaround times, editing, and proofreading, as well as other forms of copy. Despite not having an in-house distribution service, Prompt Proofing partnered with 24-7pressrelease.com to help users distribute their press releases at no additional cost.
Rightly Written is the most affordable option among the three competitors, with prices starting at just $32.50 per release. Businesses that release brief and quick-hit announcements will enjoy this service more, as Rightly Written starts at a minimum of 325 words, unlike most competitors that start at a minimum of 400 words. For this low price, users do not have access to a distribution service, and the company can take up to five business days to complete a release.
eReleases vs. Prompt Proofing vs. Rightly Written Comparison:
| Feature | eReleases | Prompt Proofing | Rightly Written |
| --- | --- | --- | --- |
| Starting price | $399.00 /release + distribution. | $75.00 /release. | $32.50 /release. |
| Press release templates | ✓ | x | x |
| Distribution service | ✓ | ✓ | x |
| Proofreading | ✓ | ✓ | ✓ |
| Turnaround time | 3 business days. | 3 business days. | 5 business days. |
| Customer support | Phone, email, chat. | Phone, email. | Phone, email, chat. |
Press Release Writing vs. Distribution Services:
A press release writing service drafts a press release for a business. A press distribution service will then send this press release to multiple media outlets. Many press release distribution companies combine their writing and distribution services to provide users with a complete solution. With this type of all-inclusive service, all drafting and revision duties are the responsibility of the professional services.
While businesses have a say in what the content includes, namely the length of the press release, and which distribution channels to use, you won't have to be involved in the process until final approval is required. eReleases, PRWeb, and Send2Press are some examples of press release writing and distribution services that include both features.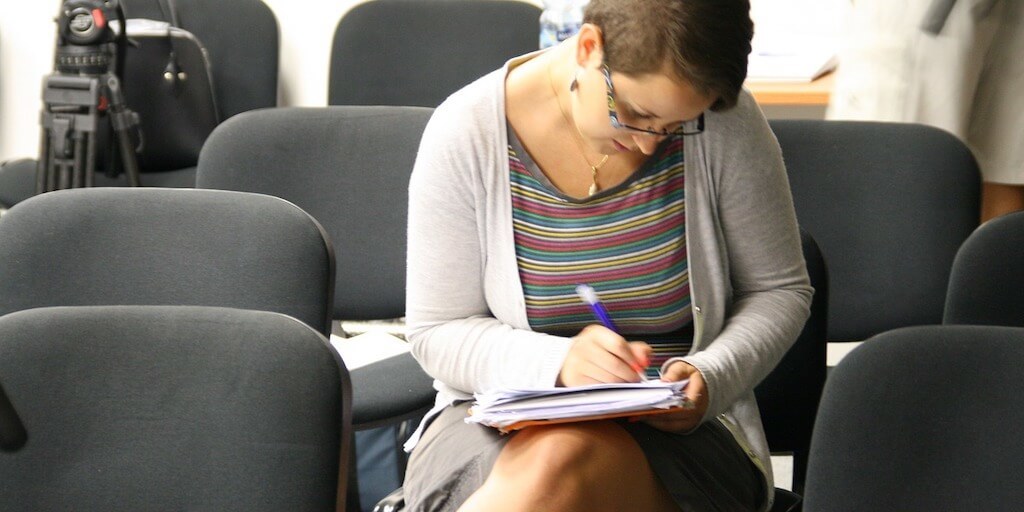 Learn how to write an attention-grabbing press release. Our guide takes you through each part of the process, with a free template and samples.
Jan 8, 2023
FAQs:
How much does writing a press release cost?
Prices depend on the press release writing service you choose and the number of words you want to include. However, prices can range between $32.50 and $399.00 per release.
How many words should a press release be?
The ideal length usually ranges between 300 and 500 words. Most press release writing services start at a minimum of 400 words.
What is the difference between a press release writing service and a press release distribution service?
A press release writing service drafts the press release on behalf of an individual or business, often researching, writing, and proofreading the release. A press release distribution service sends finished press releases to various media outlets. However, companies like eReleases and Send2Press combine these services to create a complete writing and distribution service.
What are the best press release writing services?