Evernote Reviews
Explore customer reviews, pricing, essential info about Evernote and frequently asked questions.
Updated on March 24th, 2022
The SMB Guide is reader-supported. When you buy through links on our site, we may earn an affiliate commission. Learn more
Evernote is the ideal small business app that comes with feature-rich productivity tools that allow businesses to organize their administrative tasks and ease communication.
Pricing:
| Plan | Monthly Pricing | Annual Pricing |
| --- | --- | --- |
| Free | Free. | Free. |
| Personal | $7.99 | $69.99 |
| Professional | $9.99 | $99.99 |
| Teams | $14.99 /user. | n/a |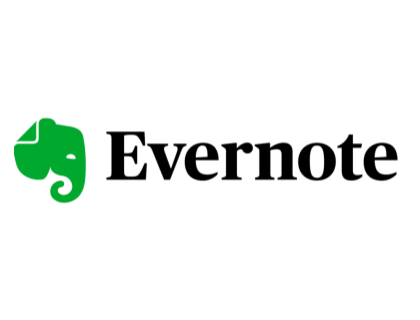 Review:
Pros: Note taking and sharing, inventory management, offline access.
Cons: The free plan has limited functionality.
Bottomline: Resourceful and functional tool to help you manage your daily tasks and projects efficiently.
5 Ways Small Businesses Can Benefit from Evernote:
| | |
| --- | --- |
| Scanning documents | Turning your smartphone into a camera allows you to scan items such as bills, receipts and business cards |
| Creating an inventory | Experience greater inventory management by taking pictures of various equipment and labeling it with a serial or index number |
| Collecting ideas | Brainstorm ideas for marketing and content, adding pictures and links and sharing them with your team |
| Creating checklists and reminders | Create an Evernote to-do list with tasks for the day and tick them off once completed |
| Sharing notes with team members | Share meeting notes, customer records or weekly updates with your team members |
Key Information:
| | |
| --- | --- |
| Legal Name | Evernote Corporation |
| Founder | |
| Founding Date | Jan 01, 2008 |
| Address | 305 Walnut Street, Redwood City, CA 94063 |
| Number of Employees | 250 |
| Number of Customers | 225000000 |
| Telephone | |
| Website | |
FAQs:
Is Evernote safe?
Yes, Evernote uses industry-standard encryption to protect your data. You can also encrypt text in a note for an added level of protection.
Is OneNote better than Evernote?
Evernote vs OneNote serves up an interesting comparison. While Evernote succeeds as a web-clipping tool for collecting, storing and organizing information, OneNote offers more creativity in its note-taking and has more variety than Evernote templates. OneNote also offers 15GB free storage, compared to Evernote's 60MB per month.
How much does Evernote Premium cost?
Evernote's pricing ranges from $7.99 per month to $99.99 per year, depending on the plan you choose. There is also a free plan that syncs up to two devices.
What is so great about Evernote?
According to customer reviews, Evernote is a popular application that allows you to store and organize all your notes, tasks, etc., across all your devices. With Evernote, you also have the ability to share notes with colleagues, attach files or images, and set reminders for yourself.
Is Evernote available for Windows?
Yes, Evernote works with all operating systems.
Should I get Evernote Premium?
This depends on your needs and budget. While the free tier has many basic functions, Evernote Premium allows you to capture and access all your data, even when you're offline, and offers more space and richer formatting.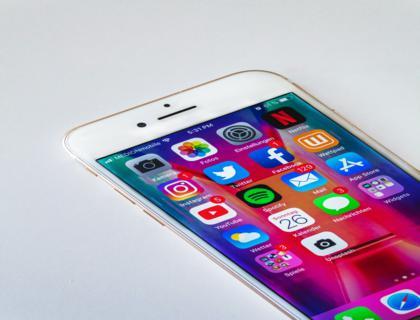 What choices are there for an Evernote alternative?
How do I transfer scanned documents from the Evernote app to my email or other devices?
Anything you've scanned with Evernote will sync and be accessible across all your devices where the Evernote app has been installed. Evernote email is fairly intuitive. To transfer a scanned document to an email, simply select the scanned image and tap the share button, then select the email option.
I've scanned a business card. How do I connect it to LinkedIn?
You can share a business card with your LinkedIn profile by tapping the settings button and selecting the "Business Cards" option. Ensure that you are signed in to LinkedIn and that the card owner has associated their card details with their LinkedIn account.
How do I download Evernote and complete the Evernote sign in?
The Evernote download and login steps are fairly standard. From your app store, download the Evernote app and it'll be ready for use. The Evernote login process works like most apps. You can choose to login with your Google account.
Does Evernote work across all platforms?
Evernote works across all platforms and operating devices, including iOS and Android, as well as Evernote for Chromebook, Evernote for Windows and Evernote Mac. Evernote web will differ in layout than Evernote on your smartphone, but the functionality will be the same.
Which is better, Evernote or Trello?
Trello vs Evernote offers up similar comparisons to Evernote vs OneNote. The main difference between the two, other than Evernote being significantly cheaper, is that Trello has more of a focus on collaborative workflow, utilizing cards and boards for more efficient teamwork.