Dayforce HCM Reviews, Ratings, Pricing Info, FAQs
Read about Dayforce HCM as a solution for your business, including reviews, ratings, pricing, and FAQs.
Updated on January 11th, 2019
Dayforce HCM by Ceridian is an all-in-one cloud platform that combines talent and workforce management, payroll processing, data insights, and other HR solutions to simplify workflows and improve productivity.
Also Consider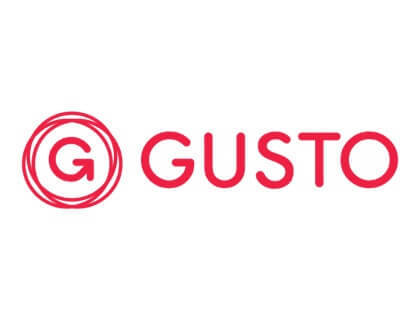 Get 1 month of Gusto FREE!
Start Free Trial
Get started in minutes.
Auto tax filing and digital paystubs.
Made for mobile.
No extra fees.
Includes benefits, onboarding, and compliance features.
Dayforce HCM Pricing:
| Plan Name | Monthly Price |
| --- | --- |
| Payroll and Benefits applications | $11.50 /mo. per employee |
| Payroll only | $10.00 /mo. per employee |
Dayforce HCM Key Information Table:
| | |
| --- | --- |
| Founder | David Ossip |
| Founded | 1992 |
| Headquarters | Bloomington, MN |
| CEO | David Ossip |
| Number of Employees | 4,000 |
| Number of Customers | 140,000+ |
| Phone | 1 (800) 729-7655 |
| Address | 3311 East Old Shakopee Road, Minneapolis, Minnesota |
| Website | |
Dayforce HCM FAQs:
What is the price range of Dayforce HCM?
Dayforce HCM payroll and benefits packages start at $11.50 per employee per month. The platform can be customized according to your needs and full pricing is available on request.
What features are included in Dayforce software?
Dayforce HCM provides comprehensive HR solutions using award-winning technology. Some of its best features include continuous payroll calculation, onboarding, time tracking, talent management, and the ability to derive valuable insights through reports and dashboards. The platform is designed to help companies improve efficiency, monitor performance, and enhance compliance with labor regulations.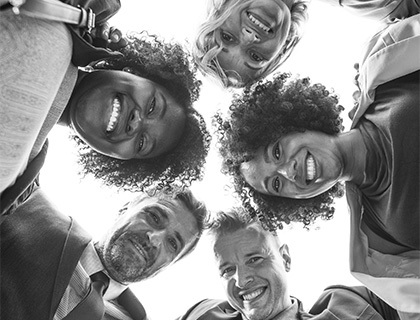 What is Dayforce HCM?
Ceridian Dayforce HCM is a SaaS application for medium-large enterprises. Its capabilities include workforce management, payroll and tax processing, and talent management among other solutions. The platform is easily configurable and can be accessed via the web and mobile devices.
What is Dayforce onboarding?
Dayforce onboarding is a talent solution included within the application. It enables businesses to manage new employees and promotions, and complete administrative tasks seamlessly. This encourages employees to integrate socially and perform at their best.
How do I reach Dayforce HCM customer service?
You can call Dayforce support on 1 (855) 432-9367 or log in at support.ceridian.com.
Where do I find the Dayforce HCM login page?
Go to dayforcehcm.com/mydayforce/login.aspx.
Dayforce HCM Reviews:
| Reviewer | Rating | Review |
| --- | --- | --- |
| Stephen S. | 5/5 | Dayforce HCM is a great, single database cloud software, that is constantly adding new features. |
| Diane R. | 5/5 | Our experience with Dayforce has been great from implementation on, we never felt alone. |
| Bethann D. | 4/5 | Dayforce helped us ditch the spreadsheets! |
| Samantha N. | 4/5 | A lot of potential, but difficult to capitalize on it. |
| Monique Z. | 4/5 | Great features. |
| Mary O. | 5/5 | Great functionality & configurability, with effective service & support. |
| David C. | 5/5 | Dayforce is a convenient application that helps manage employees with their scheduling. |
| Lori K. | 5/5 | Dayforce is one system for all your HCM & HRIS needs! |
| Chip S. | 3/5 | Employees dislike this over their previous ADP time tracking software. Too difficult to use. |
| Clarence W. | 4/5 | Cost effective solution for our production employee scheduling needs. |