ADP Workforce Now Reviews, Pricing Info, and FAQs
Learn more about ADP Workforce Now with customer reviews, rating, pricing information and frequently asked questions.
Updated on November 19th, 2020
The SMB Guide is reader-supported. When you buy through links on our site, we may earn an affiliate commission. Learn more
Pricing:
ADP Workforce Now software pricing starts from $62.00 per month, according to our research. However, ASP Workforce Now does not reveal pricing on their website.
Also Consider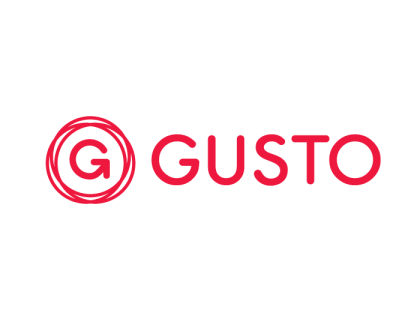 Our top pick for HR software.
See a Demo
For onboarding, PTO, compliance and more.
77% of customers say Gusto eliminates tedious tasks.
76% of customers say Gusto makes compliance easier.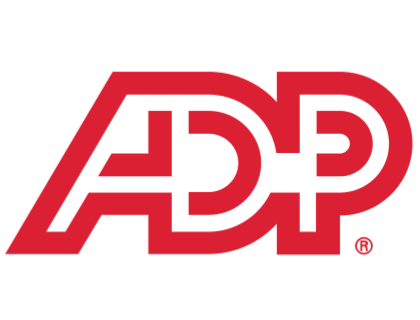 Review:
Pros: Fantastic optimization and reporting capabilities.
Cons: No absence management feature.
Bottomline: Superb platform to efficiently manage human capital processes.
FAQs:
Is ADP Workforce Now cloud-based?
Yes, ADP Workforce Now is a cloud-based platform for HR management software.
How much does ADP Workforce Now cost?
ADP does not list prices on their website, so you should contact them for a quote. According to our research, ADP Workforce Now starts at $62.00 per month.
Are there different versions of Workforce Now by ADP?
All ADP Workforce plans come with the same basic features. Generally speaking, the differences in price are a result of the scale of your business and how many users need access to the software.
What is ADP iPay?
ADP iPay is the ADP portal for employees who are in the Workforce Now system. Employees can use their ADP login to view their pay history, benefits, and other financial/HR information.
What is the ADP self-service portal?
With ADP self-service, you can log into your business's ADP work system and make changes. Employees and administrators can use the self-service portal to update information. Just go to myadp.com or visit their website to learn more.
Can I change the Workforce Now ADP portal theme?
As the administrator, you can change the ADP portal Workforce Now theme to give your portal a more customized look. The Workforce software comes pre-loaded with several different themes.
Can I use my ADP Workforce for scheduling?
Yes. With Workforce Now, you can create work schedules, use automated scheduling tools, and help employees track their time.
How do I contact ADP Workforce Now?
You can contact their customer service department at 1 (973) 974-5000 or 1 (844) 227-5237.
What are some ADP Workforce Now alternatives?