What is an Embargoed Press Release?
Learn all you need to know about an embargoed press release and why it's needed. Includes complete definition and frequently asked questions.
Updated on March 10th, 2022
The SMB Guide is reader-supported. When you buy through links on our site, we may earn an affiliate commission. Learn more
An embargoed press release is a release or advisory that is issued to media outlets before its official publication date. An embargoed press release allows journalists enough time to prepare their stories, review the material, and request more information.
Businesses often make use of an embargoed press release when it's planning on announcing big news like a merger, new project, scientific research results, or a shift in management. Unlike a regular press release, which is titled "for immediate release," an embargoed is titled "not for immediate release" and follows with a publication date.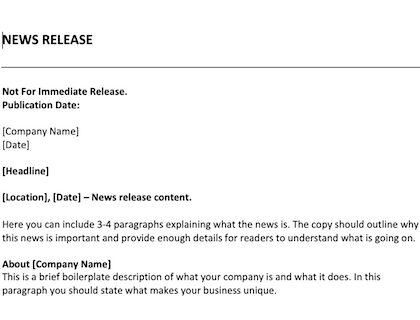 Embargoed Press Release Template:
Download our customizable embargoed press release template in Word format.
The Risks of Embargoed Press Releases:
The information provided in embargoed press releases is confidential up until the set publication date. This means that media outlets are prohibited from releasing information ahead of time. This does not mean leaks are unheard of. In fact, there have been many cases where journalists have released information ahead of time.
Journalists could claim they did not see the publication date or get so excited that they push it through for early release. Because the information shared in embargoed press releases is often big news, media outlets could opt to publish the story early in order to be the first publication that breaks the story. However, this could earn them a bad reputation.
Avoid sending an embargoed press release to a media outlet with a reputation for releasing information early. While embargoed press releases are uncommon, it's best to first build a relationship with a media outlet before trusting them with valuable information.
Our Pick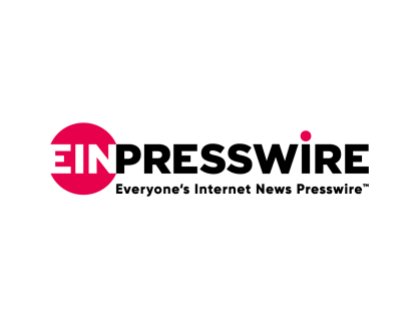 Get your press release seen by journalists, as well as business, industry, and government professionals.
Get Started Free
Indexed by search engines.
Distributed to U.S. TV and radio.
Distributed to World Media Directory.
Pros and Cons of an Embargoed Press Release:
Pros
Media outlets have more time to research and review a story.
Helps synchronize publicity.
Prevents time-sensitive information from being leaked to the public.
Cons
Information could get leaked.
Media outlets could release the story ahead of the publication date.
Could strain relationships with media outlets.
How to Manage an Embargoed Press Release:
1. Introduce the embargo.
Before officially sending the embargoed press release, inform the journalist that you have important news to share if they agree to your embargo. In this case, only provide a teaser or part of the story that is already public knowledge and don't share the publication date, unless a client specifically asks for it to be announced.
Don't confuse an exclusive with an embargoed press release. An exclusive is similar to a leak, often sent to one or two reporters that will immediately cover the story. Make sure you state that the information provided is part of an embargoed press release and does not mean media outlets are allowed to release the information.
2. Put it in writing.
Don't assume journalists or media outlets are accepting your embargo terms if they send a vague response via email or verbally agree to it. Media outlets could deny agreeing to your terms or even delete the email exchange. Instead, ask for a straightforward no or yes response, and ensure this exchange is binding through a written agreement.
It's important to note that this step is optional. In the end, media outlets are not obligated by law to follow your agreement. While it may earn them a bad reputation, journalists could still break the agreement. However, this is a good way to establish trust.
3. Avoid sending the press release too early.
With a big announcement, dates are often subject to change. Before sending a press release, ensure that the scheduled release date is set in stone. If you send an embargoed press release too early, you leave room for leaks to occur. For example, as journalists investigate and build their story, they may approach competitors for quotes. This means the information will be shared with outside parties, who could leak the news ahead of schedule.
Send an embargoed press release at least two to five days ahead of the official announcement. This allows media outlets enough time to prepare their story and send it to print. Keep in mind that while journalists may agree to cover the story, this does not mean your story falls in line with their print schedule. Depending on the quality of news, a media outlet may only cover the story after the official release date.
4. Include supportive content.
An embargoed press release is no different from a normal press release, as the only distinction is its release date. This means that you'll need to follow the guidelines used to formulate a press release. In most cases, a press release or media advisory will be sent with a backgrounder, which provides additional information about the company, announcement, products, or services.
When sending an embargoed press release, it's wise to attach a backgrounder as well, especially if the news is about a new product or change in leadership. This way, journalists can build their story around the information provided by your business and not from information sourced by outside parties. This ultimately leaves less room for leaks.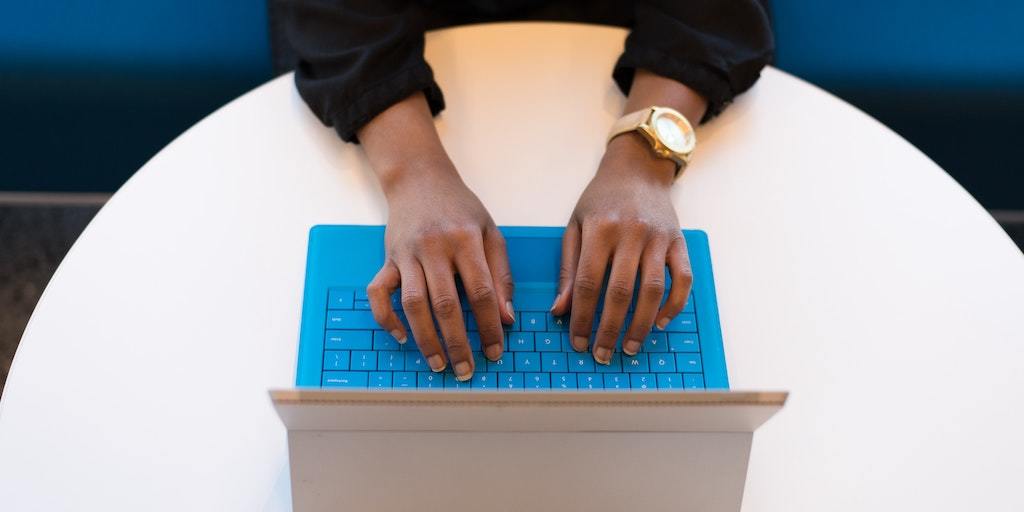 Learn how to write an effective and informative backgrounder with our step-by-step guide. Includes a free template, examples, and frequently asked questions.
Mar 10, 2022
5. Be selective.
Businesses are encouraged to handle embargoes carefully, as they could strain relationships with media outlets and freelance reporters. While a press release generally covers the basics, be careful about revealing everything at once. Instead, opt to provide part of the story first. This allows you time to see what your media contact does with the information.
Avoid sharing your press release with multiple media outlets. The more media outlets you share your press release with, the more you risk having your information released. We recommend sending it to a maximum of five trusted media outlets.
6. Set up a management plan for leaked information.
If one publication violates the embargo, chances are all media outlets will follow this route in an attempt to get ahead of the story. Therefore, businesses have to be prepared to deal with the fallout, which could also mean moving up the official release date.
Provide additional information to media outlets that honored the embargo agreement. This could be in the form of exclusive photographs and videos, access to corporate executives and statistics, or interviews with experts. This helps media outlets produce content that stands out from the rest.
Send an immediate release that warns media outlets about the violation. Some media outlets may feel that the information was given to other publications for immediate release, while they were told to wait. This could further strain relationships and break trust. In this case, we recommend sending a release that states your business did not authorize the early release.
7. Use a press release distribution service.
Many press release distribution companies provide users with media monitoring or newsclipping services that helps monitor all forms of media, including traditional and online media. This is a great way to manage violations or the spread of false information. Users will receive an email alert that warns them about possible embargo violations, allowing businesses sufficient time to act swiftly and get ahead of the leak.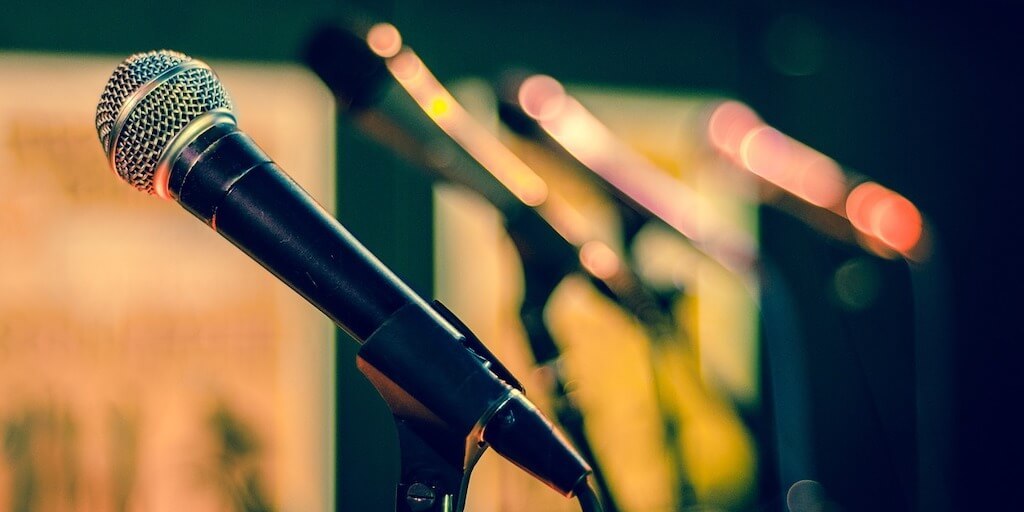 Compare eReleases, EIN Presswire, 24-7pressrelease.com, and other top press release services. See pricing, features, ratings, and reviews.
Sep 18, 2023
FAQs:
How do you write an embargoed press release?
An embargoed press release is written exactly like any press release. The only difference is the release date. Above the headline, you must state "Not For Immediate Release," and follow this with a publication date. You can either make use of our free embargoed press release template or follow our detailed guide on how to write a press release.
What does embargoed release mean?
This refers to a press release that is not available for immediate release. A business will send an embargoed press release when they're preparing to announce big news like a merger or opening of a new store. The press release will state that the information listed is "Not For Immediate Release" and follow this title with an official publication date.
What is an example of embargo?
You can see our downloadable template for an example of an embargoed release.
How do you manage an embargoed press release?