What is a Merchant Account?
Find out more about what a merchant account is, why your business needs one, how to get one, and things to look out for.
Updated on June 14th, 2023
The SMB Guide is reader-supported. When you buy through links on our site, we may earn an affiliate commission. Learn more
It is important to be able to offer your customers and clients multiple payment options. Accepting debit and credit cards is a must these days, and while there are a number of ways to go about doing that, the more conventional and popular way is by opening a merchant account with a merchant services provider.
What is a Merchant Account?
A merchant account is a type of bank account used for storing funds from card transactions until those transactions are settled completely. Thereafter, the funds are transferred to a business account.
Merchant accounts are opened at a merchant services provider such as an acquiring bank. The merchant services provider acts as a middleman between the merchant, the customer's credit card company, and the customer's bank, and offers a range of services such as payment processing.
Unlike a business account, the owner of a merchant account has no control over the account. It is a holding account only. Merchant banks or acquiring banks leave money from transactions in the account for a number of days, to ensure that if any chargebacks or refunds occur, the funds are readily available.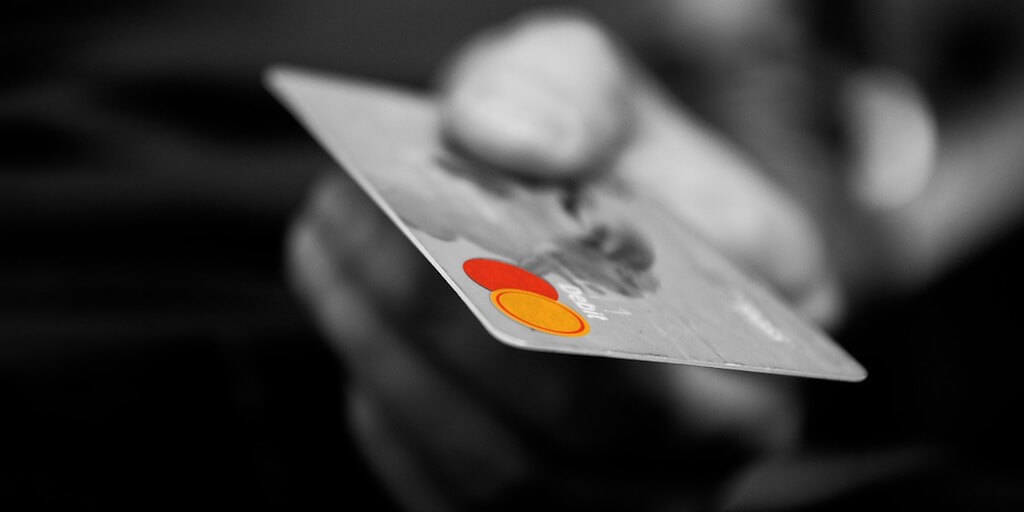 Read average customer ratings and get reviews for the top credit card processing companies for small businesses, with answers to common questions.
Feb 16, 2023
Merchant account plans.
There are three pricing models merchant services providers use to determine how much a merchant will pay per transaction. They are the interchange plus model, tiered pricing model, and flat rate or fixed pricing. Knowing how each of them works will help you decide which you're more comfortable with.
Interchange plus.
Recommended plan.
The interchange plus model is made up of the interchange fee card networks charge and the payment processor or merchant services provider's mark-up fee. It is considered the fairest pricing model and the most transparent.
The interchange fee charged is different depending on the card. Premium cards carry a higher interchange fee. Some card companies charge assessment fees as well.

Interchange fees also vary depending on whether the card is swiped or keyed-in, the latter being more expensive.

The mark-up fee is negotiable. This is unique among the pricing models.
What are interchange rates?
Interchange rates are processing rates paid to banks that issue credit and debit cards. Interchange rates are different every time. Every interchange falls into a category depending on the type of card, category of card, method of transaction, etc. There are hundreds of interchange categories.
Tiered.
A good option if most of your customers pay with debit cards.
The tiered pricing model groups transactions into three categories: qualified, mid-qualified, and non-qualified. Different pre-determined variables decide each category, and the categories have different rates. This pricing model is known for carrying hidden fees and often works out to be the most expensive model of the three.
Qualified: Transactions involving standard debit and credit cards being swiped or inserted.

Mid-qualified: Transactions involving rewards cards and loyalty cards, keyed-in transactions, and card-not-there transactions.

Non-qualified: Transactions involving corporate cards and international cards.
Flat rate.
Best for businesses with low transaction volumes.
The flat-rate model, also called fixed pricing, charges one rate for all transactions regardless of whether the card is a standard credit card, reward card, or international business card. The way payment is accepted, however, can alter the pricing.
Mobile credit card processing companies use this model. New merchants are signed up as sub-merchants of a larger, master merchant account.

Has very few fees. The only other fee charged by service providers under this model is a chargeback fee, but only when needed.
Interchange Plus vs. Tiered vs. Flat Rate Pricing Models:
| Interchange Plus | Tiered | Flat Rate |
| --- | --- | --- |
| Best for most businesses. | Good for businesses accepting mostly debit cards. | Good for small businesses with low transaction volumes. |
| Transparent pricing. | Hidden fees. | Transparent pricing. |
| Partly negotiable. | Non-negotiable. | Non-negotiable. |
| Usually the most cost-effective. | Sometimes you save, sometimes you over-pay wildly. | Flat rate often comes with higher transaction fees, but no other fees. |
Merchant account fees.
Merchant account fees include transaction fees but also a wide range of other fees. It is important to know exactly what you will be paying for because these fees add up. If you have a merchant account, these are some of the more common fees involved:
Common merchant account fees:
| | | |
| --- | --- | --- |
| Application/Setup fee. | Authorization fees. | Transaction fees. |
| Monthly fee (or annual). | Assessment fees. | Monthly Minimum fee. |
| Statement fee. | Processing commitment fee. | Payment gateway fee. |
| Address Verification System (AVS) fee. | PIN debit transaction fee. | Retrieval request fee. |
| Batch fee. | Chargeback fee. | PCI non-validation fee. |
| Cancellation or termination fee. | Voice authorization fee. | |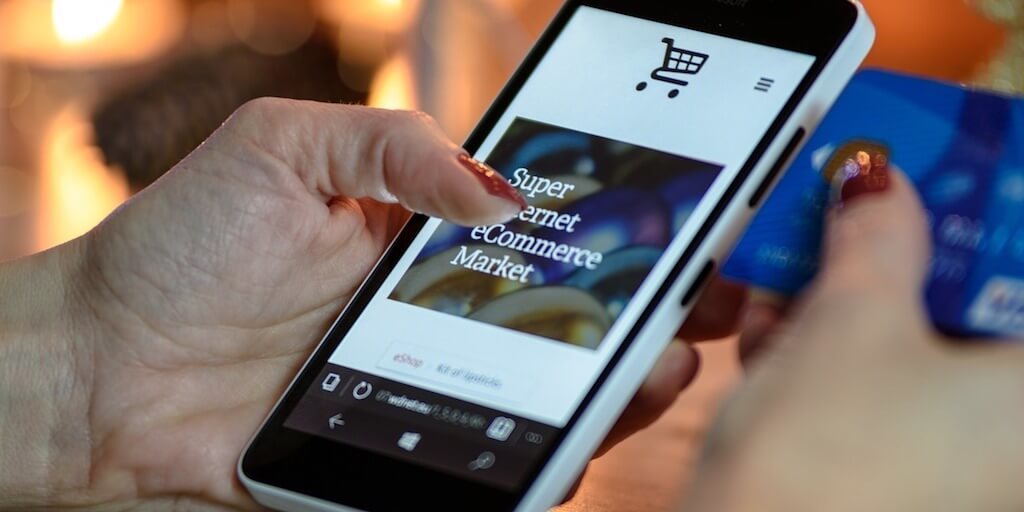 Find out more about how your business can accept payments online and read about the leading online payment providers.
Sep 19, 2023
How to Open a Merchant Account:
1. Figure out your needs.
How are you going to accept payments?
What form of payment is most popular among your customers and clients?
How many terminals do you have?
Do you need a mobile reader solution or an entire POS system?
What is your monthly transaction volume bound to be?
Do you need a brick-and-mortar business and eCommerce business to integrate?
What types of add-ons and integrations will you need?
2. Find the right merchant account provider.
You could start by approaching your business bank to find out if they offer merchant services.

While shopping around, you'll want low fees, transparency, and the services you need. Pay special attention to the pricing model.

Read customer reviews of service providers. Find out as much as you can about the provider's reputation.

Run projections at the highest fees, to get an idea of the most you're likely to pay.

Do they offer great customer support? If you work with them, how much control will you have over payment options, etc? How good is the software and hardware they provide? Do they provide comprehensive payment solutions? Do they take PCI compliance seriously?

Make sure the merchant services provider includes a payment gateway in their offering. This makes life a little simpler, seeing as you won't be needing to go with a third-party payment gateway.
3. Compare fees.
Merchant account fees can vary considerably from one service provider to another, so it is important to compare these fees especially:
Cancellation fees.
Batch fees.
Annual fees.
Monthly minimum fees.
Statement fees.
Setup fees.
Chargeback fees.
4. Begin the sign-up process.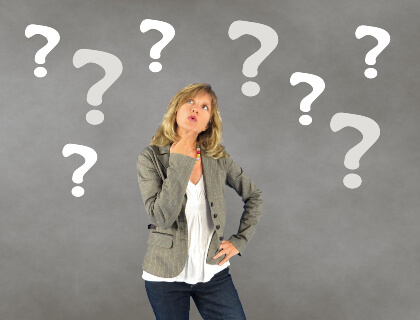 What you will need to open a merchant account:
Business name.
Business account.
Corporate structure.
Business licenses.
Business address.
Contact information.
Your name and contact information.
Total annual sales.
Average transaction volumes.
Banking information.
Fill in the application form.

Supply supporting documents and information: financial statements, processing history, corporate structure, contacts, annual sales, etc.

Check your credit report for errors. The underwriter will be pulling a credit report to check the risk. It's a good idea to have both your personal and business credit scores.

Submit a cover letter. Write in a standard business tone. This letter should be used to address any weaknesses that might be of concern to a service provider.

Read the contract's terms and conditions thoroughly. What a salesperson says and what the contract says is sometimes different.

Install the software and hardware. Test it to see whether it works and does what you need it to do. Begin training staff members if needed.
Watch Out for Contractual Traps.
The standard merchant account contract is valid for a term of three years, but many contracts have an automatic renewal clause. If you're not careful, this could lock you into the contract for another few years and the only way out is a pricey early termination fee.

The merchant application form is contractually binding in most cases. It isn't an application in the true sense of the word. Be sure to ask for the entire contract, and all related documentation. Read through it all. And only sign on the dotted line when you're certain about what you're paying and what you're getting.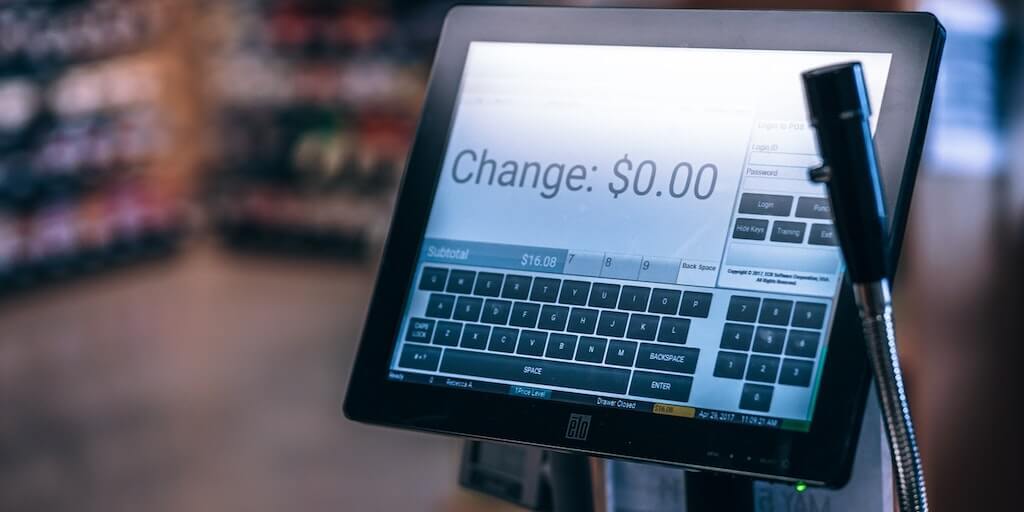 Ratings and pricing for the best POS systems, including POS systems for restaurants, bars, retail, online and more. Includes answers to common questions.
Feb 8, 2023
FAQs:
Is a merchant account the same as a business account?
No. A merchant account is an account for storing card transactions while they are settled. The owner of a merchant account can't access any funds in the account and has no control over the account.
Why do I need a merchant account?
If you want to start accepting credit and debit cards, the most trusted and conventional way is to open a merchant account.
How does a merchant account work?
When a customer pays for a product or service using a credit or debit card, the funds are transferred into a merchant account. They then sit there until the transaction has been approved and no refunds or chargebacks have been logged. Money from a merchant account is moved over to a business account every few days.
How long does it take to get a merchant account?
The time it takes to get a merchant account depends on the merchant services provider and whether or not all your information is in order. It usually takes between 2 and 3 workdays.
How much is a merchant account?
This depends on your merchant services provider and their pricing models. Merchant services providers offer three pricing models for charging transaction fees: tiered, interchange plus, and flat-rate pricing. Along with transaction fees, there are a host of other fees.
What are merchant fees?
Fees paid by merchants to their merchant services providers for services and card transactions. There is a wide range of fees including:
Batch fees.
Annual fees.
Monthly minimum fees.
Statement fees.
Chargeback fees.
Which merchant account is the best?
This depends on how you will be accepting card payments, your monthly transaction volumes, the category of the cards used most by your customers, etc. In terms of merchant account pricing models, most experts suggest interchange plus.
What is a payment gateway and merchant account?
A merchant account is a holding account where funds from card transactions can be held until the transactions are settled. Payment gateways accept and facilitate card payments. They are the point-of-sale systems in a store, and they are the checkout portal online.
How do I process a credit card without a merchant account?
Some companies such as Square, Braintree, and Stax, offer all-in-one payment solutions including credit card processing without the need for a merchant account.
How do I create an online merchant account?
Who is the merchant in a credit card transaction?
The business accepting the credit card payment for a service or product is the merchant.
Is Square a merchant account?
No. Square is a third-party payment processor. It offers credit card processing without the need for a merchant account because when you sign up with Square you become a sub-merchant of the company's master merchant account.