TravelPerk
A detailed review of TravelPerk's travel management software with pricing, comparisons to competitors, key information, and FAQs.
Updated on October 27th, 2022
The SMB Guide is reader-supported. When you buy through links on our site, we may earn an affiliate commission. Learn more
TravelPerk is travel management software that offers companies of all sizes an all-in-one solution for streamlined tracking, approval, and reporting processes. The platform caters to more than 2,500 organizations worldwide and is available in multiple languages.
Also Consider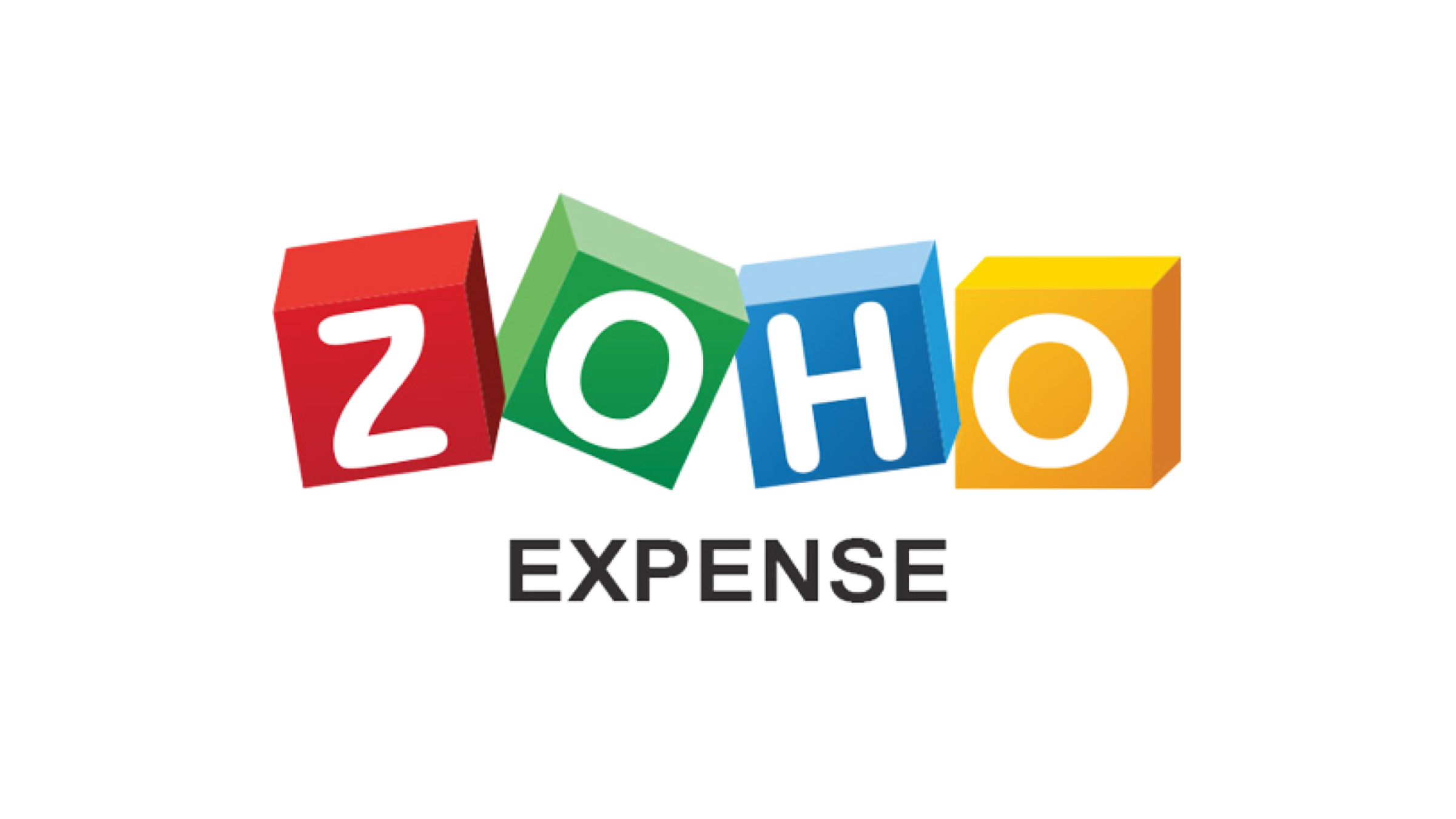 Start a Free Trial
Free plan for up to 3 users
Expense automation and customization
Robust integrations
At-a-Glance:
| Feature | TravelPerk |
| --- | --- |
| Starting price | From $15.00 /trip. |
| Free plan | ✓ |
| Traveler tracker | ✓ |
| Expense reporting | ✓ |
| VAT recovery | ✓ |
| Exclusive travel rates | ✓ |
| Group bookings | ✓ |
| Built-in corporate cards | x |
| Concierge service | ✓ |
| Live chat support | ✓ |
Review:
TravelPerk provides companies with intuitive, easy-to-use travel and expense management tools built to facilitate hassle-free business trips and give users full visibility into their travel data. With several free and paid plans available, the platform is a valuable resource for organizations in search of both a robust and budget-friendly solution.
The software includes comprehensive travel policies and approvals, as well as an online booking tool, an extensive travel inventory database, risk management, expense reporting, carbon offsetting, group bookings, various HR system integrations, and concierge services.
Pros:
More than 2,500 global businesses, including Uber, Grammarly, and Wise have found success using TravelPerk's software.
The platform offers a free plan with basic travel management tools suited to users on a tight budget.
The online booking tool allows users to search, book, pay, and invoice for flights, rail, car rentals, and accommodation.
TravelPerk offers exclusive travel deals and corporate negotiated rates on bookings.
The software features built-in travel policies and budgets with custom spending rules and pre-trip approvals.
Users can track and report travel expenses in real-time from a centralized dashboard.
The platform claims to have the largest global travel inventory database.
The group booking tool helps users coordinate company retreats and corporate events with ease.
TravelPerk integrates with a wide variety of expense, collaboration, and other HR systems for streamlined financial tasks.
Other tools include VAT recovery, optimization insights, consolidated invoicing, carbon offsetting, and multilingual support.
Cons:
TravelPerk's free plan does not include concierge services or expenses API.
The platform makes no mention of built-in mileage tracking, corporate cards, or AI-powered search tools.
Reputation:
On G2, TravelPerk has a rating of 4.5 out of 5 stars based on more than 1,376 reviews. The majority of users praised the platform's ease of use, flexible trip management, and responsive customer service. However, some reviewers noted that customer support is based in Europe, making it difficult for North American users to receive timely responses.
On Trustpilot, the software has a 4.4 out of 5-star rating based on more than 184 reviews, with around 76% of users rating it as "Excellent." However, several reviewers were disappointed with its subpar concierge service.
TravelPerk also has various customer testimonials on their website.
Standout Features:
1. TravelCare risk management.
TravelPerk's risk management tool, TravelCare, helps users make informed booking decisions with up-to-date travel restrictions, local guidelines, and safety alerts. By providing detailed trip updates and information on both domestic and international travel, the platform keeps users safe and informed throughout their trips.
If safety concerns arise, the software's flexible booking options allow users to change their trip schedules for peace of mind, and the traveler tracker service ensures team members are kept in the loop on users' travel plans and gives companies access to compliance insights.
The site's partnership with International SOS also helps companies handle the end-to-end corporate travel security and medical needs of their travelers with ease.
2. Group bookings and events management.
The platform's group bookings tool is ideal for businesses wanting to coordinate company retreats, corporate seminars, or global events. From booking conference rooms to ensuring team members are all on the same flight, TravelPerk helps users get various group tasks, such as ground transportation and restaurant bookings, done quickly and easily for efficient travel planning.
The events management solution is built to enable remote and hybrid teams to connect in real life. The tool helps companies set up event-based business trips and complete a variety of tasks, such as attendee invitations, event scheduling, information sharing, and travel bookings.
3. Concierge and customer service.
TravelPerk offers a world-class concierge service and provides travelers with 24/7 support, ensuring trips run as smoothly as possible and customer satisfaction remains high. The service helps users with personalized trip bookings, in-flight and accommodation meals, VIP transportation, and robust travel planning with detailed trip updates and information.
The platform also offers email, phone, and live chat support, as well as travel agent services and a help center with up-to-date articles on all things travel.
4. Integrations.
The software integrates seamlessly with a wide range of HR systems, including scheduling, security, sustainability, user management, and event planning platforms. Thanks to its robust expense management integration capabilities, the software enables users to efficiently track, manage, and reconcile travel spending through platforms like Expensify, Ramp, Circula, and Yokoy.
Pricing:
| Plan* | Pricing |
| --- | --- |
| Free | Free. |
| Premium | $15.00 /trip. |
| Pro | $25.00 /trip. |
*The platform's pricing page mentions several add-on products, such as group bookings and carbon offsetting, that users can request a demo of for more information.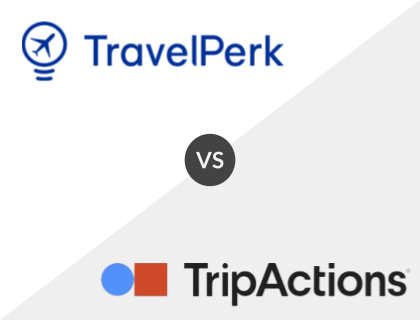 TravelPerk vs. TripActions:
Similar to TravelPerk, TripActions offers online trip bookings, approval workflows, safety alerts, and a mobile app. However, each platform has a unique set of features: for robust events management and trip planning, TravelPerk is the better choice, whereas TripActions is better-suited to users in search of additional accounting tools.
TravelPerk vs. TripActions Comparison:
| Feature | TravelPerk | TripActions |
| --- | --- | --- |
| Starting price | From $15.00 /trip. | Contact for quote. |
| Free plan | ✓ | ✓ |
| Built-in corporate cards | x | ✓ |
| Risk management | ✓ | ✓ |
| Travel policies | ✓ | ✓ |
| Concierge service | ✓ | x |
| Customer support | Email, phone, and live chat. | Email, phone, and live chat. |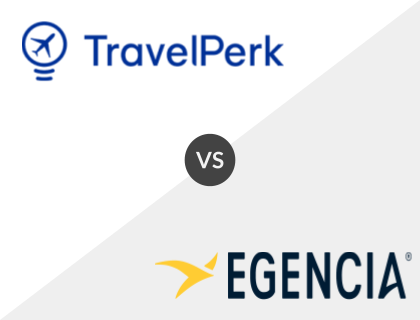 TravelPerk vs. Egencia:
TravelPerk and Egencia both feature travel policies, events management, expense reporting, and multilingual options. While TravelPerk offers both free and paid plans, users need to contact Egencia for a custom quote, making it difficult to gauge its affordability. TravelPerk also has a concierge service, which Egencia lacks.
TravelPerk vs. Egencia Comparison:
| Feature | TravelPerk | Egencia |
| --- | --- | --- |
| Starting price | From $15.00 /trip. | Contact for quote. |
| Free plan | ✓ | x |
| Risk management | ✓ | ✓ |
| Multi-currency support | ✓ | ✓ |
| Travel compliance | ✓ | ✓ |
| Concierge service | ✓ | x |
| Customer support | Email, phone, and live chat. | Email and live chat. |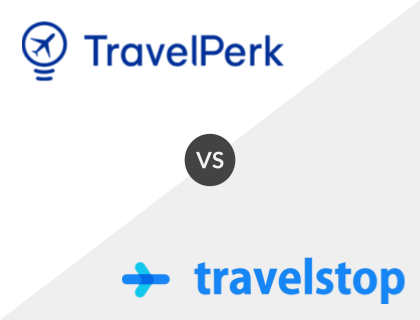 TravelPerk vs. Travelstop:
While TravelPerk and Travelstop both offer a free plan, online bookings, travel insights, and approval workflows, the former platform has a few more standout features than Travelstop, such as events management and a concierge service. However, Travelstop offers more robust expense management tools.
TravelPerk vs. Travelstop Comparison:
| Feature | TravelPerk | Travelstop |
| --- | --- | --- |
| Starting price | From $15.00 /trip. | $3.00 /mo. |
| Free plan | ✓ | ✓ |
| Online bookings | ✓ | ✓ |
| Live itineraries | ✓ | x |
| Accounting integrations | x | ✓ |
| Approval workflows | ✓ | ✓ |
| Customer support | Email, phone, and live chat. | Email and live chat. |
Key Information:
| | |
| --- | --- |
| Legal Name | TravelPerk S.L.U |
| Founder | |
| Address | Avinguda Catedral 6-8, 1a Planta, Barcelona 08002 Spain |
| Number of Employees | 772 |
| Number of Customers | 2500 |
| Email | |
| Telephone | |
| Website | |
FAQs:
What is TravelPerk?
TravelPerk offers robust travel and expense management solutions that help companies book trips, log travel expenses, access safety alerts, organize corporate events, and gain insight into business travel data with ease.
Is TravelPerk free?
TravelPerk offers a free plan with basic travel management tools, as well as paid packages that start from $15.00 per trip.
Who owns TravelPerk?
Co-founder and CEO Avi Meir owns TravelPerk.
Where is TravelPerk based?
TravelPerk is headquartered in Barcelona, Spain, and has offices in London, Germany, Chicago, Boston, and Miami.
What are some TravelPerk alternatives?