Best Promotional Products for Small Businesses
Learn more about promotional products for your business with a list of popular choices. Includes frequently asked questions.
Updated on July 12th, 2019
The SMB Guide is reader-supported. When you buy through links on our site, we may earn an affiliate commission. Learn more
Promotional products are marked with your business's brand name or logo and exist to help support your business. Popular promotional products include mugs, t-shirts, customized pens, and stationery.
Sources for Promotional Products:
| Company | Website | Location |
| --- | --- | --- |
| | www.4imprint.com | Oshkosh, WI |
| | www.americanpromotionalproducts.com | Scottsdale, AZ |
| | www.branditpromotions.com | Hermosa Beach, CA |
| | www.empirepromos.com | New York, NY |
| | www.hitpromo.com | Largo, FL |
| | www.inkhead.com | Winder, GA |
| | www.jppromotionalproducts.com | Ossining, NY |
| | www.pinnaclepromotions.com | Norcross, GA |
| | www.usapromoitems.com | Upland, CA |
| | www.vistaprint.com | Boston, MA |
FAQs: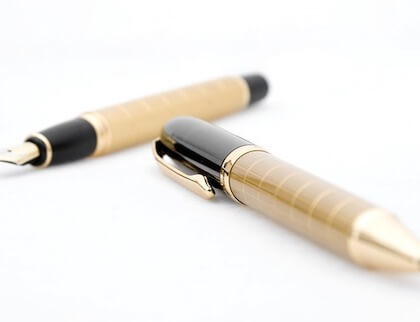 What are the most popular promotional products?
Mugs
T-shirts.
Posters.
Banners.
Jackets.
Flash Drives.
Hats.
Stationary.
Bags.
Keyrings.
What are examples of promotional materials?
Brochures.
Flyers.
Banners.
Printed T-shirts.
Posters.
Menus.
Stickers.
Advertorials.
What are the best promotional items to give away?
Branded pens/stylus combo.
Smartphone cases.
USB drives.
Drawstring bag.
Umbrellas.
Desktop accessories.
Custom power bank.
Drinkware.
How do promotional products help a business?
A cleverly chosen promotional product improves brand awareness and consumer engagement with the brand.
What are promotional giveaways?
A promotional giveaway is a product with a company's logo or name printed on it, which is given away to a target audience to promote brand awareness.
What is promotional design?
Promotional design is the action of creating promotional materials that are exciting or interesting to a specific demographic with the aim of promoting a product, brand or event.
What are the four types of promotion?
Advertising.
Sales promotion.
Personal selling.
Publicity.
What is a promotional plan?
It is a plan of action that ensures a promotional message reaches its audience and leads them to take the desired steps, whether that be sales or a change in behavior.
What is promotion mix?
Promotion mix is a marketing strategy that relies on a blend of advertising, personal selling, direct marketing, and publicity to create brand awareness and promote goods and services.
What is a promotional budget?
The promotional budget is a specified amount of money dedicated to promotional activities.
What are promotional objectives?
The objectives a business or organization hopes to achieve through their promotional efforts.
Are promotional products cheap?
The cost of promotional materials varies based on the type of item and quality.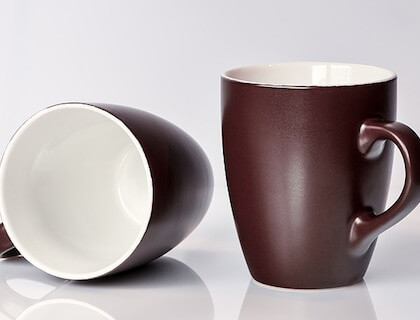 Do you have a list of promotional product companies?
Can I request samples from a promotional products supplier?
Many promotional product companies will gladly send you a sample of some of their products if you speak directly to someone in their sales department.