Best Promotional Products for Small Businesses
Learn more about promotional products for your business with a list of popular choices. Includes frequently asked questions.
5 min read • Last updated on November 12th, 2018
Best Promotional Products for Small Businesses
Promotional products are marked with your business's brand name or logo and exist to help support your business. Popular promotional products include mugs, t-shirts, customized pens and stationary.
Sources for Promotional Products:
| Company | Website | Location |
| --- | --- | --- |
| 4imprint | www.4imprint.com | Oshkosh, WI |
| American Promotional Products | www.americanpromotionalproducts.com | Scottsdale, AZ |
| Brand it | www.branditpromotions.com | Hermosa Beach, CA |
| Empire Promos | www.empirepromos.com | New York, NY |
| Hit Promotional Products | www.hitpromo.com | Largo, FL |
| InkHead | www.inkhead.com | Winder, GA |
| JP Promotional Products | www.jppromotionalproducts.com | Ossining, NY |
| Pinnacle Promotions | www.pinnaclepromotions.com | Norcross, GA |
| USA Promo Items | www.usapromoitems.com | Upland, CA |
| Vista Print | www.vistaprint.com | Boston, MA |
Promotional Products FAQs:
Can I buy Staples promotional products online?
Yes. You can order custom promotional products from Staples.com and have them shipped directly to your business.
Does InkHead own Norwood Promotional Products?
Norwood Promotional Products are actually a special line of promotional items and promotional gifts that are sold by InkHead. Popular brands like Nike, Wilson and Top Flite are used to create Norwood Promotional Products.
Are promotional products cheap?
The cost of promotional materials varies based on the type of item and the quality. Promo products like hoodies and golf shirts can be very expensive if they are well made, well mugs and pens are usually cheap because they can easily be mass-produced.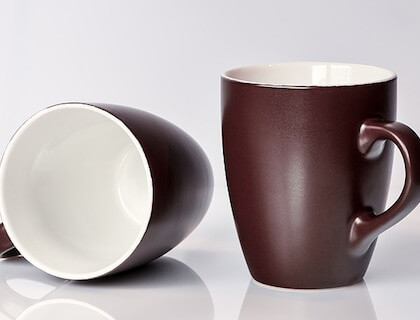 Promotional Product Companies:
4imprint.
American Promotional Products.
Brand it.
Empire Promos.
Hit Promo.
InkHead.
JP Promotional Products.
Pinnacle Promotions.
Does VistaPrint create promotional items with a logo?
Yes. You can custom order VistaPrint promotional products with your logo on them. All you have to do is upload an image of your logo through your VistaPrint account and then select the unique promotional products that you would like to place your logo on.
What is ADG Promotional Products?
ADG is a company that sells wholesale promotional products to businesses. You can order from ADG by going to adgpromo.com.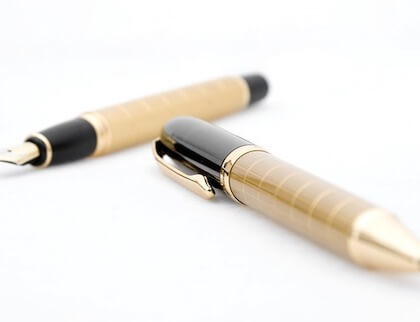 Company Promotional Items:
Mugs.
T-shirts.
Posters.
Banners.
Jackets.
Flash Drives.
Hats.
Pens.
Can I request samples from a promotional products supplier?
Many promotional product companies will gladly send you a sample of some of their products if you speak directly to someone in their sales department.