The Best Job Posting Software for 2022
Post your jobs, and get information on the best job posting software, along with prices, ratings, and free job posting software options.
Updated on October 28th, 2022
The SMB Guide is reader-supported. When you buy through links on our site, we may earn an affiliate commission. Learn more
Job posting software helps employment agencies and companies to post jobs to multiple boards with just a single job post submission and a few clicks. Typically, it helps you keep track of all the applications you get from your job postings as well.
Our Pick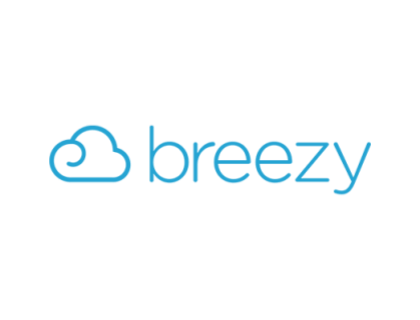 Start My Free Trial
Free "Bootstrap" plan for 1 position
Unlimited users and candidates
Access to 50+ job boards
Why We Chose Betterteam:
Betterteam is easier and more efficient than other job posting websites. With Betterteam you can post the same job description to several boards.
Writing assistance is provided. If you are unfamiliar with the format for a job post, Betterteam provides templates specific to your industry and job title.
Betterteam offers several packages to suit the needs and budget of any business. A free trial is available as well.
Things to Consider When Evaluating Job Posting Software:
Free trial periods may only apply for a short time period or for a limited number of posts.
Some software only allows one or few users access, which is unsuitable for larger HR teams.
Frequent hiring may require software with annual fees rather than fees calculated per post or per month.
Best Job Posting Software:
| Rank | Name | Offer | Review | Learn More |
| --- | --- | --- | --- | --- |
| 1. | | From $39.00 /mo. | Writing assistance and templates provided. A more efficient system of posting to multiple boards at once. | |
| 2. | | From $222.00 /mo. | Attractive UI and easy to use. More suited to in-house recruiting. | |
| 3. | | From $99.00 /job. /mo. | The system is easy to use and filters applications based on set criteria. | |
| 4. | | From $0.00 /mo. | Affordable and user-friendly software that can be customized according to preference. | |
| 5. | | Free and paid options. | A cloud-based solution that offers standard and robust features, customizable forms, and excellent integrations. | |
| 6. | | Contact for quote. | Mail templates cannot be edited. Provides the names of candidates who applied for similar jobs but were not selected. | |
| 7. | | Contact for quote. | A good selection of services is provided but lacks integration capabilities. | |
| 8. | | Free. | Mixed reviews regarding the ease of use. | |
| 9. | | Contact for quote. | A secure and effective recruitment software, but fees can be quite expensive. | |
| 10. | | Contact for quote. | Extensive selection of features, but at a high cost. | |
FAQs: