How to Measure Your Employer Brand
Discover How to Measure Your Employer Brand with our complete guide. Includes our informative steps and frequently asked questions.
Updated on October 1st, 2021
The SMB Guide is reader-supported. When you buy through links on our site, we may earn an affiliate commission. Learn more
Businesses measure the effectiveness of their employer brand to learn what is working, how they can improve, and what new methods have to be adopted. When building an employer brand, it's important to analyze the data and metrics that determine whether or not an employer brand is working. These include cost per hire, employee turnover rate, brand awareness, and more.
A strong employer brand helps attract top-performing talent, which ultimately helps improve business success. Across the globe, small business owners are looking to improve their employer brand, with company websites (69%), online professional networks (61%), and social media platforms (47%) being their top priority.
In addition, around 59% of recruiting professionals worldwide are investing more in employer branding. Therefore, it's important to know whether or not your brand is succeeding in attracting the best talent.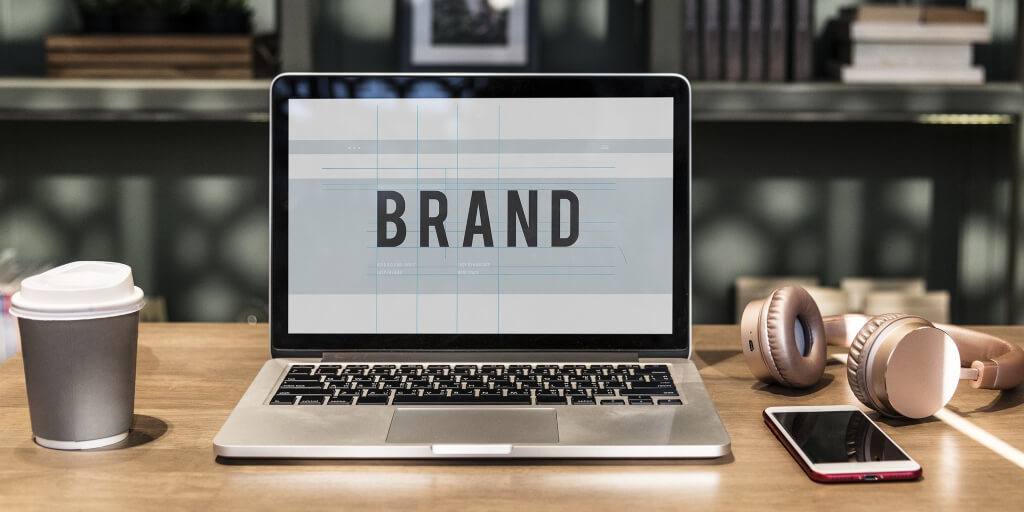 Detailed guide with helpful information on how to build an employer brand. Includes resources, FAQs, and tips.
Sep 30, 2021
How to Measure Your Employer Brand:
1. Set employer brand goals.
Without clear and concise goals, you won't be able to measure the success of your employer branding strategy. Because every business is different, you must create employer brand goals that meet your business' overall objective and determine which metric measures each goal's success.
Example:
If your employer brand goal is to retain employees by adding a benefits package, you will measure the success by looking at your employee turnover and employee feedback. But if your goals are related to recruitment, such as reducing hiring costs, you'll track metrics such as cost-per-hire, time-to-hire, and offer acceptance.
While every business has its own employer brand goals to meet, well-designed employer branding goals will share two common traits:
Creating a strong and respectable employer brand. Potential job applicants will research and ask around about your business before accepting interview offers. With a good employer reputation, job applicants will want to work with the business because they believe in the business's message and company culture.

Lowering cost-per-hire. With a strong employer brand, businesses benefit from having a high influx of top-performing job applicants, which ultimately decreases the cost-per-hire.
2. Evaluate your current employer ranking.
What do current and previous employees think about your employer brand? Your goal is to answer this question by directly engaging with employees on social media platforms and websites like Glassdoor, an online job board, and an employer review website.
With Glassdoor, businesses can look at their employer rating, CEO approval rating, see what percentage of people approve of their leadership technique, and how many people would recommend the business as an employer of choice. However, these metrics are only beneficial if you want an overall idea of your employer's ranking.
For a more detailed numerical picture of your employer ranking, evaluate each review and comment left by employers. These will generally list your business's strengths and weaknesses, ultimately pinpointing areas that need improvement. Employee surveys and exit interviews can also help build a complete picture.
3. Use metrics.
The most important part of measuring your employer brand is finding the metrics that directly impact your employer brand goals. Most businesses already have systems in place to help capture metrics related to employment and recruiting.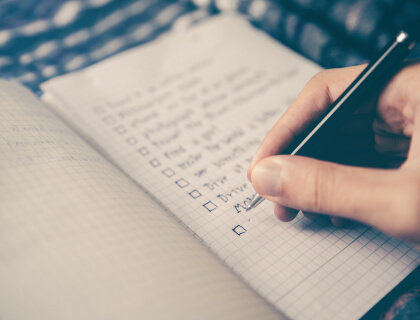 Common employer branding metrics:
Cost per hire.
Applicant quality.
Turnover rate.
Time to hire.
Brand awareness.
Acceptance rate.
Employee referral rate.
Cost per hire.
How does cost per hire affect your employer brand? If you have a strong employer brand, you will attract top-performing talent that wants to work for your business. This will decrease costs as recruiters will spend less time sourcing talent since applicants will already understand the business and the role they're applying for.
Costs include the fees for the recruiting process, assessments, and job advertising. To effectively measure your cost per hire, add all your recruitment expenses together, then divide this number by the total number of hires.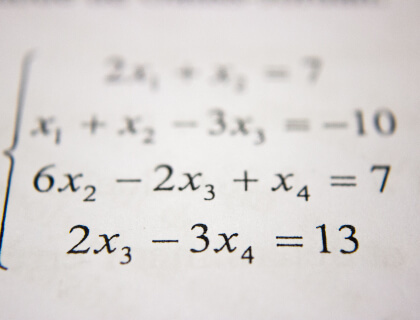 Calculation:
(Internal + External Recruiting Costs) / Total Number of Hires = Cost Per Hire.
Applicant quality.
How do you know you're recruiting the best job applicants? By calculating your applicant to interview ratio, which refers to the number of candidates that apply compared to the number of applicants that get an official interview. If your average applicant to interview percentage lies between 12% and 15%, you are attracting good talent.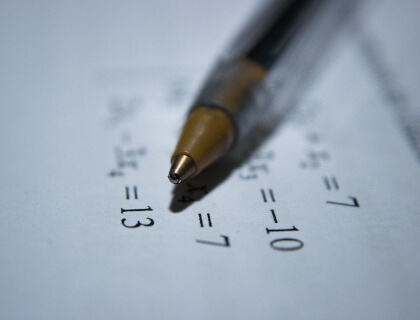 Calculation:
Number of Applicants / Number of Interviews = Applicant Quality.
Turnover rate.
Employee turnover is the rate at which employees voluntarily or involuntarily leave your business. Generally, businesses calculate their turnover rate to better understand if they are at a sustainable level. According to the Bureau of Labor Statistics (BLS) 2019 numbers, if your turnover rate is above 3.7%, you've got a high turnover. However, this may depend on your industry.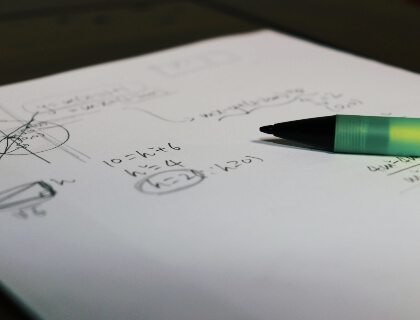 Calculation:
Divide the number of employees who left the business by the average number of employees in a certain time period. Then multiply this number by a 100 to determine the turnover percentage.
Time to hire.
How many days does it take to fill a position? Your time-to-hire rate is closely related to your cost per hire rate since the longer you take to source new applicants, the more costs you'll spend on the recruitment process. The time to hire may vary across industries and countries. However, according to our research, the average time to fill a position is 42 days.
Brand awareness.
It is important to have an idea of how many potential employees are familiar with your business. A popular business with a reputable brand is more likely to attract good talent, as your brand will already be familiar to applicants.
Monitor comments, interactions, and mentions on social media platforms. This is another great way to determine what potential employees think about your employer brand. Similar to websites like Glassdoor, social media provides current, former, and potential employees with a platform to express their opinions. This process also helps you gauge brand awareness.
To help automate this process, consider investing in tools like BrandMentions, an online reputation management service that helps businesses monitor what people say about them on the web and social media platforms.
Offer acceptance rate.
Measuring your offer acceptance rate helps determine how competitive your job offers are. More importantly, this ratio highlights how many applicants are turning down your job offer, which serves as a great learning opportunity.
If your job offer is turned down, ask the applicant for their reasoning and research the possible causes. Their honesty can help highlight your employer brand's shortcomings and how you can improve. A good offer acceptance rate should lie above 90%, which indicates that there is a good match between the business's job requirements and the applicant's job expectations.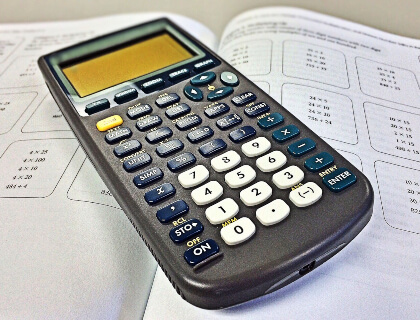 Calculation:
Total Offers Made / Offers Accepted = Offer Acceptance Rate.
Employee referral rate.
Your business's number of employee referrals helps better understand the success of your employer brand, both internally and externally. Employee referrals are a great solution when you're trying to reduce costs per hire and improve turnover rates. If your business has a high employee referral rate, this is an indication that your employer brand communication is working.
4. Evaluate the employee experience.
The employee experience refers to your employees' own observations and opinions on working at your business. Your employee experience cannot differ from the employer brand you're trying to build. Therefore it's important to include them in your evaluation process and reporting schedule.
Introduce solutions, such as exit interviews, employee reviews, and workplace surveys, which help formulate an idea of the current employee experience. If your results reveal that your employee experience is not living up to your employer brand, reevaluate your communication and workplace culture.
To help amplify employees' experience and help them feel heard, include your employees in the talent development and onboarding process. This is another great way to pinpoint any shortfalls you may have missed.
5. Document monthly progress.
A monthly reporting schedule helps you stay up to date on your business's latest employer branding results, ultimately highlighting which employer branding techniques work best. Your reporting schedule should provide a clear idea of the metrics, how they affect your goals and a time-based schedule for monitoring.
Start a monthly report. A monthly report helps you review your strategy, keep track of metrics, and document monthly progress towards meeting employer brand goals.
Your report should include:
Objectives.
Reporting schedule.
Employer brand goals of the current year.
Key metrics.
Highlights of each month.
Accomplishments and areas of improvement.
Overview.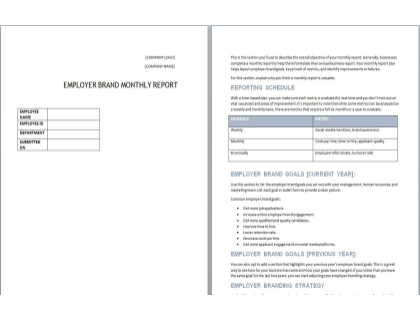 Employer Brand Monthly Report
Keep track of your monthly progress with our Employer Brand Monthly Report for Word.
6. Look into reputation management services.
Reputation management services help businesses manage their brand and public perception, track social mentions and highlights user's online reviews. For businesses that want to evaluate their brand awareness and online presence, this is a great tool to have in your arsenal.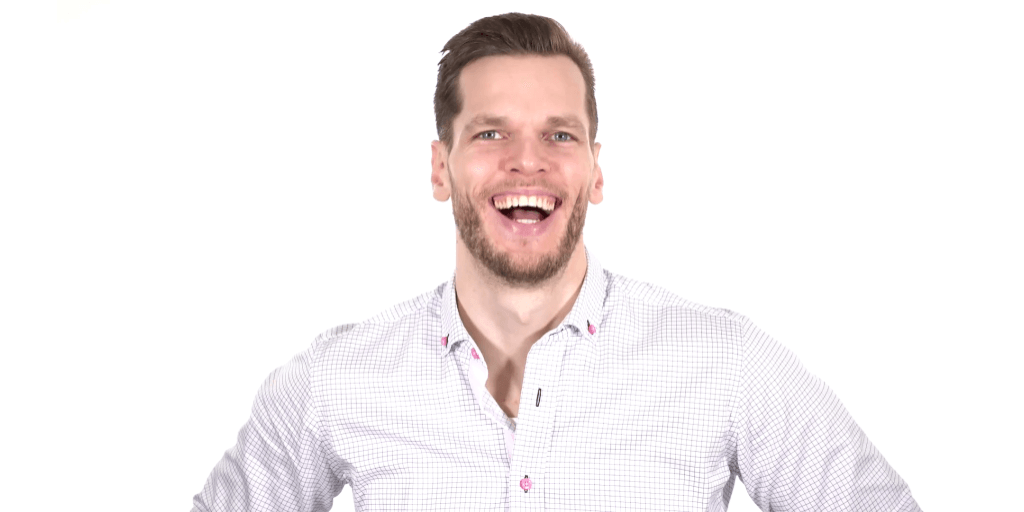 Read about reputation management services and find out which online reputation management solutions are best with rankings, FAQs, and more.
Dec 28, 2022
FAQs:
What are the most important employer branding metrics?
Cost per hire.
Applicant quality.
Turnover rate.
Time to hire.
Brand awareness.
Acceptance rate.
Employee referral rate.
Why do employers brand?
Good employer branding helps to attract and retain high-quality employees, who play a vital role in the success and growth of a business.
How do I calculate cost per hire?
To calculate cost per hire, add all your recruitment expenses together, then divide this number by the total number of hires.
How do I measure the effectiveness of my employer brand?