Top CMMS Solutions for 2018
Learn more about CMMS software with customer ratings, pricing information and FAQs for the leading CMMS maintenance software providers.
5 min read • Last updated on December 11th, 2018
Top CMMS Solutions for 2018
CMMS is a type of computer software that businesses can use for maintenance management. CMMS stands for Computerized Maintenance Management System. A CMMS system keeps track of equipment and other mechanical business assets so that employees can keep up with their maintenance schedule.
Best CMMS Software:
| Software | Average Customer Rating | Minimum Price |
| --- | --- | --- |
| Asset Essentials | 4.5/5 | $2,500.00 /yr. |
| eWorkOrders | 4.5/5 | $35.00 /mo. |
| Fiix | 4.5/5 | $35.00 /mo. |
| FTMaintenance | 4.4/5 | $40.00 /mo. |
| Hippo CMMS | 4.5/5 | $45.00 /mo. |
| IBM Maximo | 4.5/5 | $45.00 /mo. |
| Maintenance Connection | 4.5/5 | Quote only. |
| Mpulse | 4.6/5 | $3,500.00 /one-time license |
| TabWare | 3.9/5 | $55.00 /mo. |
| UpKeep | 4.9/5 | $25.00 /mo. |
CMMS FAQs:
Can CMMS software be used for work order tracking?
Yes, most CMMS maintenance programs have a work order tracking feature. With work order tracking, an employee can select a piece of equipment and type a brief summary of the issue. The issue can then be assigned to a technician. When the issue is fixed, the technician marks the work order as complete and the person who submitted it can see the status.
Can I use my CMMS system for inventory management?
Programs like Hippo CMMS and Bigfoot CMMS both have inventory management functions. With built-in inventory management, you can use your maintenance management system to keep a running tally of inventory levels without using a separate system.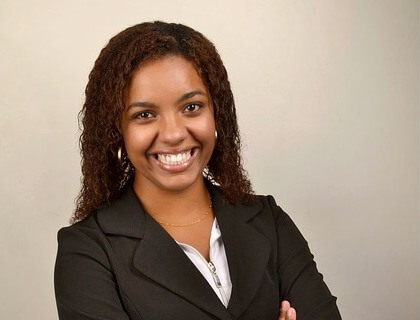 CMMS Administrator Job Description:
A CMMS Administrator manages a CMMS system for a business by communicating with technicians, scheduling preventative maintenance, monitoring inventory levels and budgeting for maintenance needs.
Is there any CMMS training online for employees and administrators?
There are lots of CMMS online training options if you would like to learn how to use a maintenance management system. Micromain has their own CMMS school if you are using their software, as do many other providers. You could take a more general online course in maintenance management from a university, but it probably won't give you the exact skills you need to use one program in particular since they are all different.
Are there any CMMS lab applications?
CMMS solutions are very important in laboratories because accuracy and precision are both essential for product development and experimentation. Without proper maintenance, it is impossible to have accurate equipment. Fiix has CMMS software that was developed specifically for lab applications. The program keeps equipment safe and up to date.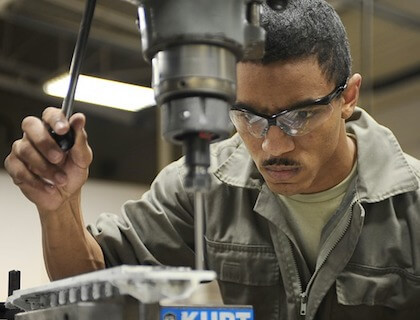 Best CMMS Software Programs:
Asset Essentials.
eWorkOrders.
Fiix.
FTMaintenance.
HippoCMMS.
IBM Maximo.
Maintenance Connection.
Mpulse.
What is CMMS Maximo?
Maximo is IBM's CMMS maintenance software solution. With Maximo, companies of all sizes can do on-premise or cloud-based asset management, maintenance management, inventory monitoring and more.