Free Manufacturing Software
Learn more about the best free manufacturing software for small businesses. Includes free offers and frequently asked questions.
Updated on June 29th, 2020
The SMB Guide is reader-supported. When you buy through links on our site, we may earn an affiliate commission. Learn more
Manufacturing software is used in industrial manufacturing facilities to integrate and manage all parts of an operation seamlessly. Free manufacturing software allows business owners to run a small company manufacturing facility.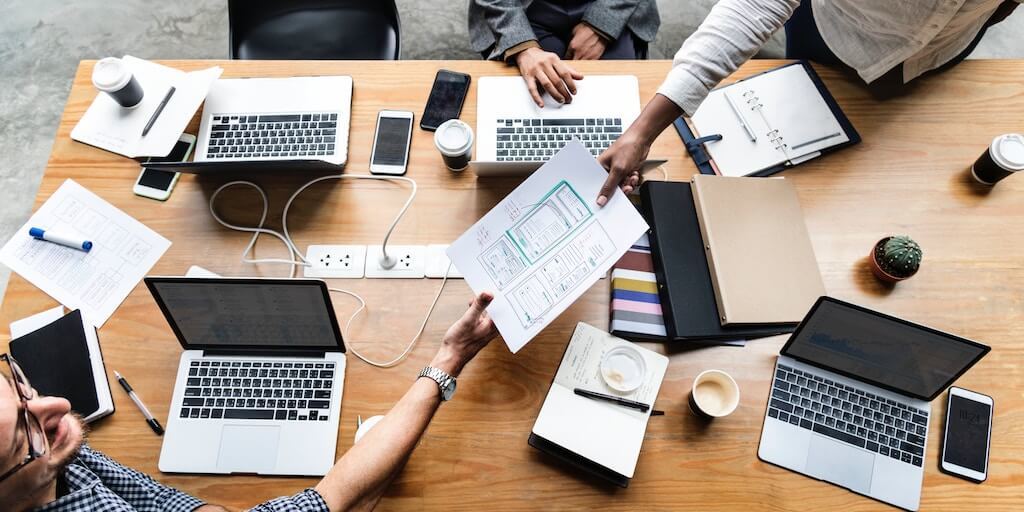 Get pricing and average customer ratings for top ERP Software Platforms. Includes info on ERP for small business, and answers to common questions.
Jul 8, 2020
Why We Chose Odoo Community:
Odoo is an open source suite of applications used by more than 3.7 million customers around the world. It helps companies easily manage basic operations, such as creating accurate forecasts, monitoring leads, and growing revenue.
Odoo is intuitively designed and easy to navigate, and is equipped with basic features that help HR professionals do their job. If you wish to have access to advanced features, it could cost you more money.
Things to Consider When Evaluating Free Manufacturing Software:
Determine whether you need a cloud or on-premises solution. With cloud solutions, you can access your ERP from anywhere and do not need additional servers, although on-premises software affords you better security and won't require internet access, if you are based in rural areas.
Determine your unique business needs and find out whether the free version of the software caters to all those needs. If not, you might have to upgrade to a paid account.
Find out whether the software has customization options. You might want to tailor the solution to fit your needs, so software that can be customized would be better suited to you.
10 Best Free Manufacturing Software for 2020:
| Rank | Name | Offer | Review | Learn More |
| --- | --- | --- | --- | --- |
| 1. | | Free | A good system that offers a range of features. However, in order to use additional features, it could cost more money. | |
| 2. | | Free | iDempiere is free to download, well supported, and a user-friendly option for small businesses. | |
| 3. | | Free | Blueseer offers a wide range of useful features, including distribution and warehouse management, inventory control, and EDI functionality. | |
| 4. | | Free | Excellent MRP software that is easy to implement. | |
| 5. | | Free | Excellent software that automates processes and makes BOM Management easier. | |
| 6. | | Free | Free product that enables you to control your business's inventory, warehouse, purchasing and more. | |
| 7. | | Free | Reliable product that saves your business time and money. | |
| 8. | | Free | An open source platform that supports all aspects of business management, including invoicing, sales, purchase orders, expense reports, and more. | |
| 9. | | Free | Free open-source accounting and business management solution to automate your business processes. | |
| 10. | | Free | EasyERP is an intuitively designed platform that covers all your ERP requirements. | |
Pros and Cons:
Pros
Boosts efficiency in manufacturing processes.
Minimizes human error.
Promotes the timely delivery of outputs.
Cons
Customization can be expensive.
Users may require training.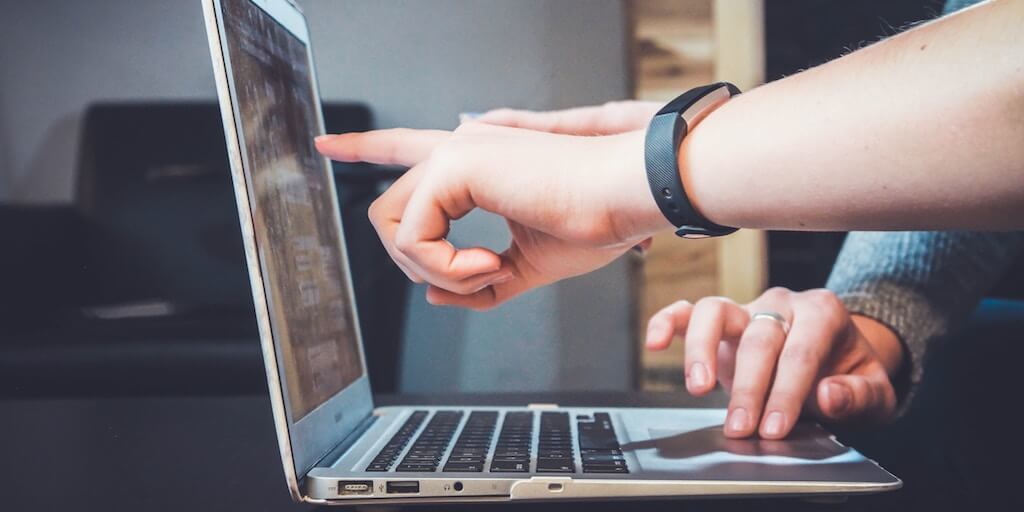 Compare the top inventory management software, with pricing, detailed feature information, customer reviews and much more.
Jul 2, 2020
FAQs:
Should I consider paid manufacturing software?
This depends on the size of your manufacturing business and your budget. Free manufacturing software, also known as free ERP software, provides a fully functional platform to run a small-medium size business. Most free and open-source ERP systems offer a wide range of features including integration, inventory management, and warehouse purchasing. If your business is expanding, you will likely need greater functionality which only paid manufacturing software can provide.
What are some good free inventory management software options for manufacturing?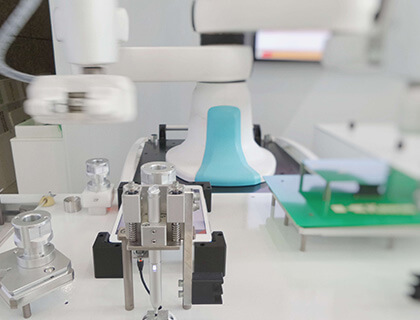 What are some free ERP software for manufacturing?