Best Digital Signage Providers in 2020
Read pricing information, ratings and frequently asked questions for the top ten digital signage software providers.
Updated on June 28th, 2020
The SMB Guide is reader-supported. When you buy through links on our site, we may earn an affiliate commission. Learn more
Digital signage is used in business locations like retail stores and restaurants to display prices, menus, promotional deals and other important information for customers. Digital signage software allows businesses to use TV and computer monitors to display their customized message.
Our Pick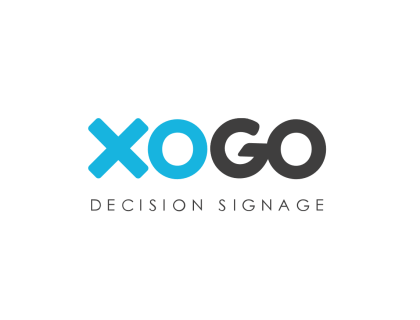 Make Digital Signage Easy
Buy on Amazon
Easiest way to setup digital signage.
Affordable.
Portable.
Why We Chose Xogo:
Xogo enables users to manage digital signage processes with ease. Features include remote content management, real-time mode, and the ability to support multiple file formats and dynamic content.
Xogo is easy to set up and use, and customers receive free email-based technical support.
Things to Consider When Evaluating Digital Signage Software:
The software should handle all common media formats, including 4K video and live content.
Remote content management, screen monitoring, and health checks allow you to manage your content and screens from anywhere. This is especially beneficial for more flexible or remote-based businesses.
A key feature is the ability to automate content delivery. Check that the software offers comprehensive programming and scheduling features.
Best Digital Signage Software:
| Rank | Name | Offer | Review | Learn More |
| --- | --- | --- | --- | --- |
| 1. | | $20.00 /mo. | Cloud-based signage solution. Easy to setup and use. Offers a real-time interactive mode, mobile app, and automated content. | |
| 2. | | $35.00 /mo. | User-friendly and scalable digital signage solution. Allows for easy content management. | |
| 3. | | $30.00 /mo. | User-friendly software with customizable design templates, support for various multimedia formats and content scheduling tools. | |
| 4. | | $30.00 /mo. | Feature-rich, intuitive, user-friendly, and customizable digital signage software. | |
| 5. | | $185.00 /yr. | Cloud-based software with great features. Supports multiple device platforms and is easy to use. | |
| 6. | | $20.00 /mo. | Reliable digital signage platform with key features and an intuitive user interface. | |
| 7. | | $12.00 /mo. | Flexible signage solution. Offers great features, including analytics and reporting. User-friendly web interface. | |
| 8. | | Quote only. | Customizable software. Offers useful features for creating, scheduling, and managing content. | |
| 9. | | $18.00 /mo. | Easy content management system with a range of plugins and integrations. Supports all common media formats. | |
| 10. | | $23.50 /mo. | Easy to use platform that offers cloud-based management, content scheduling, and custom professional designs. | |
FAQs:
What is the best digital signage software?
What is digital signage software?
Digital signage software allows businesses to use TV and computer monitors to display their customized message.
What is the price range for digital signage software?
Digital signage software can cost anywhere from $12.00 to $60.00 per month.
Can digital signage displays be modified from a mobile device?
Many digital signage solutions now come in the form of an app that you can install on your mobile device. The app can be used to control what is displayed on the digital sign.
What is a digital signage player?
A digital signage player is the piece of hardware that communicates with the screen through either a wireless or wired connection. Most digital signs need this player to go along with the software.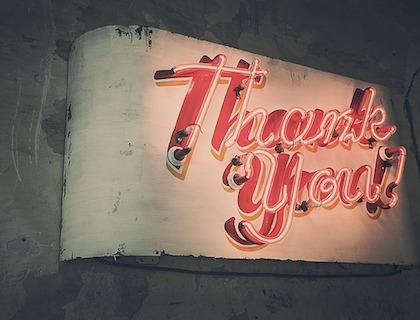 Is there any free digital signage software?
Does anyone sell outdoor digital signage?
Some digital signage companies specialize in making hardware for outdoor use. Outdoor digital signage is popular with businesses that have locations on a busy street and would like to grab people's attention. Outdoor signs have a waterproof casing to protect them from the elements.
What is Raspberry Pi digital signage?
Raspberry Pi is a small single-board computer. This piece of hardware can be used in digital signage applications, so many digital signage apps are designed to run on it.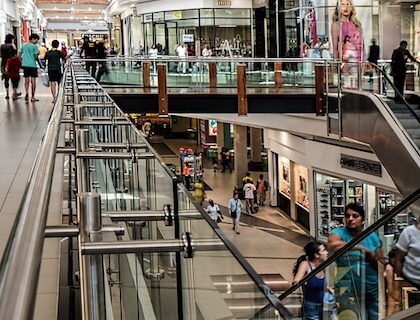 What is retail digital signage?
Retail digital signage is used in shopping malls and department stores to advertise products and promote brands. Digital signage in a retail environment draws shoppers in. Even e-commerce retailers are starting to use digital signage.
Can I attend a digital signage expo or trade show?
The annual Digital Signage Expo is one of the largest digital signage trade shows in the world. If you attend, you can learn all about what is happening with digital signage today, see digital sign prototypes, and more.
Is there a Google Chrome digital signage app?
There is a Chrome app for digital signage that can be used on devices with a Chrome operating system or on the Chrome web browser. The app can be downloaded for free and includes signage scheduling and management features.