The 10 Best Small Business SEO Services
Learn more about the best SEO services for small business along with pricing and frequently asked questions.
Updated on June 4th, 2019
The SMB Guide is reader-supported. When you buy through links on our site, we may earn an affiliate commission. Learn more
Small business SEO services are search engine optimization services that help businesses to increase website traffic and boost their conversion rates and sales. A good SEO service will analyze a company's website and develop a strategy to optimize their presence online.
Best Small Business SEO Services:
| Our Rank | Company | Minimum Price |
| --- | --- | --- |
| 1. | | $200.00 /mo. |
| 2. | SmallBiz SEO | Starting at $149.00 /mo. |
| 3. | | Starting at $800.00 /mo. |
| 4. | | $49.00 /mo. |
| 5. | | Starting at $800.00 /mo. |
| 6. | | Quote only. |
| 7. | | Quote only. |
| 8. | | Starting at $169.00 /mo. |
| 9. | | Starting at $497.00 /mo. |
| 10. | | Starting at $499.00 /mo. |
FAQs:
What is the price range of small business SEO services?
SEO packages vary in price according to your business needs. However, you can expect to pay between $49.00 and $2,000.00 per month for SEO services.
What is SEO and why do I need it?
Search engine optimization forms part of search engine marketing (SEM), which involves promoting your business on the internet through website optimization, paid advertising, pay per click advertising (PPC), and other digital marketing methods. With millions of companies vying for attention online, SEO is a powerful tool to ensure that your company is found in an organic search and ranks well for specific keywords and phrases. This will increase traffic to your website and ultimately turn visitors into customers.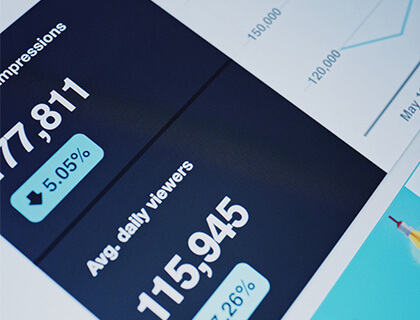 Affordable SEO Services for Small Business:
Should I hire a freelance SEO consultant or an SEO firm?
This all comes down to your digital marketing budget, company goals, and the scope of your project. There are both pros and cons to working with a freelancer and a search engine optimization company. Freelancers are typically skilled in a niche area and will charge lower rates compared to SEO agencies; they are also able to dedicate more time to your needs and prioritize their work schedules around your business.
However, one freelancer may not be experienced in all SEO practices, so you'll most likely have to hire more than one consultant to complete the project. On the other hand, SEO agencies have a multi-disciplinary team who can handle all of your marketing needs, but they do cost more.
How do I choose an SEO company to optimize my website?
Agencies provide a variety of SEO services, including on-page and off-page SEO, keyword research, content planning, analytics, and eCommerce SEO. Before you select an agency or freelancer, you will need to determine what type of services you require and how much you are able to spend on short-term and long-term projects.
Be sure to ask for recommendations from friends and colleagues, and set-up consultations with agencies that you're interested in.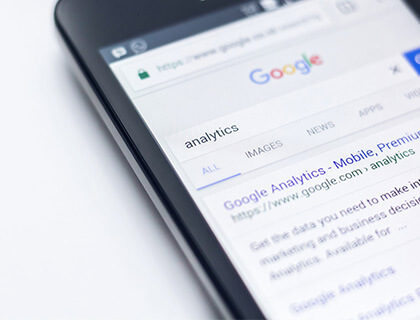 Best SEO Marketing Companies: