Open Workbench Review
Learn about Open Workbench Construction Management Software. Includes info on Open Workbench, free trials, pricing, customer reviews, and FAQs.
Updated on December 17th, 2019
The SMB Guide is reader-supported. When you buy through links on our site, we may earn an affiliate commission. Learn more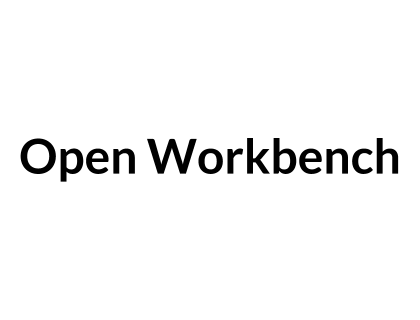 Review:
Pros: Scheduling holiday work is easy and creating inter-project dependencies is highly streamlined.
Cons: Requires technical skills to operate.
Bottomline: Open Workbench is a free, functional alternative to Microsoft Project.
FAQs:
Is there an Open Workbench free trial?
Open Workbench is free, open-source software.
Customer Reviews:
Petr
Reviewed: Mar 25, 2011
Source: Twitter
I gave #OSS a chance. Downloaded Open Workbench, got strange error, googled solution, stared in disbelief. Downloaded MS Project trial.