CSC Global Review
Learn about CSC Global registered agent services for small businesses. Includes info on CSC Global, pricing, customer reviews, and FAQs.
Updated on August 11th, 2020
The SMB Guide is reader-supported. When you buy through links on our site, we may earn an affiliate commission. Learn more
CSC Global is a corporate service provider that offers registered agent services. CSC Global provides business, legal, tax, and digital brand services. Businesses can hire CSC Global to assist with incorporating, entity management, and maintaining compliance.
Also Consider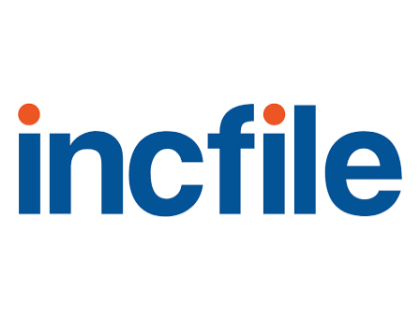 Easiest way to form an LLC, S-Corp, C-Corp or other business.
Get Started
Preparation & Filing of Articles
Free Business Tax Consultation
Verify Company Name Availability
Registered Agent Service (1st Year FREE)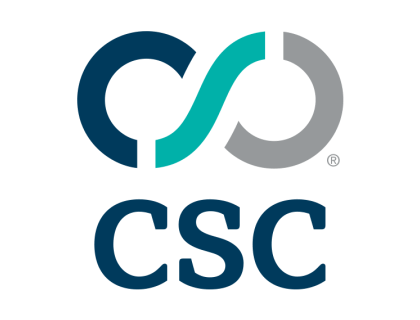 Review:
Pros: Very responsive. Extensive range of business solutions.
Cons: Pricing is not disclosed on the website.
Bottomline: Good option for businesses looking for a service provider that offers a comprehensive portfolio of solutions for every stage of the business lifecycle.
FAQs:
What does CSC Global do?
CSC Global provides a range of business formation, management, and compliance services.
What kind of company is CSC Global?
CSC Global is a corporate service provider that offers a wide array of services for every phase of the business lifecycle, from incorporation to dissolution.
What is CSC in Wilmington DE?
CSC Global is a corporate service provider headquartered in Wilmington, Delaware.
What is a CSC registered agent?
A registered agent, also known as a statutory or resident agent, can be an individual or a company that has been appointed to be a business's official contact and is responsible for receiving official and legal documents on behalf of the business.
How do I contact CSC Global customer care?
Dial 1-866-403-5272 to contact CSC Global customer service or send a request using the online contact form.
What is statutory representation CSC?
Most U.S. states require business entities to have statutory representation, meaning that a statutory agent, also known as a resident or registered agent, must be appointed by the business to receive official documents and service of process on their behalf.
What does CSC Global cost?
CSC Global does not list prices on their website, but you can contact customer service and request a quote.
What are the best CSC Global alternatives?