Can Small Business Owners Collect Unemployment?
Learn more about the Pandemic Unemployment Assistance program, its benefits, qualifications, and application process.
Updated on March 1st, 2022
The SMB Guide is reader-supported. When you buy through links on our site, we may earn an affiliate commission. Learn more
According to the CARES Act, self-employed people affected by the COVID-19 (coronavirus) pandemic are eligible for Pandemic Unemployment Assistance.
While many businesses in the U.S. are feeling the effects of forced closures and coronavirus lockdown measures, small business owners and independent contractors are being hit the hardest.
Prior to the passing of the CARES Act, gig workers, independent contractors, and self-employed individuals were not able to claim unemployment benefits. Thankfully, the Coronavirus Aid, Relief, and Economic Security (CARES) Act addressed this issue.
The amount you receive will be based on your previous income and varies depending on the state you live in. Those who are eligible will receive an additional $300 per week from the federal government for a period of four months. This is over and above any benefits provided by the state.
If you live in California for example, the maximum state benefit amount is $450 per week. With the additional $300, self-employed Californians that are out of work due to coronavirus would be eligible for benefits up to $750 per week.
How do you apply for Pandemic Unemployment Assistance?
If you are eligible for unemployment insurance, your benefits will be administered through your state's unemployment office.
It is important to note that many states are currently in the process of updating their information and UI rules. For more information about unemployment benefits call:
1-877-US2-JOBS (1-877-872-5627).
TTY 1-877-889-5627.
COVID-19 Extended Unemployment Benefits:
As part of the government's $2 trillion coronavirus stimulus bill, unemployment benefits are being extended to all workers, including gig workers, part-time workers, freelancers, and independent contractors. If you are unable to earn an income due to the Coronavirus pandemic, you may be eligible for certain benefits.
Who is Eligible?
You may be eligible for unemployment benefits if:
You are a part-time worker, freelancer, gig-worker, or independent contractor (sole proprietor or single-member LLC).
You have lost work due to reasons relating to the coronavirus pandemic.
You must self-quarantine on the advice of a healthcare professional.
You rely on a facility to care for a child or family member, and that facility has closed to due the coronavirus.
You are unable to work because of an imposed quarantine.
You are seeking a diagnosis or caring for a member of your family who has been diagnosed, which has stopped you from working.
You received a COVID-19 diagnosis.
You are self-employed.
Who is Not Eligible?
You may not be eligible for unemployment benefits if:
You are able to work or operate your business from home.
If you receive paid sick leave or family leave.
If you close your business voluntarily for reasons not related to the coronavirus.
How Long do the Benefits Last?
The CARES Act entitles eligible workers to up to 79 weeks of benefits, which may be less depending on the state you live in. The $300 federal payment covers payment weeks ending September 4th, 2021.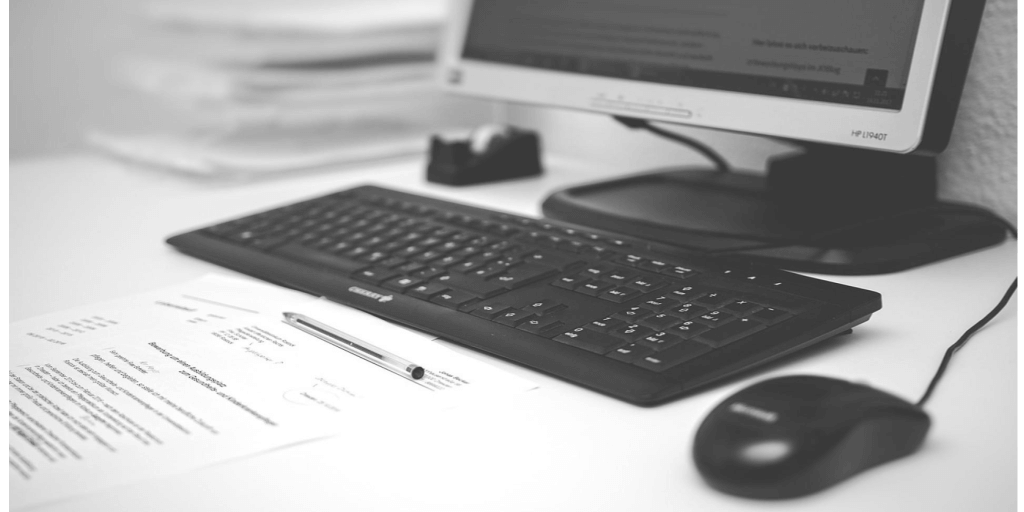 Learn more about how to fill out and file IRS schedule C. Includes step-by-step instructions and frequently asked questions.
Oct 21, 2021
FAQs:
Which workers get unemployment benefits through the CARES Act?
All workers including:
Gig workers.
Self-employed individuals.
Independent contractors.
How much will freelance workers get from unemployment?
Your benefit amount will be calculated based on your previous earnings and depend on the state you live in. The CARES Act provides an additional $300 of federal benefits per week.
Who is not eligible for unemployment under the CARES Act?
Anyone who can work from home or run their business from home.
Anyone receiving paid sick leave or family leave.
Independent contractors and self-employed individuals who close their businesses for reasons not relating to the coronavirus.
How much will a small business owner get for Pandemic Unemployment Assistance?
Self-employed small business owners are eligible for an additional $300 per week in addition to what they are eligible for in their state.