Wells Fargo
Find out more about Wells Fargo business loans with loan options, key information and frequently asked questions.
Updated on December 3rd, 2019
The SMB Guide is reader-supported. When you buy through links on our site, we may earn an affiliate commission. Learn more
Wells Fargo is an American-based international bank. Wells Fargo is the world's second-largest bank, making it a popular choice for businesses and individuals alike. Wells Fargo's business division provides small business loans to help new and growing businesses.
Also Consider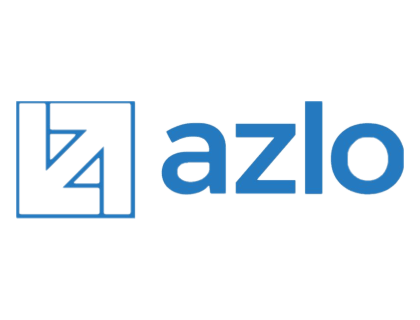 Fee-Free Small Business Banking
Get Started
Bank from anywhere.
All the features, none of the fees.
Small Business Loan Options:
| Loan Type | Amount |
| --- | --- |
| Unsecured Loan | $10,000.00 to $100,000.00 |
| Equipment Express Loan | $10,000.00 to $100,000.00 |
| Advanced Term Loan | $100,000.00 to $500,000.00 |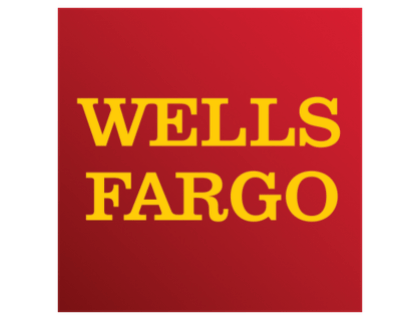 Review:
Pros: Low-interest rates and long repayment terms.
Cons: Wells Fargo requires an excellent credit score to qualify customers for a loan.
Bottomline: A fair, trusted lender with locations across the country.
Key Information:
| | |
| --- | --- |
| Co-Founders | Henry Wells, William Fargo |
| Founded | 1852 |
| Headquarters | San Francisco, CA |
| Number of Employees | 10,001 |
| CEO | |
| Phone Number | 1 (800) 869-3557 |
| Address | 420 Montgomery Street San Francisco, CA 94104 |
| Website | |
FAQs:
Is Wells Fargo customer service 24 hours?
Wells Fargo's customer service for banking services (existing accounts) and online banking is available 24 hours, 7 days a week.
Which credit score does Wells Fargo use?
Wells Fargo uses Equifax, Experian, and TransUnion; the three largest credit bureaus in the U.S.
Is Wells Fargo a good bank?
Wells Fargo is one of the two biggest U.S. banks and has locations across the country. You can read some of their customer reviews to learn more.
What is the number for Wells Fargo?
If you have questions about Wells Fargo loans, you can call 1 (800) 359-3557.
What is a Wells Fargo unsecured business loan?
An unsecured loan from Wells Fargo is intended for use on large, one-time expenses. Borrowers can qualify based on their credit history and do not need to provide collateral for the loan.
Where can I find the Wells Fargo small business loan application?
You can fill out a loan application online by going to Wells Fargo's website and clicking "Apply Now." You can also visit your local Wells Fargo branch and fill out an application in person.
What are some Wells Fargo alternatives?
Does Wells Fargo offer loans for bad credit?
There is a wide range of providers that offer loans if you have bad credit.
Customer Reviews:
Frank Tarquini
Reviewed: Dec 26, 2017
Source: Quora
I ended up with Wells Fargo accounts for the past 15 years because I worked for a bank it took over back east. I can say the things I like about Wells the most was the fact that could drive across country and find a Wells Fargo ATM or Bank Branch in most of the states I was going thru ( the exceptions being New England, Kentucky, Illinois, Indiana, Michigan, Western Ohio and Eastern Tennessee.(So far). The negative… they do have some excessive fees structures that if you do not follow guidelines or minimums can hit you hard. I have found in customer service, it was the folks that did not have great money management skills that were hurt the most by this. The other goods. Excellent online services, great and extensive Mortgage company and some variety of loan options, including student loans. Negatives- fees and they did have an excessive sales oriented culture that created issues of integrity and trust. The bank has been working on changing that. Oh, and I do find they are not a great bank for businesses with less than $10 million in revenues and under 2 years of experience.
Tobiloh
Reviewed: Dec 18, 2018
Source: Twitter
wellsfargo are thieves! My debit card stolen, never got replacement, little no no information given on timeframe of claim and they don't want to undo overdraft fees because they reversed my fee 4 months ago (for THEM not telling me a stop-payment exists) CANCELING ASAP