Website Proposal Template
Learn about website proposal templates and how to use them. Includes a free download and frequently asked questions.
Updated on March 31st, 2020
The SMB Guide is reader-supported. When you buy through links on our site, we may earn an affiliate commission. Learn more
A website proposal template, or website design proposal template, is a customizable document containing all the information traditionally found in a website proposal. Instead of creating a new proposal for every pitch, web design and development services companies need only change a few details in the template to reflect current requirements.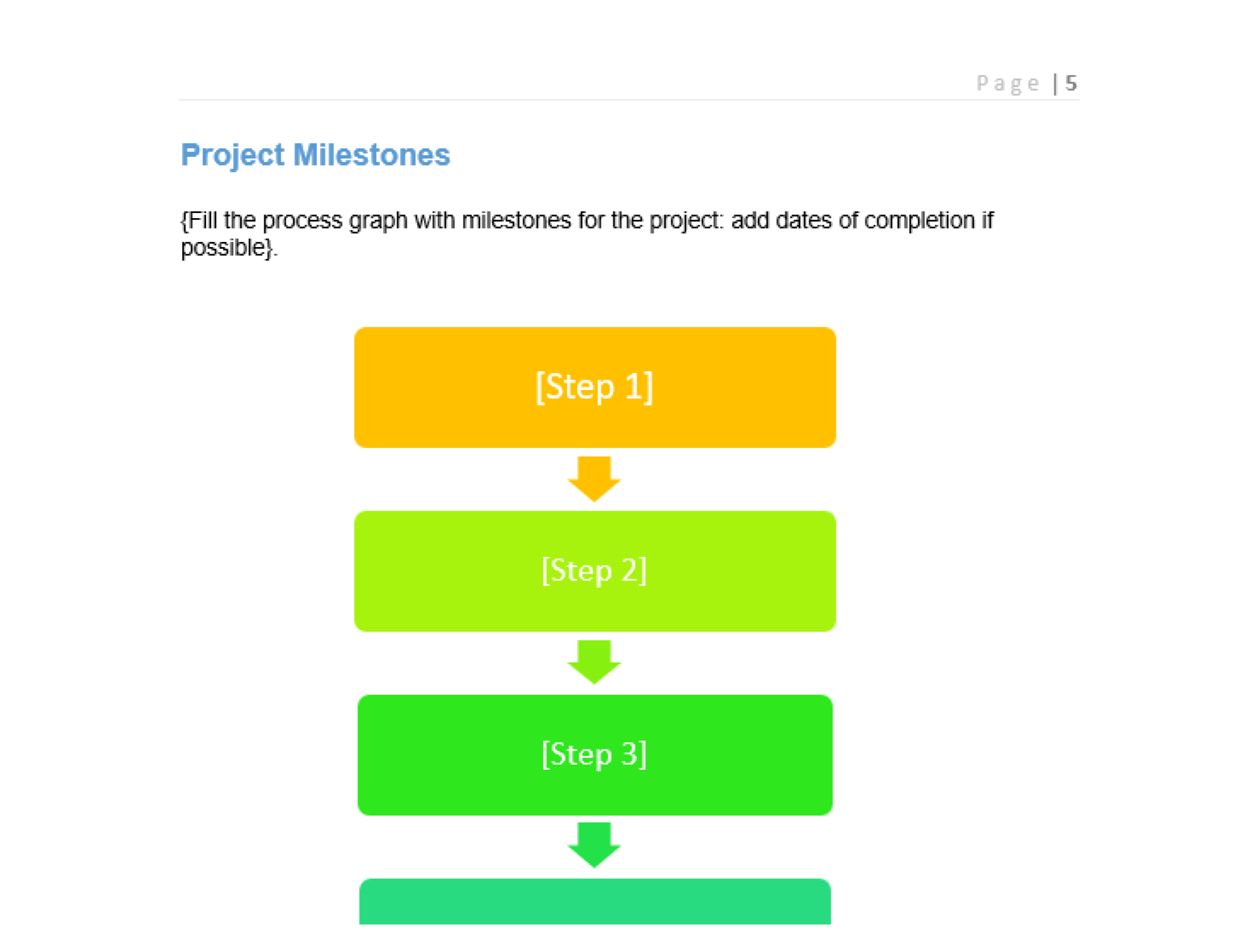 Website Proposal Template - Free Download
Prepare your proposal fast with this free download.
What To Include In a Website Proposal:
1. Well-designed cover.
An attractive website design proposal cover ensures your company's proposal stands out from the rest. Be sure to include your company name and logo.
2. Introductory letter.
The introductory letter is a page set aside for introducing your company to the prospective client, briefly discussing your services, and outlining what is to be found in the proposal.
3. Detailed problem statement.
The problem statement is written to show that you understand the prospective client's needs. It is important you include detail when writing the problem statement. Answering the who, what, when, where, and why, will help you craft a successful problem statement.
4. Proposed solution.
This page is for answering the "How." This is your opportunity to tell the prospective client exactly how you intend to help them complete a project, achieve a goal, or fix a problem.
5. Project milestones.
The project milestones page is where you outline in detail, from the first to the last steps, the process your company will follow to implement your proposed solution.
6. Testimonials.
The testimonials page is dedicated to the positive feedback received from clients in the past. For it to have the greatest impact, make sure to use testimonials that relate to the current proposal.
7. Pricing.
The pricing page carries a simple breakdown of the project costs if the client should accept your proposal.
8. Terms and Conditions.
For the sake of transparency, some proposals include a terms and conditions page.
FAQs:
What should be included in a website proposal?
The most important elements to cover in a website design proposal are the problem statement, proposed solution, and pricing.
What is a website proposal?
A website proposal is a document web design companies send to prospective clients to pitch their services and expertise.
How much do I charge for website design?
Freelance web designers generally make around $75 an hour. On average, it costs $30 to $80 an hour to design a website and $100 to $180 an hour to develop a website. You can choose to be paid an hourly, flat, or monthly rate.
When determining your pricing, you will need to consider what type of website you will be designing, as well as the size and complexity of the website. Consider the customer's potential budget as well as what you will spend on designing the website.