VidCruiter Reviews
Learn about VidCruiter background check software for businesses. Includes info on VidCruiter, free trials, pricing, customer reviews, and FAQs.
4 min read • Last updated on January 14th, 2019
VidCruiter is an Applicant Tracking System that offers a pre-recorded video interviewing process, automated reference checking and an automated interview scheduling system, among other features.
VidCruiter Pricing:
VidCruiter does not make its pricing options available.
Our Pick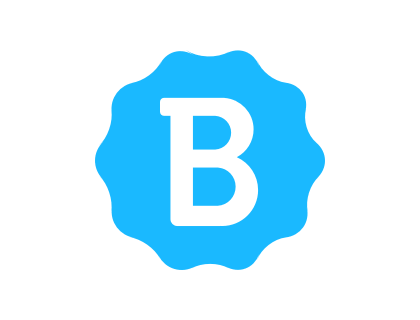 Post Jobs to 100+ Sites and Track Applicants
Get My FREE Trial
Reach over 150 million candidates.
Receive up to 1,000 applications per job post.
100% satisfaction guarantee.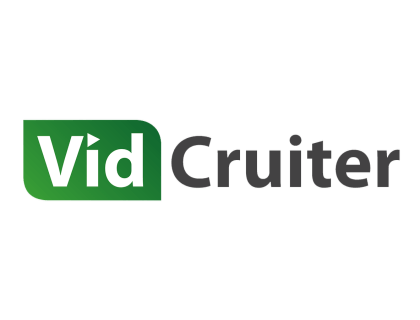 VidCruiter Summary:
Pros: Time saving platform with an excellent support team.
Cons: Steep learning curve and candidates sometimes lack access to a webcam.
Bottomline: VidCruiter shortens the recruitment process with video interviews and good, functional software.
VidCruiter Key Information:
| | |
| --- | --- |
| Founder | |
| Founded | 2012 |
| Headquarters | New Brunswick, Canada |
| CEO | Sean Fahey |
| Phone Number | +1 (650) 779-4456 |
| Website | |
VidCruiter News and Activity:
VidCruiter FAQs:
Is there a VidCruiter free trial?
There is no information on a VidCruiter free trial.
Where can I find the VidCruiter login?
There are no login options without first opening an account.
What are some VidCruiter alternatives?
VidCruiter Reviews:
| Reviewer | Review |
| --- | --- |
| | I did the interview. It definitely has more challenges than a regular interview. My audio wasn't working and their tech support could not figure out the problem. It took about 2 stressful hours to sort it all out (solution: download firefox and that somehow just worked). Definitely try out the system days before the actual interview. You only get 10 attempts to try it out ( not unlimited as was suggested). The interview process is more stressful that normal. The timer counting down the 5 minute prep time before questions and the timer counting down your response add to the stress. It is also really strange seeing yourself as you answer the question. I really hope they account for this in the marking scheme. It is definitely very novel for gov't. |
| | I did one interview on VidCruiter - I disliked it a lot... I didn't like the whole process- "Here's a question! You have x min to think of an answer and when it runs out the camera will turn on and you get 1 shot!" |
| | In the demo I saw there was an on-screen countdown timer showing "preparation time" once the candidate got to see the question. The recording would automatically start if the timer ticked down to zero, but the candidate could also click a "start recording" button to start earlier. The recording also started with a "3... 2... 1..." so it was pretty obvious that the recording had started.On top of that, before any of the "real" interview questions the system had a practice question to allow people to get a feel for the system before doing the interview itself. |
| | Do yourself a favor and find a quiet comfortable place - fix any lighting and mic issues ahead of time - and don't leave it to the last day to complete it. |
| | Some tips:If you're doing the video on a mobile device, try to use a tripod or some other method of stabilizing the device. The video will look weird if you're recording yourself with your phone at the end of your arm.Make sure that your technology is working 100% before you start. Turn off anything that's running in the background on your computer, make sure your network connection is solid, and make sure you can record from somewhere that's quiet and where you won't be interrupted.If you're given preparation time, use it to write down some key points for your answer, and then have those nearby while you do the recording. |
| | During interviews, I appreciate the visual feedback from the interviewers which always helped me add a bit more details, clarify a sentence, continue on the same path, etc.I don't think this type of interview system would benefit me, that's for sure. |
| | There are definitely a lot of challenges when it comes to hiring internationally, but there are also a lot of ways to ease recruiting. Video interviewing and ATS are not only hot topics in HR, but they can be really helpful in situations like this. This technology can help recruiters find well qualified candidates and get a feel for them. I found this site, http://www.vidcruiter.com/ really helpful when learning to make international hires. |