Upwork Review, Key Info and FAQs
Read pricing, key information and FAQs for Upwork; one of the most popular freelance hiring tools for small businesses.
Updated on March 29th, 2022
The SMB Guide is reader-supported. When you buy through links on our site, we may earn an affiliate commission. Learn more
Upwork is an online platform where small businesses can connect with freelancers and hire them for services like copywriting, graphic design and programming. Companies can post projects on Upwork and freelancers can bid on them for a limited length of time.
Pricing:
| Plan | Monthly Pricing |
| --- | --- |
| Basic | Free. |
| Plus* | $49.99 |
*Upwork adds 3% to all payments to freelancers as an admin fee.
Upwork charges businesses a sliding fee based on the lifetime billings conducted with a specific client. For smaller transactions, Upwork charges a 20% fee for the first $500.00 billed with a client. The free drops to 10% of the transaction amount for lifetime transactions between $500.01 and $10,000.00. A 5% transaction fee will be charged for lifetime transactions above $10,000.00. Visit the Upwork fees page for full pricing info.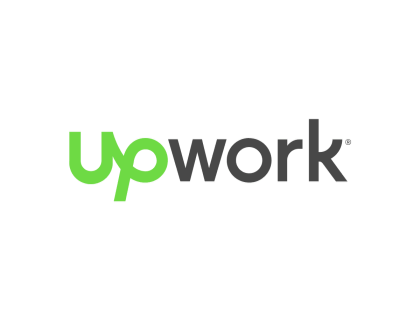 Review:
Pros: Easy to create jobs and find qualified freelancers. Secure payment.
Cons: Fees are significant.
Bottomline: Upwork is an easy-to-use, safe platform for small businesses that need outsource projects to freelancers.
FAQs: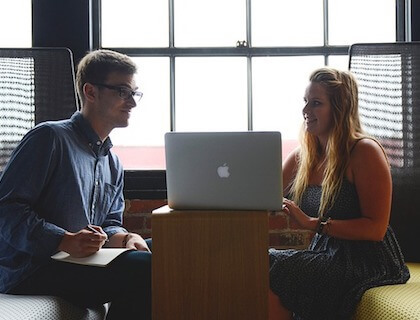 Is Upwork legit?
Upwork is a legitimate company with a secure payment platform for businesses and freelancers. Every contractor listed on the site is screened for quality and Upwork can mediate disputes if the work is not completed in an agreed-upon manner.
How much does Upwork cost for employers?
You can hire freelancers for free on Upwork using the Basic plan. The Pro plan costs $49.99 per month, plus a 5 - 20% service fee for the total invoice amount.
Can I contact Upwork customer service by phone?
The Upwork phone number is (650) 316-7500. You can call customer service for technical support, or you can visit upwork.com and access answers in their helpdesk knowledge database.
What are the Upwork fees for individual projects?
If you are hiring on Upwork, you will pay a 2.75% processing fee for all transactions. Upwork charges freelancers 20%, 10%, or 5% per payment depending on how much they bill the client.
Are there any other sites like Upwork?
There are several Upwork alternatives, including freelance websites like Freelancer, PeoplePerHour, and Fiverr.
What are Elance and Odesk?
Elance and Odesk used to be separate freelance hiring platforms. In 2015, the two companies merged to form Upwork.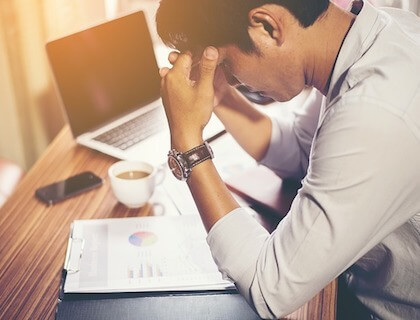 What is the difference between Upwork and Freelancer?
From a small business perspective, Freelancer's monthly fees and transaction fees are lower than Upwork's. However, Upwork has a larger pool of candidates and more enhanced project management features.
How do I get my own Upwork login information?
Just visit the Upwork homepage and click "Sign Up." From there you can sign up as a freelancer or as a business seeking to hire freelancers.
How do I pay an Upwork freelancer?
When you hire a freelancer on Upwork, your payment sits in escrow until the job is completed and approved. The payment is then sent to the freelancer and the job is closed. If you are hiring a freelancer outside of Upwork, you may want to manage the payment yourself. If that's the case, check out our article on accounting software services.
What is Upwork's screening procedure?
Upwork screens freelancers by authenticating their email, displaying their job success score and offering online skill tests. Whether you need a freelance developer or freelance programming services, Upwork's candidates can be filtered so that you find the best ones out there.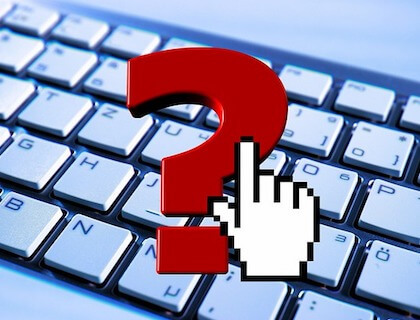 What is Upwork?
Upwork is an online platform for freelancers. Small businesses can use Upwork to find contractors and hire them for individual projects. The platform provides a means for secure communication and payment.
Is Elance the same as Upwork?
Elance no longer exists. In 2015, Elance merged with Odesk to form Upwork. If you go to elance.com, you'll be redirected to Upwork's website.
How can I find good freelancers on Upwork?
Start by creating detailed and clear job descriptions. In order to attract good applicants for your job, write out your objectives for the job, identify any special skills needed, and mention the level of experience you're looking for.
Are there any Upwork alternatives?
Guru.
Fiverr.
PeoplePerHour.
99Designs.
Toptal.
Freelancer.