United Healthcare Key Information, Coverage Options and FAQs
Learn more about United Healthcare with a key information table, coverage options and frequently asked questions.
Updated on December 11th, 2018
The SMB Guide is reader-supported. When you buy through links on our site, we may earn an affiliate commission. Learn more
United Healthcare Key Information:
| | |
| --- | --- |
| Founder | Richard T. Burke |
| Founded | 1974 |
| Headquarters | Minnetonka, Minnesota |
| CEO | David S. Wichmann |
| Phone Number | 1 (800) 328-5979 |
| Address | 5901 Lincoln Dr, Minneapolis, MN 55436 |
| Website | |
United Healthcare Group Insurance Options:
Medical
Dental
Vision
Life insurance
Accident protection
Critical illness
Disability
Hospital indemnity protection
Global insurance
United Healthcare FAQs:
How do I access my United Healthcare online account?
To view and manage your account, just visit the United Healthcare login page at myuhc.com. You can use your MyUHC login information to sign into your account. Make sure that you protect your UHC login details.
How do I contact United Healthcare customer service?
To speak with a customer service representative, you can call the United Healthcare phone number at 1 (800) 328-5979.
What is a United Healthcare community plan?
The United Healthcare community plan is an affordable medicare solution for young families and people who are in the midst of financial hardship.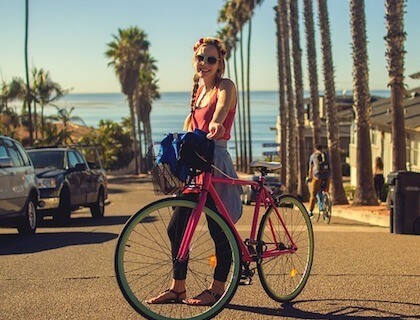 United Healthcare Medicare Advantage:
Medicare Advantage plans are a type of United Healthcare Medicare insurance that covers hospital stays and visits to the doctor. Many Medicare plans only cover one of these things, by United Healthcare insurance combines them.
Where can I learn more about my United Healthcare dental coverage options?
You can learn more about United Healthcare plans by going to uhc.com/employer/ancillary-specialty-benefits/dental/about. This page has a full breakdown of the various dental coverage options that are available to you.
Is there a different login page for United Healthcare providers?
Yes, if you are a UHC provider, you need to use the United Healthcare provider login portal at uhcprovider.com.
How do I learn more about working for United Healthcare?
To find out more about what its like to work for United Healthcare and what job positions are currently available, you can visit the United Healthcare careers page at uhc.com/about-us/careers.
What is the current United Healthcare stock price?
Stock prices are constantly in flux, but you can Google "United Healthcare stock price" to get a live result. United Healthcare stocks trade on the New York Stock Exchange under the ticker symbol UNH.
Does United Healthcare offer vision coverage?
Yes, UHC has a variety of vision care options. You can learn more about United Healthcare vision insurance at myuhcvision.com.
What is AARP United Healthcare?
AARP is a division of United Healthcare that provides Medicare insurance plans. AARP has a variety of prescription drug and supplemental insurance plans.