The 2019 Guide to Small Business Liability Insurance
Small business liability insurance can provide coverage for your business during difficult times. Read about the best providers for more information.
Updated on February 7th, 2019
Small business liability insurance is a type of insurance that is intended to protect your business from any claims that might come against it. Claims could include personal injury, property damage, and/or defective products.
Our Pick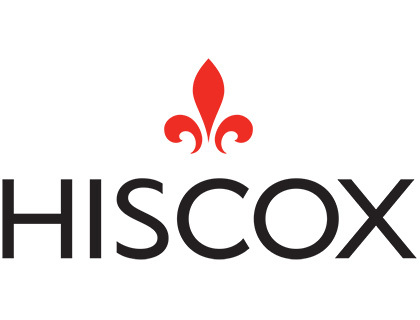 Best Small Business Liability Insurance:
| Our Rank | Company | AM Best Financial Rating |
| --- | --- | --- |
| 1. | | A+ |
| 2. | | A+ |
| 3. | | A |
| 4. | | A |
| 5. | | A++ |
| 6. | | A |
| 7. | | A+ |
| 8. | | A+ |
| 9. | | A++ |
| 10. | | A++ |
Small Business Liability Insurance FAQs:
What is the price range for small business liability insurance?
Small business liability insurance can cost anywhere between $400 to $600 per year. For customers who purchase additional coverage, the cost is higher.
What are AM Best financial ratings?
AM Best is a company that publishes independent financial ratings of insurance providers and other companies. Small businesses can look at these ratings to gauge an insurance provider's ability to pay out claims. Essentially, the higher the rating, the better their ability to pay up when a claim comes through.
Does liability insurance for small businesses cover personal injury claims?
To access coverage for personal injury claims, insurance providers typically require you to purchase a specialized personal injury package since these claims might not be covered by general liability insurance.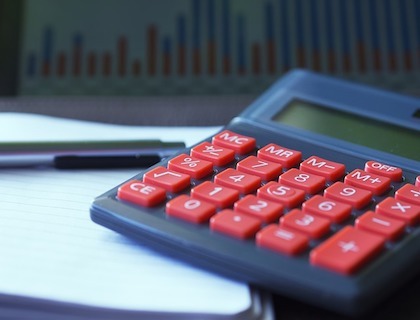 What is general liability business insurance?
General liability insurance for small business organizations is a type of business liability insurance that offers limited liability coverage for bodily injury, property damage and a variety of other situations.
What is the difference between commercial general liability insurance and regular liability insurance?
Commercial liability insurance usually has higher limits and more coverage than liability insurance for small business. Small business general liability insurance policies are more affordable than commercial options because they are used on a smaller scale.
What is personal liability insurance for small business?
If you are a freelancer or sole proprietor then you are personally liable if anything goes wrong in your business. Because of this, many sole proprietors purchase personal liability insurance as a safety net.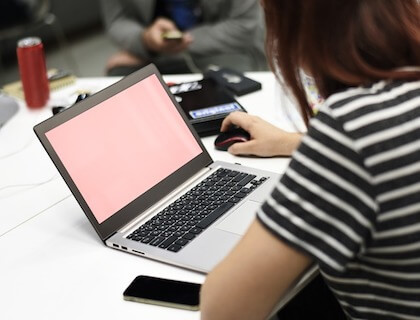 Best Liability Insurance for Small Business:
AIG.

Allstate.

Chubb.

Geico.

Hiscox.

Liberty Mutual.

Nationwide.

Progressive.
Is there a service that I can use to get multiple general liability insurance quotes and compare them?
Services like netquote.com allow you to input your information and then receive a customized small business liability insurance quote from a number of different insurance providers. You can use these quotes to compare prices and plans and figure out which option is best for your business.
How can I find small business liability insurance near me?
You may be able to visit an insurance broker or an insurance office in your area. However, if you aren't able to find any solutions locally, you can always contact a national insurance provider directly and they can provide you with a quote.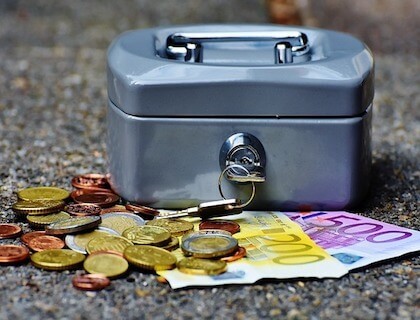 How much does general liability insurance for small business cost?
There are many factors that are involved in calculating your small business liability insurance cost, such as the size of your business, number of employees, annual revenue and assets. These all play a role in determining your costs. A typical cost is between $400 and $600 per year.
Is there general liability insurance for small business from State Farm?
Yes, State Farm sells general liability insurance. In addition to general liability coverage, State Farm also sells specialized property and liability insurance packages for different types of businesses. Check it out at www.statefarm.com.
Can you help me find the best small business insurance Florida companies?
Hisox.
The Hartford.
esurance.
State Farm.
Progressive.
Insureon.
Wichert Insurance.
Insurance Bee.
Is there Geico general liability insurance for small business owners?
Yes, Geico sells general liability insurance small business solutions. In fact, Geico is one of the most popular providers of this type of coverage. Geico's general liability insurance will even cover defense costs if your business is taken to court.