The 2019 Guide to Small Business Insurance
Read through a list of the best small business insurance providers and learn more about business insurance through FAQs and customer ratings.
Updated on February 7th, 2019
Small business insurance is a type of insurance that is intended specifically for small businesses with 50 employees or less. There are many different kinds of small business insurance, including liability insurance, health insurance, property insurance and business interruption insurance.
Our Pick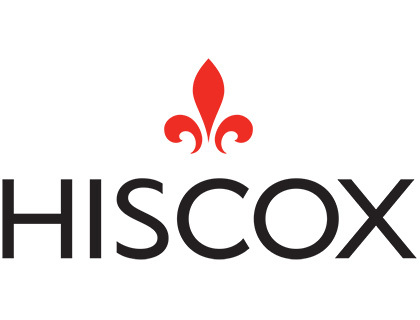 Best Small Business Insurance Providers:
| Our Ranking | Company | Average Customer Rating |
| --- | --- | --- |
| 1. | | 4.7/5 |
| 2. | | 4.7/5 |
| 3. | | 4.6/5 |
| 4. | | 4.6/5 |
| 5. | | 4.5/5 |
| 6. | | 4.5/5 |
| 7. | | 4.5/5 |
| 8 | | 4.5/5 |
| 9. | | 4.3/5 |
| 10. | | 4.2/5 |
| 11. | | 4/5 |
| 12. | | 4/5 |
| 13. | | 4/5 |
| 14. | | 4/5 |
| 15. | | 3.5/5 |
Small Business Insurance FAQs:
What is the price range for small business insurance?
Small business insurance costs between $40.00 and $250.00 per month, although businesses carrying more risk will obviously pay more. The best way to get an accurate price is to get a small business insurance quote.
What are the most popular types of small business insurance?
Small business liability insurance and small business health insurance are definitely the most popular types of company insurance. Liability insurance for small business firms protects your business from legal liabilities. Health insurance for small business employees provides health coverage to everyone in your business.
Does anyone sell cheap small business insurance for a new business?
If you are just getting your business off the ground, insurance is important, but you'll still want to keep your costs down. Insureon and AmVenture have some of the most affordable insurance for small business owners.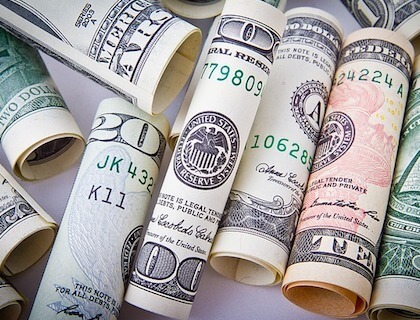 How much does small business insurance cost?
Small business insurance can cost as little as $40.00 per month or more than $250.00 per month. However, there is a very wide range of prices because every business needs different coverage.
Can I purchase workers' comp. insurance for small business coverage?
Yes, businesses can purchase special worker's compensation insurance. A worker's compensation policy could be accessed if an employee was injured on the job and your business was required to pay worker's compensation payments while the individual was away from work.
Do insurance companies provide small business insurance quotes online?
If you visit a business insurance provider's website, you'll probably find a button that's labeled "Free Quote" or "Get a Quote Now." Clicking this button usually leads you to an online form where you can enter information about your business and then request to have the detailed quote sent to your email address.
Who has the cheapest general liability insurance for small business use?
Access to the cheapest general liability insurance really depends on the size of your business, the industry you operate in, the number of employees you have and the amount of risk that is inherent in your work. The best way to find the cheapest provider is to get quotes from at least five different insurance companies and compare them.
Do I have to negotiate with small business insurance companies, or can I use a broker?
If you prefer not to shop around for small business coverage yourself, you can work with a small business insurance broker. The broker will get all of the information that he or she needs about your business and then find you the best possible insurance rate.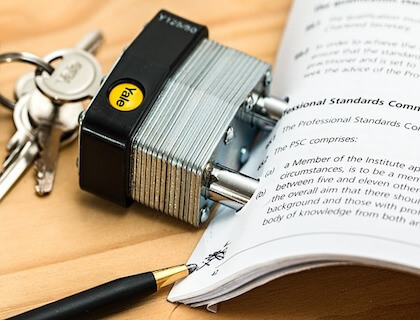 What is bond insurance for small business?
Bond insurance, also known as bonding insurance, is used when your employees make a mistake that results in negative financial consequences. Clients and customers of your business can be compensated through bond insurance if such an error is made.
How much is small business insurance really needed in my business?
Only you can really answer that question, but just imagine if your business faced a lawsuit or lost equipment that is critical to your day-to-day work. Events like these could cost thousands if not hundreds of thousands of dollars, so why not pay a small annual insurance premium and spare yourself the trouble?
Can I purchase different types of coverage from The Hartford small business insurance department?
The Hartford sells five different types of small business insurance that you can purchase by contacting them directly or going through a small business insurance agency (if they have a Hartford authorized representative).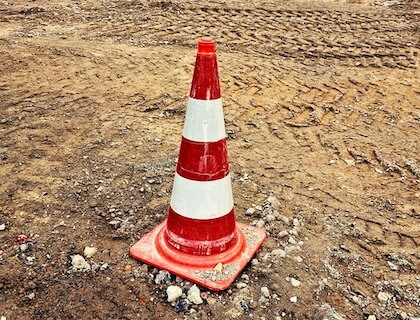 Types of Small Business Insurance Plans:
Business interruption insurance.

Property insurance.

General liability insurance.

Health insurance.

Product liability insurance.

Vehicle insurance.

Worker's compensation insurance.
Can I find small business insurance near me?
If you know of a local insurance agent then, by all means, consult with them about your business insurance needs. If there are no local options, remember that all national insurance companies are only a click or a phone call away.