Best Peer-to-Peer Lending Platforms
Compare the best peer-to-peer lending platforms including The Loan Exchange, LendingClub, StreetShares, Funding Circle, and more. See top features and reviews.
Updated on June 30th, 2022
The SMB Guide is reader-supported. When you buy through links on our site, we may earn an affiliate commission. Learn more
Peer-to-peer lending (P2P), also known as social lending, refers to the practice of matching borrowers with lenders or investors by bypassing traditional banks and credit unions. P2P lending platforms set the lending terms and may offer a range of interest rates depending on applicants' financial profile.
Why We Chose The Loan Exchange, LendingClub, and StreetShares:
The Loan Exchange is a P2P platform that provides small businesses with fast and easy access to unsecured business loans. The Loan Exchange works with a network of lenders to provide customized loan products that match borrowers' needs.
The Loan Exchange makes funding accessible to business owners with a poor credit rating. The origination fee might be a bit high, but otherwise, their rates are competitive and there are no prepayment penalties.
LendingClub is a great choice because of its competitive minimum interest rates and fast funding process. You can also look forward to monthly payment schedules, payment terms up to five years, and no prepayment penalties. LendingClub is best for established businesses and borrowers with fair to excellent credit scores.
StreetShares offers a range of loan products at competitive rates, has lenient qualification requirements, an easy application process, and is known for excellent customer service. Although the platform was initially created with veterans in mind, borrowers need not be veterans to qualify. It is a great option for new, low-revenue businesses.
Things to Consider When Evaluating Peer-to-Peer Lending Platforms:
While loan rates offered by P2P lending platforms can seem high, keep in mind that they usually have fewer fees than traditional lenders.
P2P business lending is a good alternative option for startups and entrepreneurs needing a small amount of cash to get started. Businesses looking for a considerable amount of funding for business growth and expansion should consider other options.
While the premise of peer-to-peer lending platforms is to connect borrowers with investors, one should note that many platforms do not restrict their network of lenders to investors and include traditional lenders.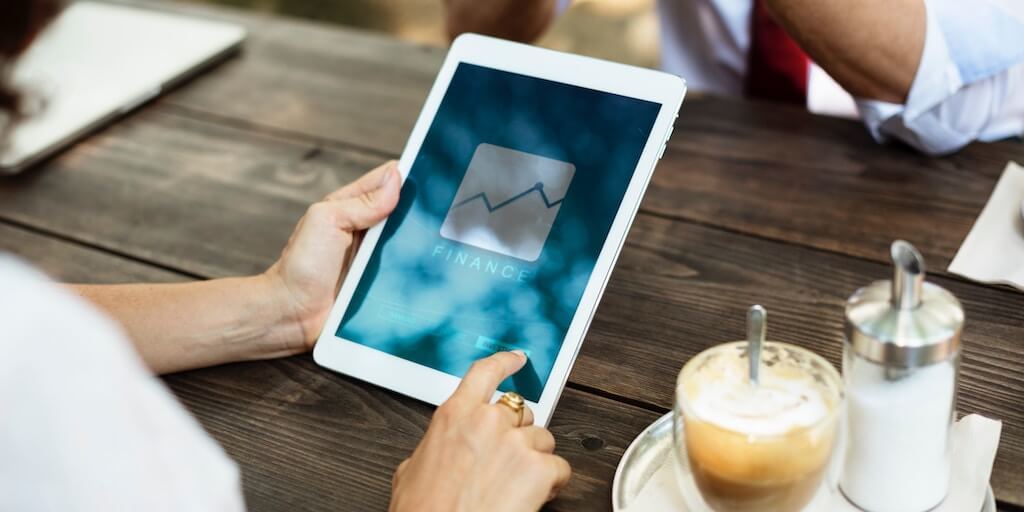 Compare OnDeck, The Loan Exchange, Accion Opportunity Fund, and many other lenders. See rates, maximum loan amounts, required credit scores, and much more.
Dec 26, 2022
Best Peer-to-Peer Lending Platforms:
| Rank | Name | Offer | Review | Learn More |
| --- | --- | --- | --- | --- |
| 1. | | Loans up to $250,000 | P2P lender that offers unsecured loan products. Simple and fast application and funding process and attractive rates. Accessible to borrowers with poor credit scores. | |
| 2. | | Loans up to $500,000 | P2P lender with an easy online application, a fast funding process, and fairly lenient qualification requirements. Competitive APR rates for an online lender and has no prepayment penalties. | |
| 3. | | Loans up to $500,000 | P2P lender that offers large loan amounts at competitive interest rates but has more stringent qualification requirements. Not ideal for startups but a good alternative for established businesses. | |
| 4. | | Starting at $100,000 | P2P lending platform dedicated to the franchise industry. Offers competitive rates and is open to new and existing businesses. | |
| 5. | | Loans up to $50,000 | Offers P2P personal loans that borrowers can use to fund a startup business. Not suitable for established businesses. | |
| 6. | | Loans up to $1,000,000 | Offers a large range of business financing options, including specialty funding. Easy online application process and relaxed qualification requirements. | |
| 7. | | Loans up to $25,000 | P2P lender for small amounts. Offers unsecured personal loans that borrowers can use for business financing. | |
| 8. | | Loans up to $35,000 | Offers personal loans for business. Only small loan amounts, but attractive interest rates (APRs from 6.95%) with fixed terms of 3 or 5 years, monthly payments, and no early repayment penalties. Best suited for borrowers with good creditworthiness who need a small amount of funding. | |
| 9. | | Loans up to $50,000 | Daric is a P2P lending platform that also offers comprehensive risk management, compliance, and data management solutions. Interest rates on loans are very competitive (between 6.03% and 28.69%) but qualification requirements are rather strict. | |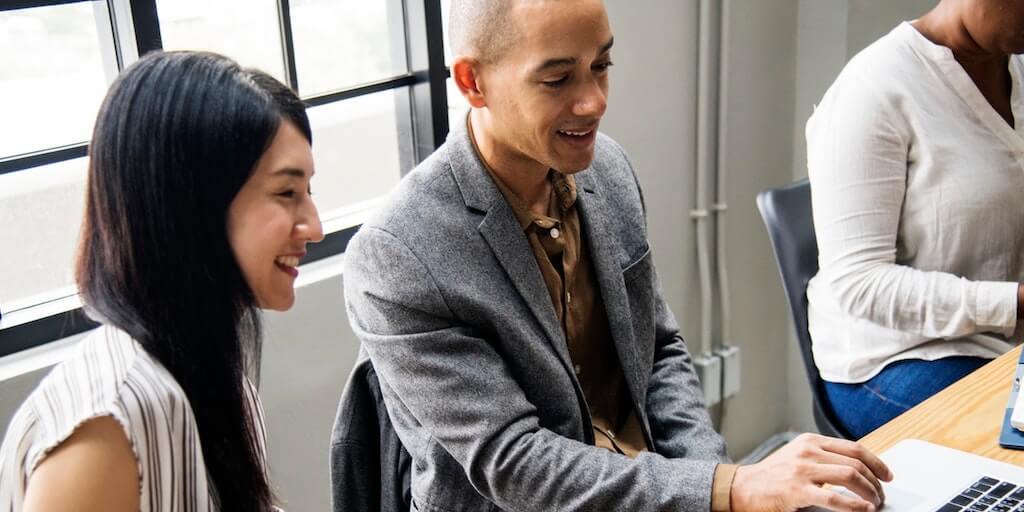 Find out more about the types of small business startup loans that your business could access as it starts to grow. Includes frequently asked questions.
Jan 6, 2023
The Loan Exchange vs. LendingClub vs. StreetShares:
In comparison to The Loan Exchange and LendingClub, StreetShares offers a much wider range of business loan products, including secured and unsecured loans, merchant cash advances, invoice factoring, SBA-backed loans, veteran small business loans, and more. The Loan Exchange offers three loan products: personal loans, mortgage loans, and business term loans. LendingClub also offers personal loans as well as auto refinancing and patient solutions, but only one type of business loan (term loans). For easier comparison, we will only compare business loan products all three offer, which in this case are term loans.
The Loan Exchange and StreetShares offer a maximum loan amount of $250,000 while LendingClub offers up to $500,000. StreetShares and LendinClub both offer competitive rates within an estimated range of 8% to 39% and an origination fee around the 5% mark, give or take a bit. The Loan Exchange, in stark contrast, offers interest fees starting from 14.9% and demands a rather steep origination fee of 15%.
While these rates and fees seem much higher, one should also keep in mind how accessible these loans are. The Loan Exchange has far more relaxed qualification requirements than the other two, starting with a minimum credit score requirement of 500 (compared to 600 and more). The Loan Exchange presents the most suitable option for borrowers with poor credit scores in need of fast funding.
The Loan Exchange vs. LendingClub vs. StreetShares Comparison:
| Offer | The Loan Exchange | LendingClub | StreetShares |
| --- | --- | --- | --- |
| Loan Product | Term Loan | Term Loan | Term Loan |
| Max. Loan Amount | $250,000 | $500,000 | $250,000 |
| Origination fee | 15% | 3.49% - 7.99% | approx. 4% - 5% |
| Interest Rates | From 14.90% | 9.77% - 35.98% | approx. 7% - 39% |
| Min. Credit Score | 500 | 600 | 600 |
Pros and Cons:
Pros
Qualification requirements tend to be more lenient than with traditional lenders.
Fewer fees and attractive interest rates for borrowers with good credit.
Quick and easy application process.
Cons
Rates can be high for borrowers with poor credit scores.
Lenders typically remain anonymous.
P2P loans from individual investors are not FDIC insured.
FAQs:
What is peer to peer business lending?
Peer to peer business lending is usually facilitated via an online platform whereby borrowers are connected with investors. This practice provides small businesses, particularly businesses that struggle to get a loan from traditional lenders, with an alternative funding option.
How does peer to peer lending work?
A peer to peer (P2P) lending platform acts as the middleman between lenders and borrowers. The basic process is as follows: an applicant applies for a loan on a peer to peer lending platform which is then matched with investors who deem the loan application as a good risk. P2P lending platforms typically use algorithms and software programs to match borrowers with investors.
Who is the best peer to peer lender?
Can I get a peer to peer loan with bad credit?
Yes, some P2P lenders, such as The Loan Exchange do accommodate borrowers with poor credit scores.