The Best Manufacturing Software for 2018
Read about the best manufacturing software solutions with customer ratings, pricing information and frequently asked questions.
5 min read • Last updated on September 10th, 2018
The Best Manufacturing Software for 2018
Manufacturing software is used in industrial manufacturing facilities to guide the manufacturing process with the aid of computer technology. Not only does the software help to automate manufacturing, but it also makes production more precise and accurate at every turn.
Best Manufacturing Software:
| Software | Average Customer Rating | Minimum Price |
| --- | --- | --- |
| E2 Manufacturing System | 4/5 | Quote only. |
| EVO ERP | 4.8/5 | Quote only. |
| Fishbowl Manufacturing | 4/5 | $4,395.00 /one time license fee. |
| Global Shop Solutions | 4.2/5 | Quote only. |
| IQMS Manufacturing | 4/5 | $75,000.00 /yr. |
| JobBOSS | 4/5 | $89.00 /mo. per user |
| MasterControl | 4.5/5 | $109.00 /mo. per user |
| MIE Trak Pro | 4.3/5 | $5,000.00 /user |
| | 4/5 | $999.00 /mo. |
| Plex | 4.8/5 | $50,000.00 /one time license fee. |
| ProfitKey ERP | 4.5/5 | Quote only. |
| Realtrac | 4.4/5 | $169.00 /mo. |
| Sage | 4/5 | Quote only. |
| uniPoint | 4.5/5 | $6,000.00 /one-time license fee. |
| WorkWise | 4.2/5 | Quote only. |
Manufacturing Software FAQs:
What is the price range for manufacturing software?
Most manufacturing software programs and ERP software solutions range in price from $400.00 to $3,700 per user, although some companies bill on a monthly or annual basis.
Are manufacturing production software and manufacturing scheduling software the same thing?
Production software and scheduling software are really one in the same when it comes to manufacturing. Production management software is used to manage the production timeline for goods as they are being manufactured. The software can help organize things by accounting for the necessary resources at each step and factoring in deadlines.
What is paperless manufacturing software?
Generally speaking, paperless manufacturing refers to any manufacturing process the doesn't use paper. Paperless manufacturing software is focused on functionality and efficiency in order to reduce wait times and waste in your facility.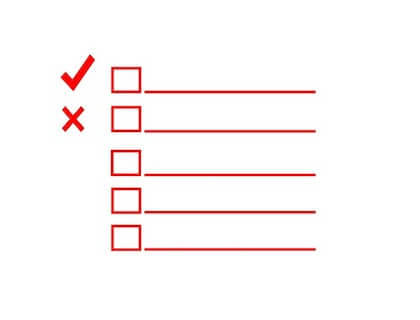 Free Inventory Management Software for Manufacturing:
ABCInventory.
Canvus.
inFlow.
Ordoro.
Lookpad.
Stockpile.
Skyware Inventory.
RightControl.
InvenTree.
What is one of the most popular glass manufacturing software programs?
Smart Builder's "Smart Glass" program is a very popular manufacturing control software solution for glass manufacturers. The program is designed to maintain speed and accuracy in a glass fabrication factory. Customers can use the software to submit their drawings and place an order.
Does manufacturing process tracking software have built-in accounting functions?
Some software programs come with limited accounting features, while others have advanced accounting capabilities and integrations for your business. Manufacturing accounting software programs like Fishbowl, E2 and JobBOSS all have advanced accounting functions to keep your financial activities in sync with your manufacturing at all times.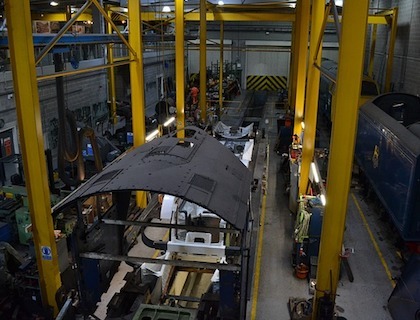 What is manufacturing production tracking software?
Manufacturing production tracking software tracks jobs from their initial concept to final production on the manufacturing floor. The software can be used to schedule jobs, create a budge for materials and estimate manufacturing times.
Are most manufacturing software small business solutions open source?
Most manufacturing execution system software is not open source, but there are some exceptions. ERP Next, Odoo and Openbravo are all open source manufacturing software solutions that you can customize to meet your business needs.