Top Law Practice Management Software for 2020
Learn more about the best law practice management software with customer ratings, pricing information and frequently asked questions.
Updated on December 22nd, 2019
The SMB Guide is reader-supported. When you buy through links on our site, we may earn an affiliate commission. Learn more
Law practice management software is used in law firms to manage legal records, track bookings, send and receive bills, maintain compliance documents and more. Because record-keeping is one of the most important aspects of running a strong legal practice, practice management software has become indispensable to law firms in the 21st century.
Read More:
Best Free Law Practice Management Software for 2020 - Learn more about free law practice management software.
10 Best Case Management Software Solutions - Find out about the best case management software options.
Our Pick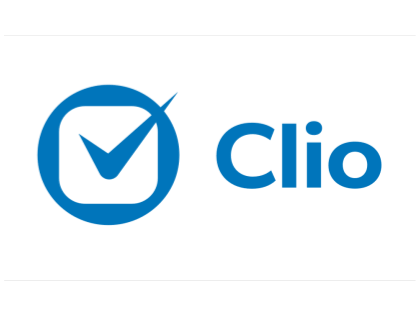 Approved by 66+ bar associations & law societies.
Start Free Trial
Manage cases.
Generate bills.
Attract potential clients.
Why We Chose Clio:
Clio is a cost-effective solution that offers a robust feature profile and is very easy to use.
Clio offers all the basics and a great selection of beneficial extras, including the online client intake feature, legal calendaring software, a mobile app, and access to Clio's referral network, as well as an extensive range of integrations.
Clio is a great option for small to midsize firms looking for an all-in-one solution to save time and improve workflow efficiency.
Things to Consider When Evaluating Law Practice Management Software:
Identify and assess the pain-points in your firm's workflows to determine your software needs and the basic criteria you will use to evaluate software solutions.
Basic features every software should offer include document management, time-tracking, legal billing, and secure communication and collaboration features.
Research the provider and integration partners that will host your data to understand how data will be handled, who will have access to it, and what systems are in place to ensure data security and confidentiality.
Best Law Practice Management Software:
| Rank | Name | Offer | Review | Learn More |
| --- | --- | --- | --- | --- |
| 1. | | $39.00 /mo. per user | User-friendly and cost-effective options with great features and an extensive portfolio of integrations. | |
| 2. | | $59.00 /mo. per user | User-friendly software. Offers comprehensive features including a full accounting package. | |
| 3. | | $39.00 /mo. per user | Feature-rich and intuitive software with great integration capabilities. | |
| 4. | | $60.00 /mo. per user | Offers a great selection of features. Ideal for midsize firms looking to automate workflows. | |
| 5. | | $750.00/user (one-time fee) | Scalable and user-friendly. Has great integration capabilities. Designed for government attorneys, defenders, and prosecutors. | |
| 6. | | $23.00 /mo. per user | Affordable and easy to use. Limited features. | |
| 7. | | $39.00 /mo. per user | Comprehensive, user-friendly law practice management solution. Provides good customer support. | |
| 8. | | $87.00 /mo. per user | Offers key features and works with several integration partners, including Office 365 and Salesforce. | |
| 9. | | Quote only. | Offers a wide range of features. Easy to use. | |
| 10. | | $39.00 /mo. per user | Offers key features and customizable security settings. Focus is on billing and accounting. | |
FAQs:
What is the best law practice management software?
What is the price range for law firm software?
Pricing ranges from $23.00 to $87.00 per month per user for the legal software solutions that we researched.
Can I use legal practice management software to track billable hours?
Most legal practice management solutions include time-tracking features that can be used to generate invoices. Billable hours are the primary source of revenue for any law firm, so tracking time while working on a client's case is essential.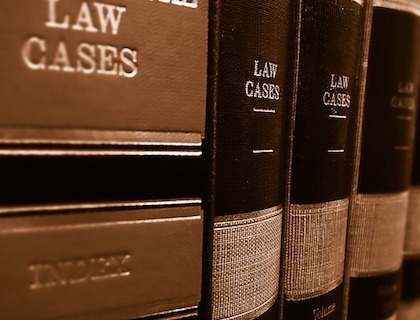 What are some open-source law practice management software platforms that are available online?
Is law firm management software cloud-based?
The majority of lawyer software is cloud-based. Cloud-based practice management software for law firms is popular because it can be accessed anywhere and the data is all backed up in the cloud.
What is legal workflow software?
Legal workflow software, also known as case management software, is law firm management software. One of the functions of legal software is to manage the workflow in a law firm.