Top Law Practice Management Software for 2019
Learn more about the best law practice management software with customer ratings, pricing information and frequently asked questions.
Updated on July 2nd, 2019
The SMB Guide is reader-supported. When you buy through links on our site, we may earn an affiliate commission. Learn more
Law practice management software is used in law firms to manage legal records, track bookings, send and receive bills, maintain compliance documents and more. Because record keeping is one of the most important aspects of running a strong legal practice, practice management software has become indispensable to law firms in the 21st century.
Our Pick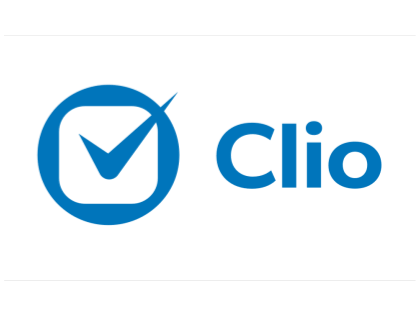 Approved by 66+ bar associations & law societies.
Start Free Trial
Manage cases.
Generate bills.
Attract potential clients.
Best Law Practice Management Software:
| Our Rank | Software | Minimum Price |
| --- | --- | --- |
| 1. | | $39.00 /mo. per user |
| 2. | | $59.00 /mo. per user |
| 3. | | $39.00 /mo. per user |
| 4. | | $60.00 /mo. per user |
| 5. | | $750.00/user (one-time fee) |
| 6. | | $23.00 /mo. per user |
| 7. | | $39.00 /mo. per user |
| 8. | | $87.00 /mo. per user |
| 9. | | Quote only. |
| 10. | | $39.00 /mo. per user |
FAQs:
Can I use legal practice management software to track billable hours?
Most legal practice management solutions include time-tracking features that can be used to generate invoices. Billable hours are the primary source of revenue for any law firm, so tracking time while working on a client's case is essential.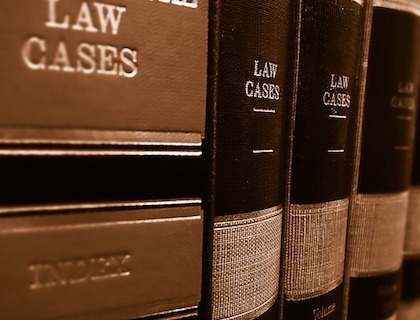 What are some open-source law practice management software platforms that are available online?
Is law firm management software cloud-based?
The majority of lawyer software is cloud-based. Cloud-based practice management software for law firms is popular because it can be accessed anywhere and the data is all backed up in the cloud.
What is legal workflow software?
Legal workflow software, also known as case management software, is law firm management software. One of the functions of legal software is to manage the workflow in a law firm.