The 2020 Guide to Invoice Finance
Learn how you could use invoice financing in your small business. Includes frequently asked questions and a list of invoice finance companies.
Updated on March 31st, 2020
The SMB Guide is reader-supported. When you buy through links on our site, we may earn an affiliate commission. Learn more
Invoice finance is a means of using unpaid invoices to secure credit. The accounts receivable that a business can show through unpaid invoices can be used as assets that justify credit. Rather than waiting for the invoices to be paid, a business can have access to funds immediately and then pay their creditor when the invoices come due.
How Invoice Finance Works:
1. Your small business enters into an agreement with a financing company.
The financing company will agree to lend you a percentage of the total amount of unpaid invoices that you can show them. The invoices are proof that you will have the cash to pay the loan back in the near future.
2. Your business receives the loan from the financial institution.
At this point, you receive the agreed-upon amount of funds, minus your financial institution's borrowing fee (usually 2%-5%). You can use this money to support your business operations in any way necessary.
3. The invoices that you used to secure the loan are paid by your customers.
Once you have received payment from your customers, you can transfer the money to your financial institution to pay off the balance of your loan.
FAQs:
How does invoice financing work?
Invoice financing is a way of using unpaid invoices to secure credit. The accounts receivable that a business can show through unpaid invoices can be used as assets that justify credit. They then pay their creditor(s) when the invoices are due.
What is export invoice financing?
Export commercial invoice financing is where customers sell their export receivables invoices to foreign buyers, to secure credit.
What is the difference between invoice financing and invoice finance factoring?
With invoice factoring, a business is actually selling their unpaid invoices at a discounted rate rather than using them as collateral for a loan. The business gets cash for the invoices right away from a buyer, and the buyer gets their money once the invoice is paid.
Is invoice discounting a loan?
Invoice discounting is just another name for invoice financing. Sometimes it's called discounting because the financial institution discounts a fee from your total invoice amount.
What is the price range for invoice financing?
Every institution has its own invoice financing rates, but the fee usually ranges from 2% to 5% of the loan. There may also be a small interest fee depending on the duration of the loan.
What is an invoice finance agreement?
An invoice finance agreement enables businesses to borrow money against the amounts due from customers.
Is invoice funding a common practice for small businesses?
Invoice funding and invoice loans are very common among small businesses. A small business does not have the same operating budget and cash flow as a large corporation, so invoice financing is a great alternative. Invoice financing for small business helps companies to overcome the difficulty of waiting for invoices to be paid.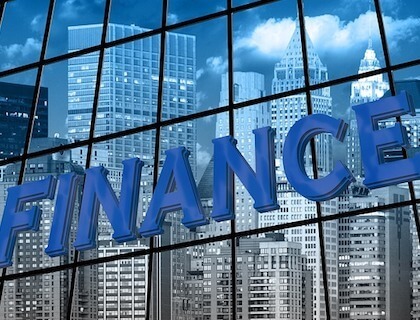 Are there any invoice financing companies for small businesses?
Yes, check out Riviera Finance and Paragon Financial Group.
What are invoice finance brokers?
A broker is a middleman between your business and potential lenders. Invoice finance brokers look at the unpaid invoices in your accounts receivable and then negotiate with different financial institutions until they find you the best rate. A broker can save you time and money since they do all the work for you and will probably find a better rate than you would on your own.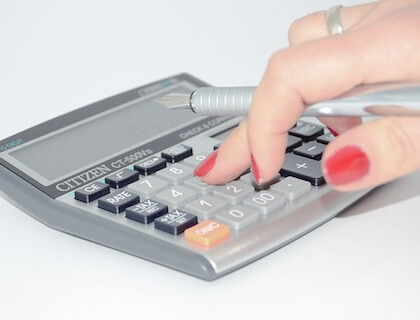 How do I calculate the cost for invoice financing fees?
Every financial institution has its own fee structure for invoice financing, but generally speaking the cost is calculated by multiplying the total amount of the loan by the lending rate and then adding any additional fees. You can get this cost up front before you agree to take the loan.
Are there any invoice finance fintech solutions?
In the world of financial technology, many startups struggle to maintain the cash flow they need to keep developing their products. Companies like Invoice Cycle specialize in creating invoice financing options for small businesses in the fintech industry.