How Invoice Factoring Could Help Your Business
Read about what invoice factoring is and how it works. Includes pricing information and a list of invoice factoring companies.
Updated on January 10th, 2019
Invoice factoring is a method of reconciling unpaid invoices without collecting the debt from the company listed on the invoice. In other words, a business can sell their accounts receivable invoices to an invoice factoring service to avoid the wait times for invoice payments.
How Invoice Factoring Works:
1. You find an invoice factoring company and set up an account.
Do some research to find invoice factoring services that have reasonable rates. There are plenty of options out there, so dig around to see who has the best customer service and turnaround times. Once you've chosen a company, contact them a set up an account.
2. Submit your unpaid invoices for purchasing.
Factoring and invoice discounting isn't without risk for the service that you choose. They will do their due diligence to find the credit history of your customers and determine the likelihood that the invoice will be paid.
3. The factoring company will send you 80% of the amount on the invoices.
Once the small business factoring company has accepted your factoring invoices, your business will be paid 80% of their worth up front. This gives you quick access to cash.
4. 30 to 60 days later, your customer will pay their invoice. The invoice factoring service will send you the remaining 20% minus their fee.
At this point, you receive the remainder of the payment and you can mark your invoices as "paid in full." Your accounting team will have to expense the invoice factoring fees.
Invoice Factoring FAQs:
What is the price range for invoice factoring?
Invoice factoring can cost anywhere between 1% and 3% of the original invoice amount. There is also usually an application fee that can cost between $0 and $1000. Every service has their own invoice factoring rates, so check with your lender to see if there are any additional fees.
Do invoice factoring companies keep the remaining 20% if my invoice is still unpaid after 60 days?
Individual small business invoice factoring firms have their own policies, but it is common for them to charge you a higher percentage for every extra month that the debt goes uncollected.
Is business invoice factoring a common practice?
Small business factoring is a very common practice. Businesses with limited access to credit or other financing options are often forced to start factoring invoicing to keep up with growth. Invoice factoring loans are not a bad option if you find the right company to work with.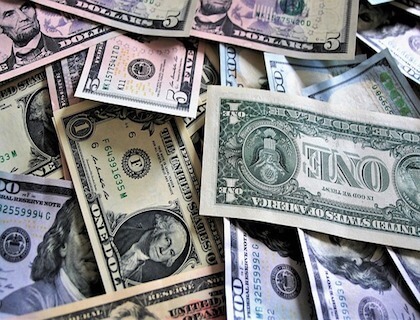 What is invoice factoring and how is it used?
Invoice factoring is a method of invoice financing for small businesses whereby unpaid invoices are "sold" to a lender for a fee. Businesses can sell invoices in order to get faster access to capital without using credit.
Are there any disadvantages to invoice finance factoring?
The process of factoring invoice payments does come with some disadvantages. The biggest disadvantage of selling invoices by factoring is that the cost is much higher than that of a traditional loan. You can access cash quickly, but it isn't like it is free.
What is the best invoice factoring company?
Lendvo has some of the best invoice factoring company reviews because of their flexible terms. Their rates are competitive and they have fast approvals.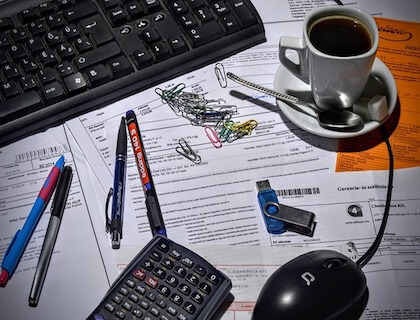 Factoring Companies for Small Businesses:
Lendvo.

USA Factoring.

RTS Financial.

Paragon Financial Group.

Interstate Capital.

Crestmark.

Riviera Finance.

BlueVine.