How to Start a Business in Arkansas
Learn how to start a small business in the state of Arkansas with detailed steps and info on fees, registration, formation, licenses, and a free checklist.
Updated on June 4th, 2019
The SMB Guide is reader-supported. When you buy through links on our site, we may earn an affiliate commission. Learn more
Arkansas is a great place to start a small business as it offers a diverse economy with plenty of social and recreational activities. In 2017, Arkansas had over 250,000 small businesses, making up 99.3% of local businesses. To launch your small business in Arkansas, follow our simple step-by-step guide.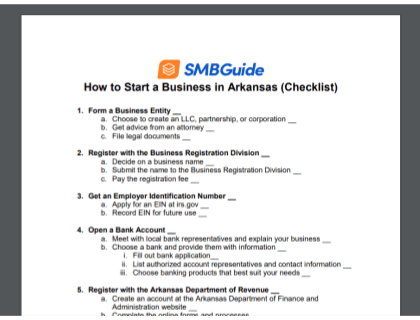 How to Start a Business in Arkansas (Checklist) - Free Download
Download our free How to Start a Business in Arkansas checklist in PDF format.
How to Start a Business in Arkansas:
1. Decide on a business structure.
There are four common legal structures for small businesses:
Sole proprietorship: Owned and managed by one person, with no legal distinction between the owner and the business. Does not require filing with the state.
Partnership: A legal arrangement between two or more individuals who share management and profits. The most common partnerships are general and limited partnerships.
Limited Liability Company (LLC): Offers limited liability to its owners in many jurisdictions. Provides the protection of a corporation but only the owners pay taxes on business profits.
Corporation: A formal structure that is recognized as a single entity. Both the business and owners may be subject to taxes on business profits.
In addition, specific versions of some of these structures, such as limited partnerships and S corporations, are available. Your business structure should offer the type of liability protection you want, and the necessary tax and financial benefits.
For small businesses, an LLC is a good option. It is simple to set up and manage, and owners are not required to file a corporate tax return. You can set up an LLC in the state of Arkansas for $50.00.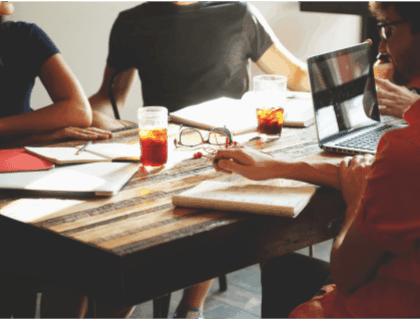 Forming an LLC in Arkansas:
Name your LLC.
Choose a registered agent.
File the Articles of Organization.
Create an operating agreement.
Obtain an EIN.
2. Register a business name.
In Arkansas, you need to register your business name with the Arkansas Secretary of State (SOS). Before you are able to register, you will need to verify that your business name is available. To check for available business names, you can do a 'business entity search' on the SOS website.
To reserve a business name, you can file an Application for Reservation of Entity Name online or in person. The name reservation period is 120 days. If filing online, approval can take two to three days.
Filing Fee:
| Business Structure | Filing Fee |
| --- | --- |
| Sole Proprietorship | $25.00 |
| Corporation | $50.00 |
| LLC | $50.00 |
3. Get an Employer Identification Number.
In order to hire employees, your business must possess a federal Employer Identification Number (EIN) from the IRS. Also known as Federal Tax ID Number, the number is used to identify taxpayers who are required to file different business tax returns.
To get an EIN, you need to complete an online application on the IRS website. There is no filing fee. If you are unable to apply online, you can also get an EIN by mail or fax.
4. Open a bank account.
When starting a business, it's best to separate your personal and business finances. This will simplify your accounting and improve your business credibility.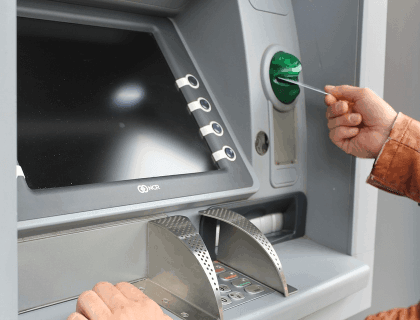 Best Banks for Small Businesses in Arkansas:
First National Bank of North Arkansas.
Simmons Bank.
Centennial Bank.
Arvest Bank.
Metropolitan National Bank.
5. Register with the Arkansas Department of Finance and Administration (DFA).
If you plan on selling taxable goods or services in Arkansas, you will need to register with the Department of Finance and Administration (DFA) to collect sales tax. Taxable activities include the sale of gas, water, electricity, telephone, and more.
To find out if your business activities are subject to sales tax, you can check the DFA website. In addition, if you plan on hiring employees, you must register for employer withholding taxes.
To register for both types of tax, as well as other applicable business taxes, you can either apply online via the Arkansas Taxpayer Access Point (ATAP) or on paper using Form AR-1R, Combined Business Tax Registration Form. There is no filing fee.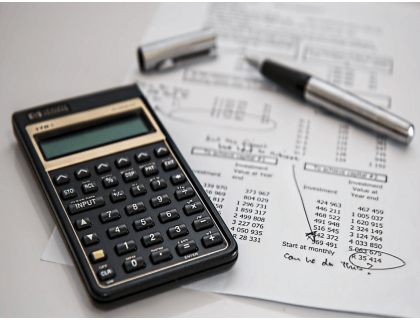 What information do you need to apply for a sales tax permit?
SSN or ITIN number.
Business identification information.
Business structure.
Nature of your business.
North American Industrial Classification System (NAICS) code required for all businesses.
6. Hire employees and report them to the State.
The state requires employers to report new and re-hired employees to the Arkansas New Hire Reporting Center. All new employees need to be reported within the first 20 days. This report must be submitted every time you hire a new employee. Returning employees who have been separated from the business for 60 consecutive days must be reported as new hires.
The easiest and most efficient way to report new hires is by applying online. If you wish to apply via mail or fax, you can download, print, and complete the New Hire Reporting Form. Mail and fax information is available on the form.
7. Obtain appropriate state licenses and permits.
In Arkansas, not all businesses are required to have a business license. However, depending on your business activity, you will need to obtain special licensing and permits to operate. Different licenses and permits are issued by different state agencies.
For example, if you plan on opening a coffee shop, you will need to obtain a food service license from the Arkansas Department of Health.
To view the full list of licenses and permits from the State of Arkansas, visit https://portal.arkansas.gov/.
For a list of the various professional and occupational licenses, go here.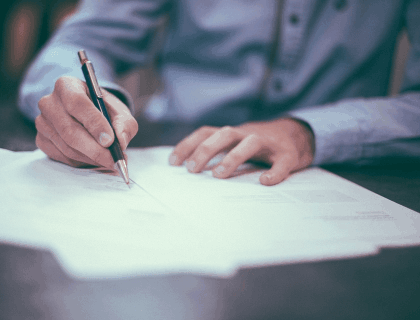 Regulatory licenses and permits cover areas such as:
Health and safety.
Environment.
Building and construction.
Specific industries or services.
8. Get insurance.
Insurance can protect your business from accidents and help manage risks. There are various types of insurance to consider, including:
Mandatory insurance:
It's important to note that by law, anyone who employs three or more persons, whether full or part-time, must provide workers compensation insurance. Sole proprietors, or partners of a partnership who work full-time at the business, are seen as employees and must provide workers compensation, or apply for a certificate of non-cover with the Arkansas Workers Compensation Division. Farm laborers and real estate agents are excluded.
In addition, all company drivers must also carry minimum automobile insurance.
9. Keep up with on-going requirements.
Always remain informed with the various state, federal, and local regulations affecting your specific industry and/or business entity.
In Arkansas, all LLC's, regardless of income or business activity, are required to file an annual report with the Arkansas SOS and pay a flat franchise tax of $150.00 every year. This report can be filed online or by mail.
Corporations are also expected to file an annual report with the Arkansas SOS which includes payment of $300.00 for the state's franchise tax.
Starting a Business in Arkansas FAQs:
How much does it cost to register a business name in Arkansas?
It costs between $25.00–$50.00 to register a business with the Arkansas Secretary of State.
Where can I apply for an Arkansas sales tax license?
You can apply for the licenses and permits that you need to do business in Arkansas by going here.
Are there any specific rules for an LLC in Arkansas?
In order to register your LLC, you must file the Articles of Organization with the State of Arkansas. This can be done online, by mail, or in-person. The filing cost $50.00. In addition, an operating agreement is not mandatory in the state of Arkansas.
Do I need workers' compensation?
Yes. In Arkansas, it's mandatory to carry workers' compensation in case of injuries.
How do I register a business name in Arkansas?
You can register your business name with the Arkansas SOS. You can visit the SOS website for the proper documentation.
Fees for Starting a Business in Arkansas:
| Fee Type | Cost |
| --- | --- |
| Name Registration | $25.00 - $50.00 |
| Filing Articles of Organization | $50.00 |