GitHub Reviews, Ratings, Pricing Info and FAQs
Learn more about GitHub was customer reviews, ratings, pricing information and frequently asked questions.
Updated on April 15th, 2019
The SMB Guide is reader-supported. When you buy through links on our site, we may earn an affiliate commission. Learn more
GitHub is an open-source, web-based hosting service for developers. GitHub is a popular collaboration tool for development projects that involve task management and bug tracking.
GitHub Pricing:
| Plan Name | Monthly Price |
| --- | --- |
| Free | $0.00 /mo. |
| Pro | $7.00 /mo. per user |
| Team | $9.00 /mo. per user |
| Enterprise | |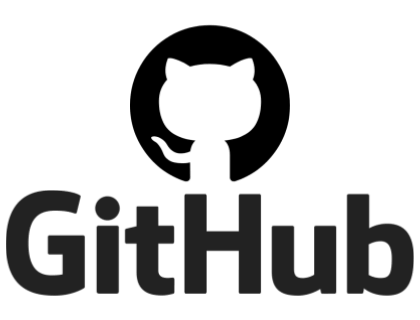 GitHub Review:
Pros: Easy to contribute to open source projects. Uses Markdown for text editing.
Cons: Can be complicated for new users without a programming background.
Bottomline: GitHub is one of the leading hosting services because it has some of the best documentation and customization features.
GitHub FAQs:
What is a GitHub SSH key?
An SSH key allows you to connect your GitHub account to a remote server. You can use Github to generate an SSH key in your terminal if you don't already have one.
How do I download GitHub desktop?
You can find the GitHub download page at desktop.github.com. There are options that you can select to download either GitHub for Mac or GitHub for Windows.
What is the GitHub student pack?
The GitHub student developer pack suite of developer tools from GitHub. With the student pack, students can learn how to develop programs on their own using the best tools on the market.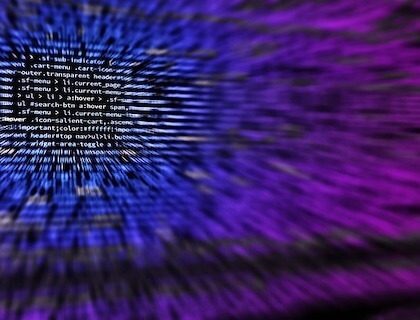 Bitbucket vs. GitHub:
Both Bitbucket and GitHub are available in free versions, but there are differences. Bitbucket has free unlimited repositories, while GitHub's free plan allows for unlimited collaborators but does not provide private repositories.
How do you host a website on GitHub?
There are several ways that you can host a website on GitHub, but the basic steps can be found on the GitHub community forum, here: gist.github.com/TylerFisher/6127328.
What are GitHub Pages?
Github Pages is a static hosting site where pages from your GitHub repository can be hosted.
What are GitHub Gists?
Gists are repositories where you can share applications and files with other people. Gists can be either public or private and can be forked or cloned.
Are there any GitHub alternatives?
GitLab.
Bitbucket.
Launchpad.
SourceForge.
Beanstalk.
Cloud Source by Google.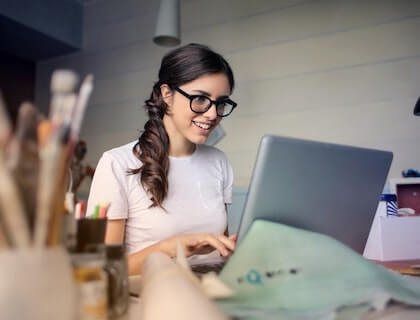 GitLab vs. GitHub:
While both GitLab and GitHub have similar features, GitHub is still the more popular platform. GitHub's sophisticated infrastructure makes it a popular choice among developers. However, GitLab does offer an affordable, well-integrated platform that can allow developers to house the entire life-cycle of a project.
GitHub News & Activity:
GitHub Key Information:
GitHub Reviews:
| Source | Review |
| --- | --- |
| | I use GitHub, because I like keeping copies (if you will) of my repositories "in the cloud", and out of all of the code hosting platforms I've tried, GitHub is my favorite. |
| | GitHub takes care of everything server-side, so I only needed to concern myself with the content. |
| | I used GitHub Desktop for quite a while because it's easy to start with but some time later I realized the limited functionality so I switched. |