Best Free Business VoIP Systems for 2020
Find out more about the best free business VoIP solutions. Includes frequently asked questions.
Updated on March 31st, 2020
The SMB Guide is reader-supported. When you buy through links on our site, we may earn an affiliate commission. Learn more
Updates:
Updated 10th of January 2020
We completed a review of pricing and free offer info for all the products we reviewed, made pricing updates to individual brand articles for WebEx, Dialpad, and UberConference.
Free business VoIP (Voice Over Internet Protocol) solutions allow businesses to use their internet connection as their primary phone provider. With a free VoIP service, businesses can use their computers or mobile devices as phones and eliminate the cost of phone lines altogether.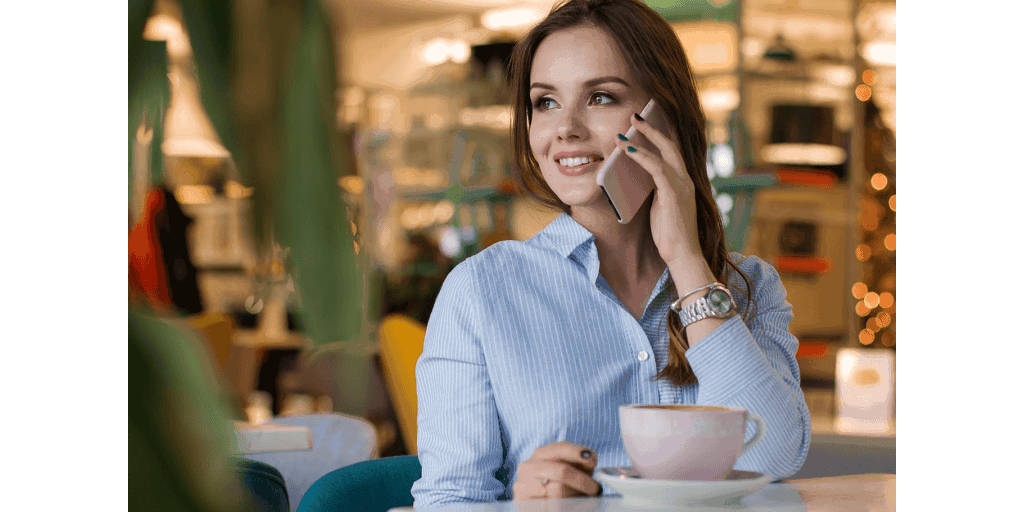 Compare top business VoIP phone systems including RingCentral, Nextiva, and Phone.com. See pricing, features, customer reviews and more.
Mar 31, 2020
Our Pick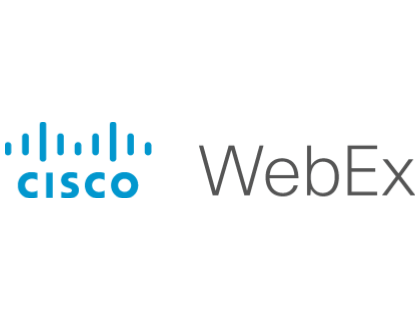 Easy to use, scalable for small businesses to large corporations.
Start For Free
Voice and video calls.
Integrates with many popular apps.
Why We Chose WebEx:
WebEx offers a range of communications solutions, such as video conferencing, online collaboration, business VoIP, and web conferencing software. It offers a free plan as well as affordable paid plans and is a reliable solution.
WebEx's free plan is free for up to 50 participants in each meeting, with an unlimited amount of meetings of up to 40 minutes each available each month. WebEx also offers 1GB of cloud storage as well as security and mobile features.
Things to Consider When Evaluating Free Business VoIP Systems:
There are 3 options when it comes to VoIP systems: hosted, on-premise, and managed systems. Consider the pros and cons of each to find the best option for your needs.
Determine the most important features for your business needs to narrow your options.
Most vendors deliver their systems on a "best effort" basis, so you should evaluate the vendor's service guarantees.
Best Free Business VoIP Systems:
| Rank | Name | Offer | Review | Learn More |
| --- | --- | --- | --- | --- |
| 1. | | Free up to 50 participants. | Good video quality but video features are limited compared to competitors. | |
| 2. | | Free up to 100 participants. | Features seamless switching, multi-device compatibility, and a wide range of features. Free version is limited. | |
| 3. | | Free 30-day trial. | Great tracking and reporting capabilities but no Dropbox integration. | |
| 4. | | Free 14-day trial. | Scalable with strong mobile support. Slow Wi-Fi connections compromise call quality. | |
| 5. | | Free 14-day trial. | Easy to use, stable, and fast but there is occasional lag time during screen share. | |
| 6. | | Free up to 10 participants. | Customizable and integrates well with cloud storage platforms but connectivity can sometimes be challenging. | |
| 7. | | Free up to 25 participants. | Great audio and video quality but mobile app is less intuitive than the desktop version. | |
| 8. | | Free - unlimited. | Good audio quality and screen-sharing capabilities but the mobile app is not too reliable. | |
| 9. | | Free up to 5 participants. | Easy to set up and use with a wide range of features but you will need Google Chrome. | |
| 10. | | Free up to 25 participants. | Great video and audio quality but there is an extra cost for voicemail and landline call features. | |
Prices as of 01/10/2020. Prices may not be available in all regions.
How do free business VoIP plans work?
When a VoIP phone system is free, this generally means that a company will provide you with free service and a single free phone number.
Free business VoIP plans are typically created for startups and small businesses. If you own a mid to large sized business or have multiple departments within your business, you may want to consider paid business VoIP systems as they are better equipped to manage large call centers and customer support departments.
Pros and Cons:
Pros
Free service and phone number.
Free VoIP plans are ideal for startups and micro businesses.
Cons
Minutes and messages are limited.
Not suited for mid to large sized businesses.
Only provides one phone line.
Unable to contact emergency numbers.
Should you use a free VoIP service?
Before you choose a VoIP service provider, consider the pros and cons of a free business VoIP plan and research the VoIP features you'll need to operate efficiently, then compare your findings with your business' VoIP system requirements.
Best VoIP Free Plan: WebEx vs Zoom
| WebEx | Zoom |
| --- | --- |
| Host up to 50 participants | Host up to 100 participants |
| Each meeting can last up to 40 minutes | Each meeting can last up to 40 minutes |
| Unlimited number of meetings | Unlimited number of meetings |
| Online support | Online support |
| Video conferencing* | Video and web conferencing* |
| Webex Teams collaboration tools | Group collaboration tools |
| TLS 1.2 and AES 256-bit encryption, personal room locking and unlocking, and fully encrypted meetings, including recording storage | Secure Socket Layer (SSL) encryption and AES 256 bits encryption |
| Offers mobile screen sharing, voice command integrations, and is available on all devices | |
| 1 GB of cloud storage | |
WebEx and Zoom both offer high definition video conferencing features that include screen sharing and active speaker. However, WebEx offers more features than Zoom. These include grid and floating view, Webex personal room, Webex meetings web app, calendar integrations, instant meetings, and scheduled meetings
Common free VoIP features:
Caller ID.
Call forwarding.
Call management.
Voicemail.
Call waiting.
Conferencing.
FAQs:
Can you get VoIP for free?
Yes. There are several service providers that offer free VoIP solutions.
What are the best free VoIP services?
Are there any disadvantages to using a free VoIP phone service?
While a free VoIP is convenient and cost-effective, there are a few drawbacks. Most free VoIP services limit the number of participants that you can have on a call and/or the number of VoIP phone numbers that you can have.
Can I use a free VoIP service for conference calls?
Yes. In fact, services like Zoom and Google Hangouts are used almost exclusively for large video conference calls with participants in multiple locations around the country or even around the globe. These services are used because they provide a reliable audio and video link for business meetings.
How do I get a free VoIP number?
After you sign up for your free VoIP account, you will have a 10-digit phone number that can be contacted from a traditional phone line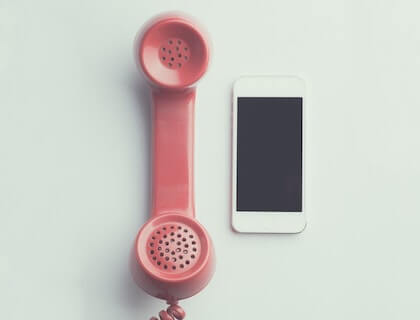 What are some Free VoIP Providers?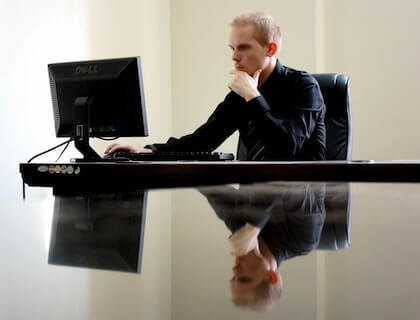 What are some VoIP Free Calling Services?