The Best Fast Business Loans for 2019
Learn more about fast business loans with a list of the best providers. Includes frequently asked questions.
Updated on July 11th, 2019
The SMB Guide is reader-supported. When you buy through links on our site, we may earn an affiliate commission. Learn more
Fast business loans are a convenient financing option when your business needs quick access to cash. You might need funding quickly if unexpected events change the direction of your business, or if an opportunity comes up that you need to act on right away
Sometimes a normal small business loan is just not a fast enough option.
Best Fast Business Loans:
| Our Rank | Loan Provider | Average Approval Time |
| --- | --- | --- |
| 1. | | 2 days |
| 2. | | 1 day |
| 3. | | 2 minutes |
| 4. | | 5 minutes |
| 5. | | 5 minutes |
| 6. | | 1 day |
| 7. | | 1 day |
| 8. | | < 1 day |
| 9. | | 1 day |
| 10. | | 5 minutes |
| 11. | | 1 day |
FAQs:
How can I get a quick business loan?
Your personal credit score must be above 600.
Your business must generate a minimum of $50,000 per annum.
You must have at least 20% ownership of the business.
You must be able to provide collaterals for loans above $100,000.
You must have no recent bankruptcies or tax liens.
Your business must be older than 1 year.
Learn more about Fast Business Loans.
Are there any negative consequences to getting a fast business loan?
Sometimes getting fast small business loans can mean that you pay a higher interest rate. If you have time, it's always better to look around and evaluate a few options to make sure you are getting the best possible rate.
Get more information on Fast Business Loans.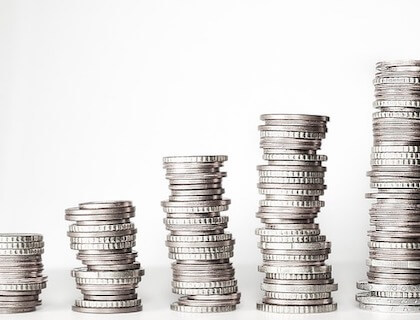 What are the best fast small business loans?
See a full list of Fast Business Loans Providers.
Can I still get fast business loans with bad credit?
Every lender has different requirements, but there are still many lenders who can provide you with a loan despite your bad credit history.
Is it possible to get an instant business line of credit?
With Headway Capital, you can apply for a line of credit online and get approved instantly. However, you won't have access to the money that you need until the following business day.
Where can I get same-day business loans?
Expressloansonline.com, Quick Loans Direct, and GUD Capital all offer same-day business loans. If you need fast business funding, you'll also notice that in many cases Kabbage and Headway Capital approve loans within minutes.
If my business needs a business loan ASAP, will it hurt our credit score?
Quick business loans are the same as regular loans in the sense that both will be reported on your credit report, but neither one is better or worse when it comes to your credit score. The real difference-maker is the size of your quick small business loans. The larger the loan, the more it will affect your credit score.
Is there such a thing as business loan instant approval?
Some lenders advertise "instant business loans" or "small business loans instant approval," but usually what they mean is that you can get pre-approved for the loan within a few minutes and then access the money within the next 48 hours.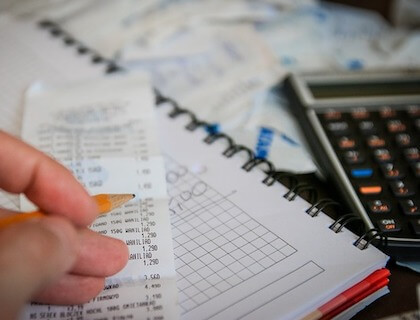 Where can I get a business loan fast?
Is there a limit to the amount of fast business cash that you can access from a lender?
Fast funding usually comes with a few strings attached, but the rules vary depending on the lender. Some lenders will let you borrow up to $500,000 immediately, while others are much more strict with their lending policies.
What is the average size of easy business loans?
Most easy business loans are anywhere between $5,000 and $500,000. If you need more funding than that, you will have to go through a more lengthy application process and clear more hurdles in order to qualify.