Database Software: The Complete 2019 Guide
Information about the best database software; complete with pricing, customer ratings and FAQs. Learn more about the power of database management software.
Updated on February 7th, 2019
Database software is a system that can capture and analyze data by interacting with a central database, other applications, and the end users who need to access the information. Essentially, database software makes database administration possible.
Best Database Software:
| Our Rank | Software | Minimum Price |
| --- | --- | --- |
| 1. | | $8.33 /mo. |
| 2. | | $49.00 /mo. |
| 3. | | $59.00 /mo. |
| 4. | | Free. |
| 5. | | Free. |
| 6. | | $199 /license. |
| 7. | | Free. |
| 8. | | Free. |
| 9. | | $39.00 .mo |
| 10. | | Free. |
| 11. | | $2,000.00 /yr. |
| 12. | | Quote only. |
| 13. | | $59.99 /yr. |
| 14. | | Quote only. |
Database Software FAQs:
What is the price range for database software?
Database software can cost anywhere from $8.00 to $200.00 per month depending on what features you need. However, some software with very limited features is available for free.
Is online database software more affordable than on-site solutions?
Generally speaking, online cloud-based software solutions are always cheaper than on-site alternatives. That's why there is an increasing number of client database software providers that only sell cloud-based products.
How will an open source database benefit my business?
An open source database will allow you to develop and share the database so that it can suit the needs of your business to a greater degree. This feature transforms simple database software into a powerful customized tool for your business.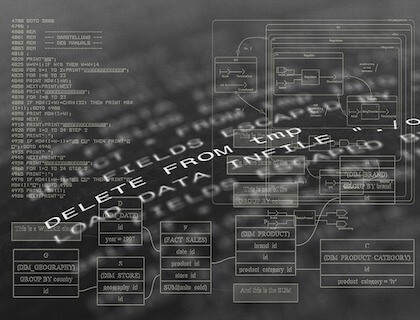 Free Database Software:
ClusterControl.

PostgreSQL.

MongoDB.

SimpleDB.

Axisbase.

Glom.

RethinkDB.

FileMaker Pro.
What is CRM database software?
CRM stands for customer relationship management. CRM database software is customer database software that manages and categorizes all of your customers' information for a superior customer experience.
What is the purpose of recruitment database software?
Recruitment database software is a type of database management software that is used to streamline the recruiting process by providing a central location for all candidate information and responses.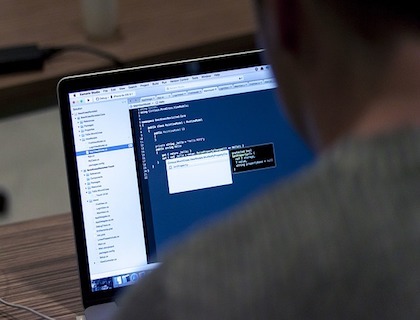 Microsoft SQL vs. SQL Software:
Microsoft SQL is one of the most popular database programs, but it is often confused with the term "SQL software." SQL stands for "search query language" and describes the use of tables and keys to form a relational database.
Is there a free database or an SQL server free download for small businesses?
MySQL has a free SQL server that you can download to your system. The features of the unpaid SQL download are limited, but its a great start if you need basic database software.
How can my business start using the Microsoft SQL server?
First, you need to get the Microsoft SQL download. To access the SQL server download, you first need to choose which package you want and pay for it on the site.